(TITC) – Son Doong Cave (in Quang Binh Province, North Central Vietnam) was listed in the top 10 most incredible caves in the world by The Travel. And here is the reason why.
For some people, caves are simply a large space existing in nature, they were used for shelter, safety and ceremony during the prehistoric times. However, for adventurous travel lovers, caves are not just a place to stay but a fascinating destination to explore. It's not strange to see many cave tours have been offered recently around the world and with the accompaniment of cave experts, visitors can easily satisfy their thirst for nature caves.
Son Doong Cave in Vietnam is one of a kind that is awaiting visitors around the world to come and explore every corner of it.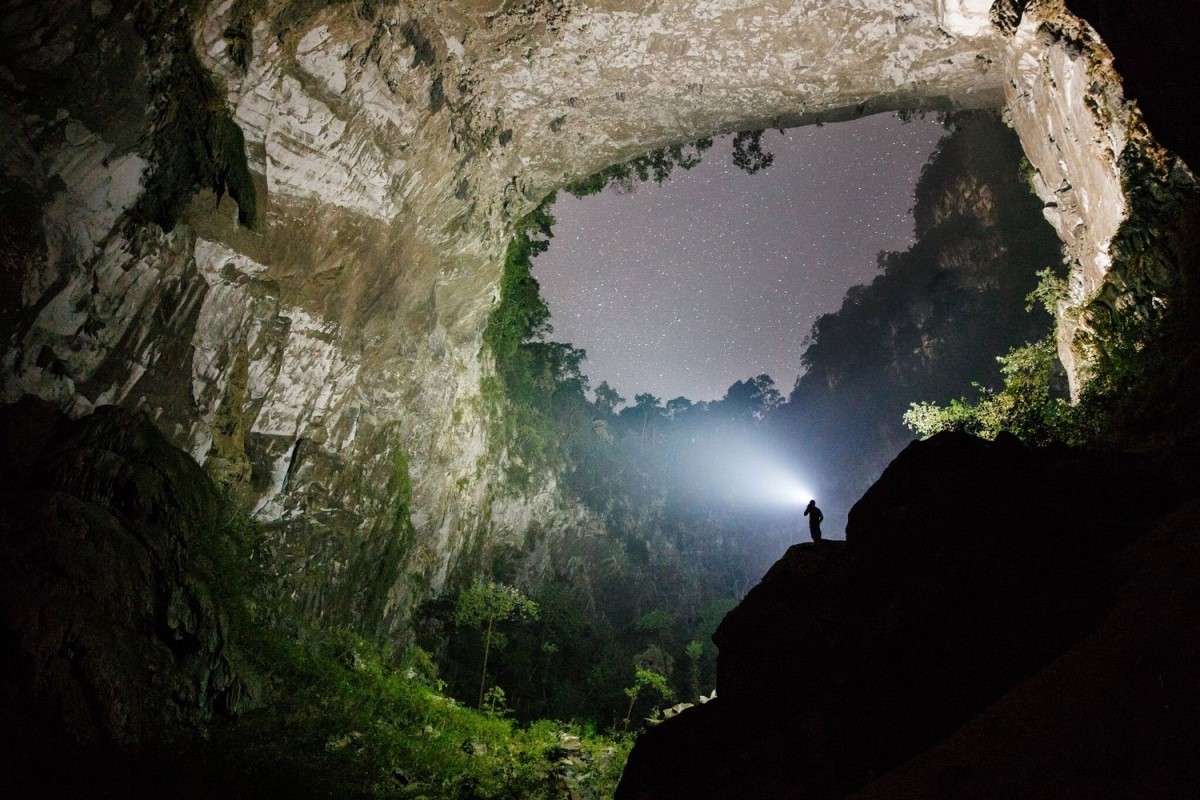 Photo: Oxalis Adventures
Son Doong cave is nestled in Phong Nha – Ke Bang National Park, Quang Binh Province – the largest national park in Vietnam covering an area of around 1,233km2. Being crowned as the world's largest cave, this marvellous natural wonder hides a whole world inside it: river, jungle and climate. Its name means "River Mountain Cave," with 150 metres by width, 200 metres by height, and up to over 9 kilometres by length, this cave is literally a giant skyscraper.
Here, visitors can easily find unique cave's pearls and small creatures, insects and also the wildlife animals, such as monkeys, birds, bats, and blind fish.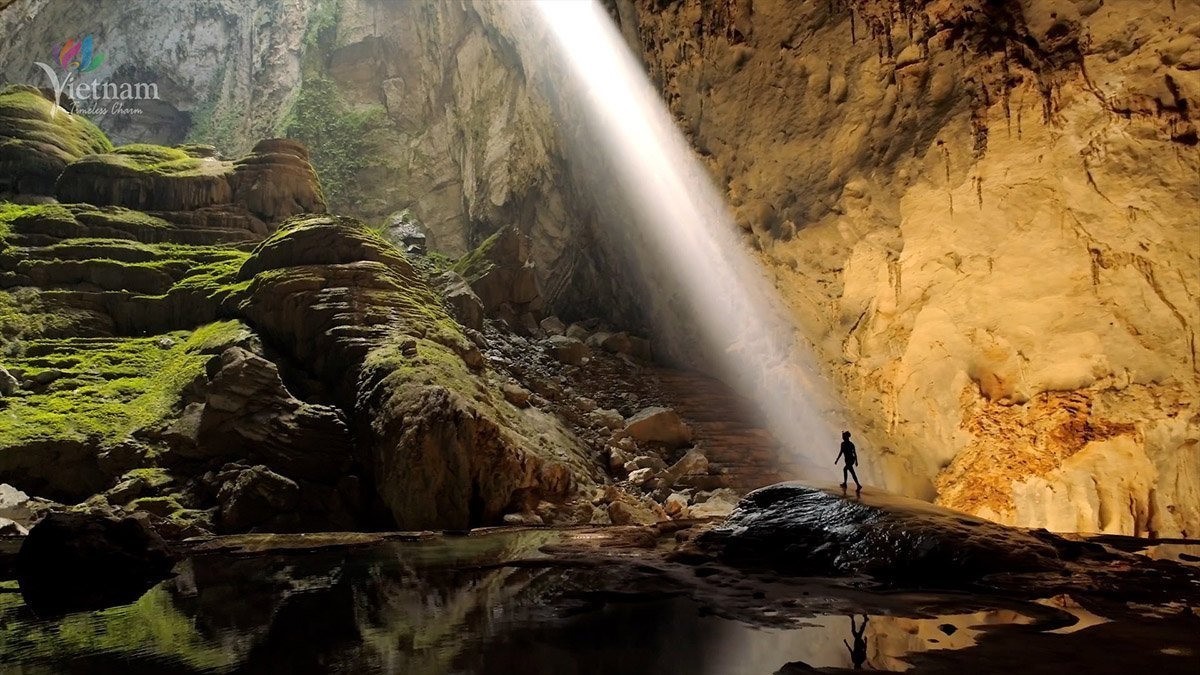 An ideal feast for adventurous lovers since visitors must spend at least 2 days of intense jungle trekking and river crossings to reach the Cave entrance. The adventure is now almost worryless when you can ask for a professional tour guide in Quang Binh to take you there.
Note: The expedition to Son Doong Cave costs around $3000 for 4 days via Phong Nha-Ke Bang National Park Management Board (tour activities are operated by Oxalis Adventure)
Tourism Information Technology Center