(TITC) – The world-leading indie travel news source Travel off Path placed Ho Chi Minh City (Vietnam) at the 1st place among its top 7 trending destinations in Asia in 2023.
After a long hiatus due to the pandemic, the whole world is gradually recovering to its new normal state. Routes are re-connected, flights are restored, all the travel restrictions have been lifted and travellers are flocking out to countries around the world, especially the return of millions travellers to Asia.
According to a significant increase in searches for vacations in the area from Kayak, a popular online travel agency, Asia and the South Pacific are now the "region of the year" for international travel in 2023. Among which, Ho Chi Minh City (Vietnam) is an absolute leader with a 769% increase in clicks, 480% more than Taipei, the closest competitor.
Ho Chi Minh City, formerly known as Saigon, the economic heart of Vietnam and the hub of the southern region. Vietnam's cosmopolitan metropolis draws together old and new will give visitors a wide assortment of architectural influences: Buddhist, French colonial, Communist-era modernist, etc.
From 15th March 2022, in Ho Chi Minh City in particular and in Vietnam in general, Covid regulations no longer apply, international flights have resumed, and above all, it is safe to travel.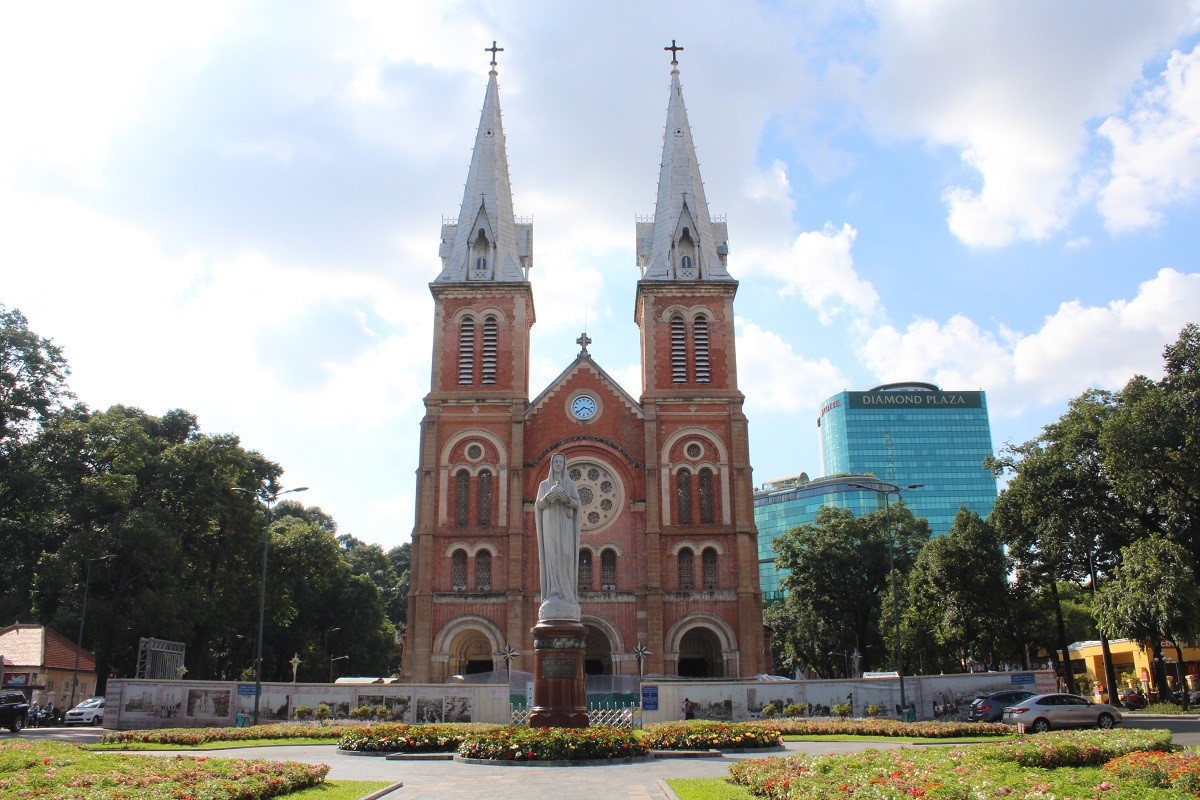 The Notre Dame Cathedral – one of the architecture of the city carrying turbulent history from French colonisation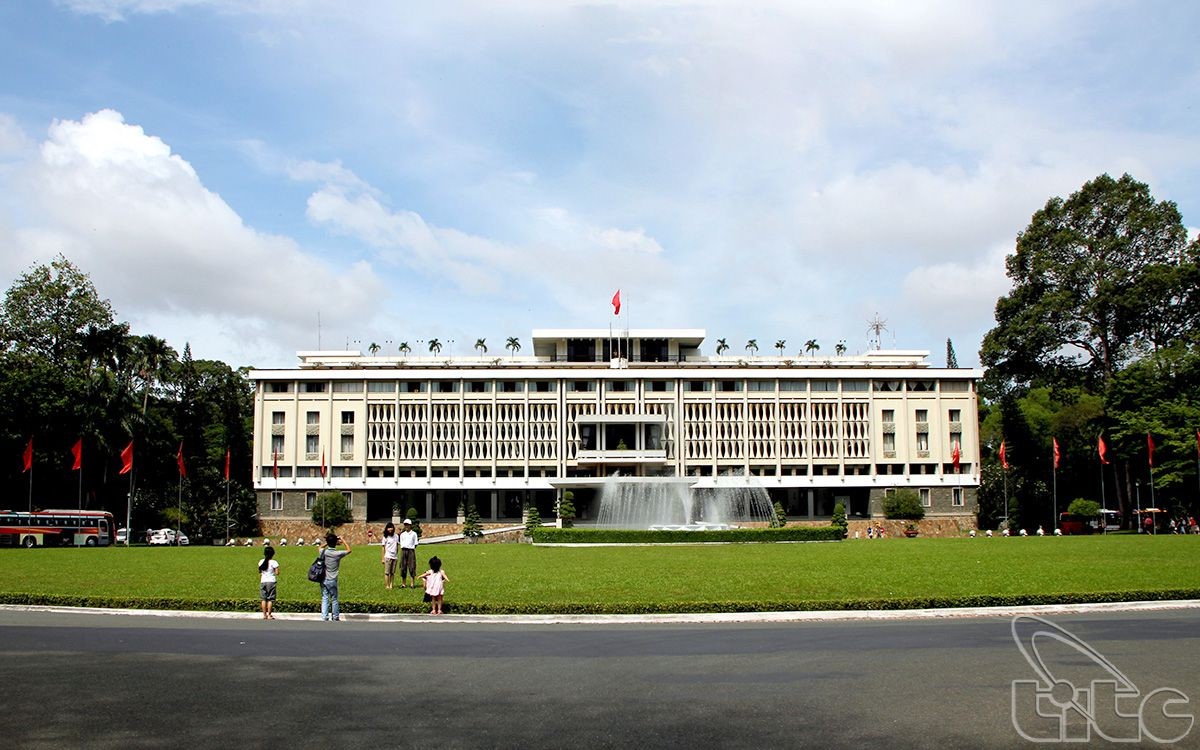 The Reunification Palace
Top 10 destinations, including ones outside Asia, can be seen according to the list of Travel off Path:
Ho Chi Minh City, Vietnam
Taipei City, Taiwan
Auckland, New Zealand
Singapore
Hong Kong
Melbourne, Australia
Bangkok, Thailand
Tokyo, Japan
Sydney, Australia
Tel Aviv, Israel
Tourism Information Technology Center