(TITC) – At 8:40 am, on November 6, a charter flight of Poland's national airline – LOT Polish Airlines brought about 250 Polish tourists to Phu Quoc International Airport (Kien Giang Province). This is the first direct flight from Poland to Phu Quoc post COVID-19 pandemic.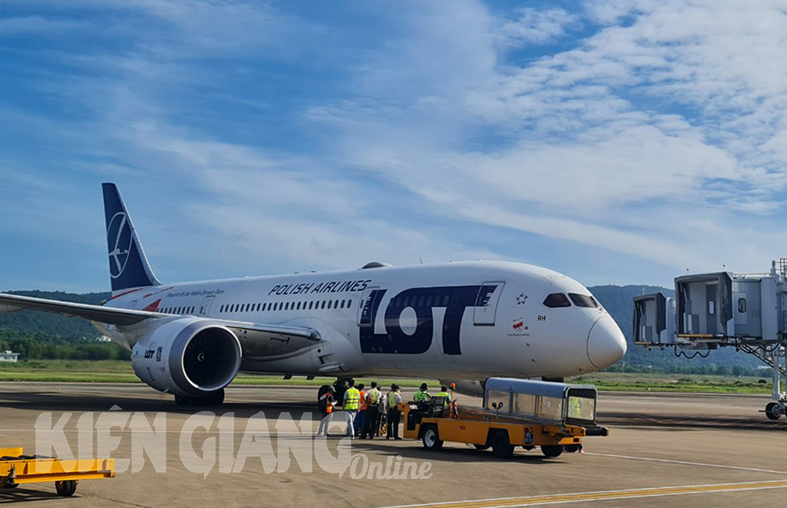 According to the Department of Tourism of Kien Giang Province, it is expected that from now until the end of March 2023, LOT Polish Airlines will have 31 flights from Poland to Phu Quoc Island City.
Mr. Huynh Quang Hung, Chairman of Phu Quoc People's Committee said that about 3 million visitors are forecast to Phu Quoc this year. Many tourism projects will be operated in Phu Quoc in short term. This is a good condition for domestic and foreign tourists to travel the pearl island.
He also informed that from November to the end of 2022, Phu Quoc International Airport will add more routes from Korea, China and European countries.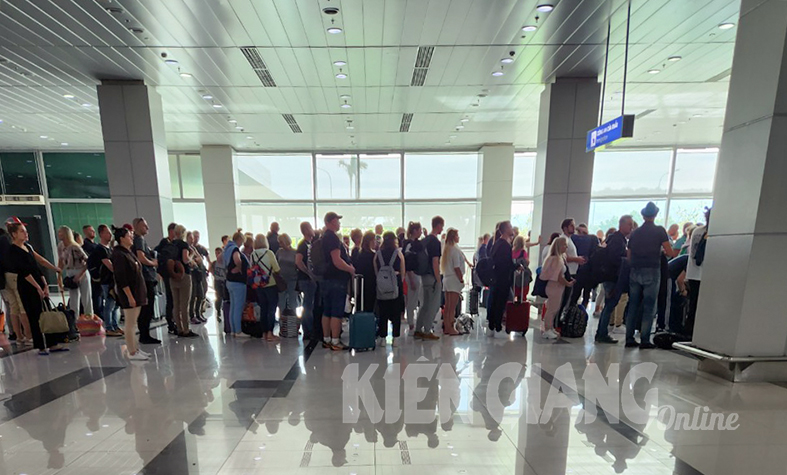 Phu Quoc Island is a very popular destination for domestic and foreign tourists with many beautiful beaches such as Bai Dai, Bai Sao, Bai Truong, Bai Khem, Bai Ong Lang, Bai Ganh Dau, Bai Vong… Some of which are considered the most beautiful beaches in the world.
Coming to Phu Quoc, visitors are free to explore many wild and poetic islands, experience the idyllic life of the fishing village people, discover the local culture and enjoy the unique cuisine…
Currently, Phu Quoc is in the most beautiful season of the year (from October to April next year) because of no rain, light sunshine, calm sea, and clear blue sea.
Tourism Information Technology Center