Binh Thuan, the south-central coastal province, is all geared up to welcome tourists for the coming winter vacation, usually beginning from December to March. Only 2 months left, Binh Thuan's tourism sector will finish its targets of receiving tourists in 2022.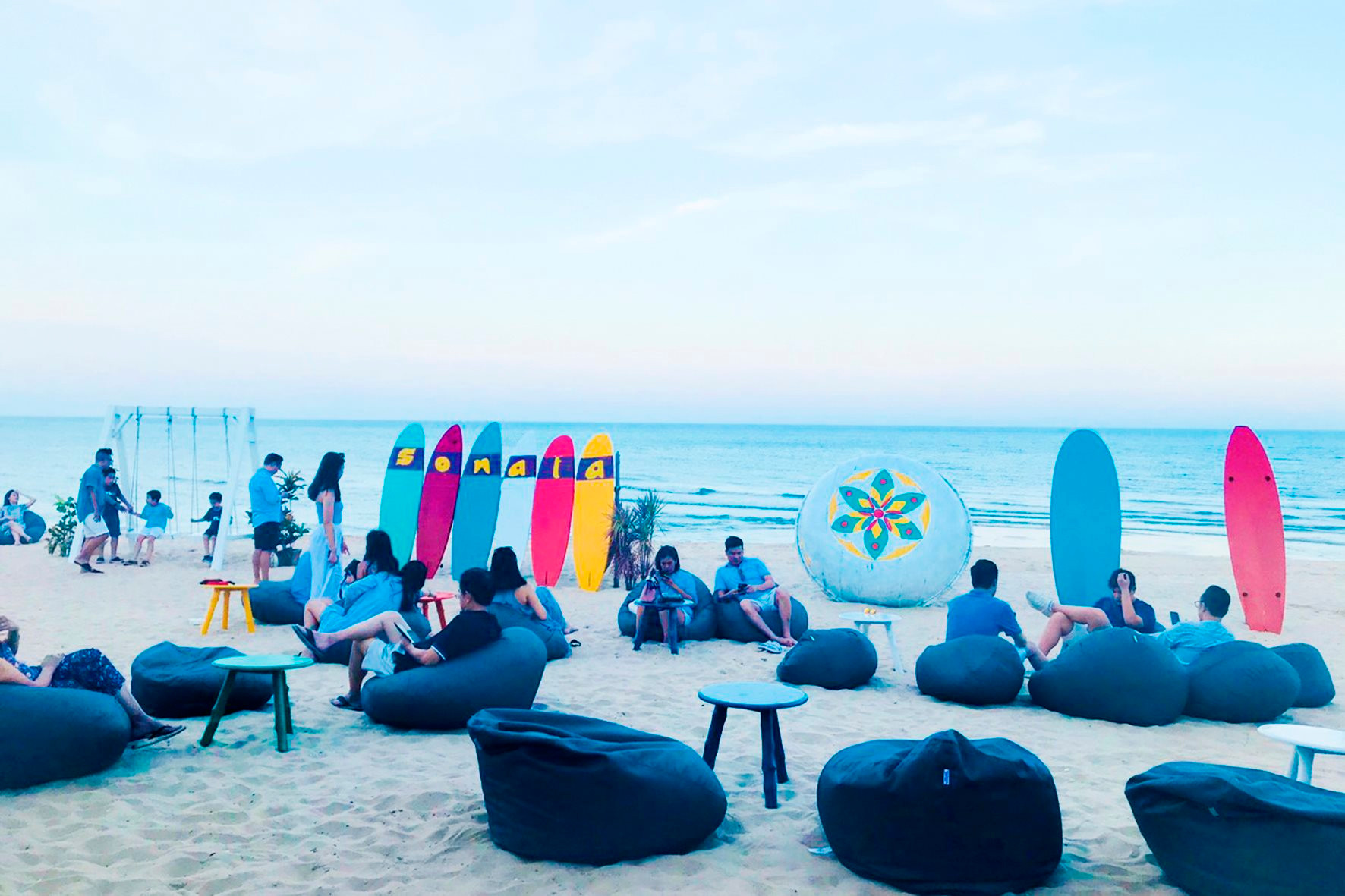 Usually, at the onset of the previous winter vacation, Binh Thuan saw a great number of international tourist arrivals. However, this year's vacation is seemingly quired as a number of tourist accommodations and facilities recorded a modest reservation volume.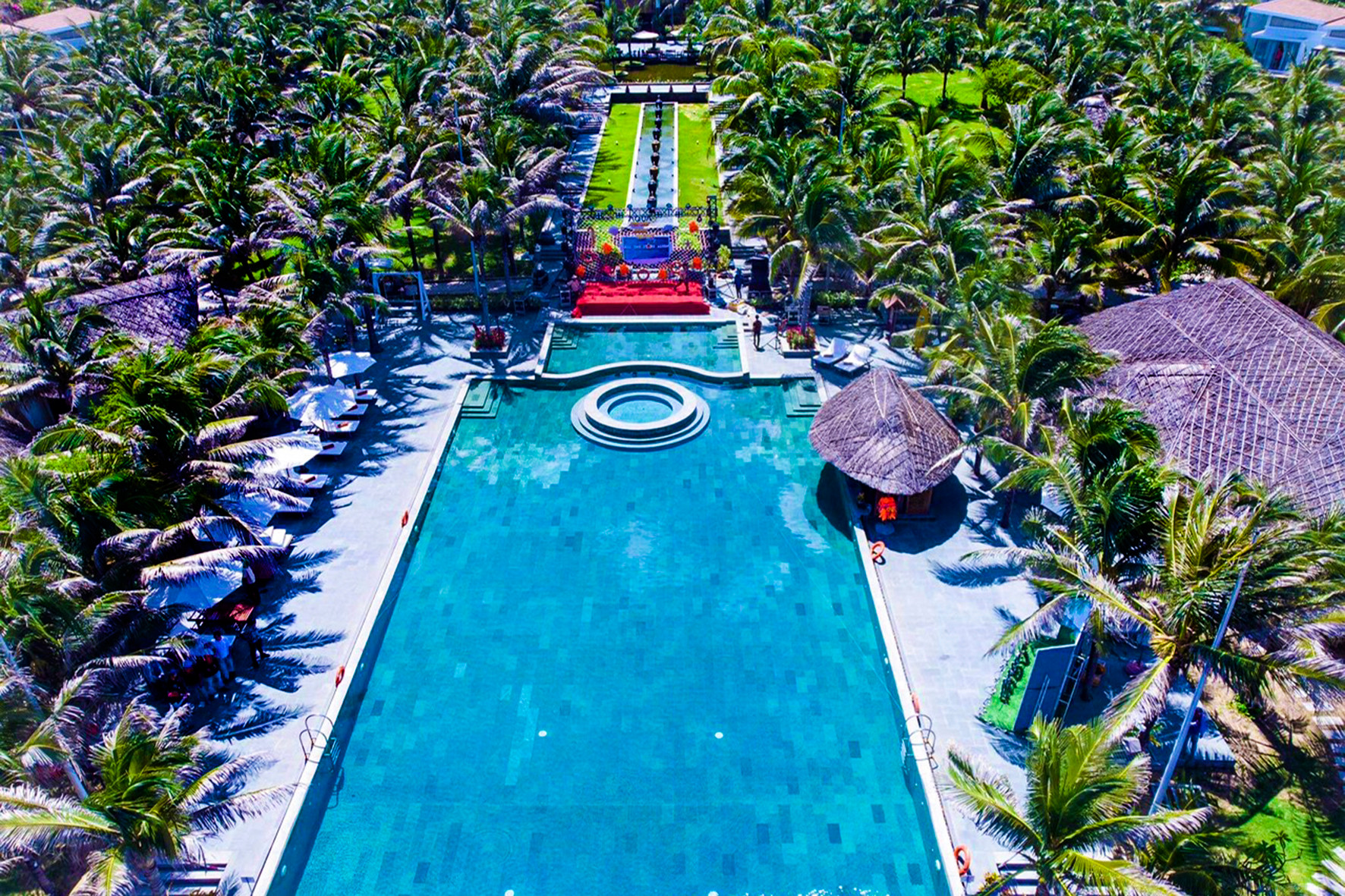 Currently, Almost all the tourist facilities are trying to improve their quality of products and boost decorating the interior campus in the hope that can lure as many new tourist markets to Binh Thuan.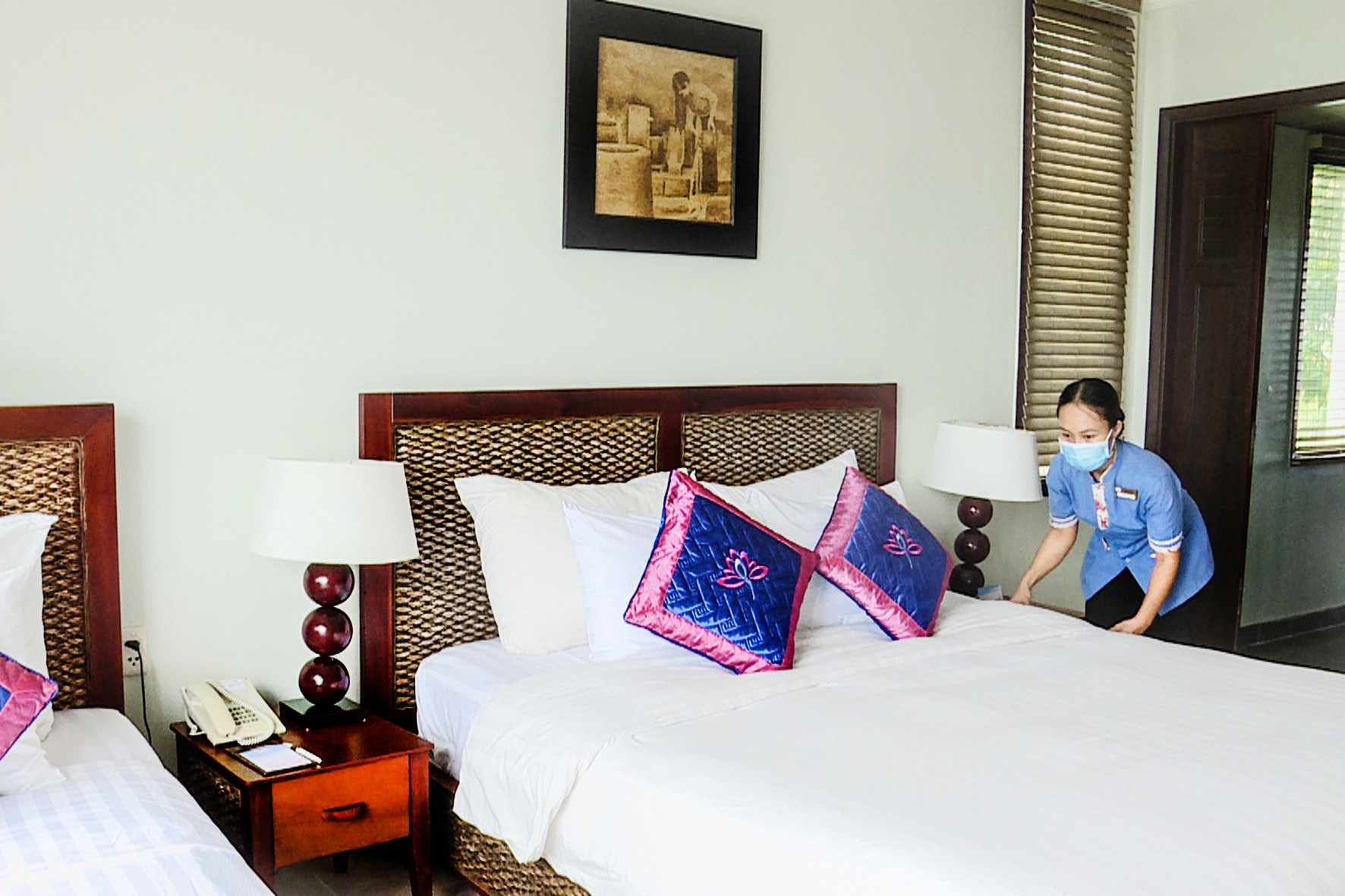 Besides the winter break, the local tourism sector has also mustered up all its strength to build stimulus programs to attract more visitors, especially in the upcoming Christmas and New Year and Lunar New Year holidays. Moreover, a number of tourist programs, surveys, and fact-finding tours to search for new tourism products and destinations have been conducted and widely spread on social media.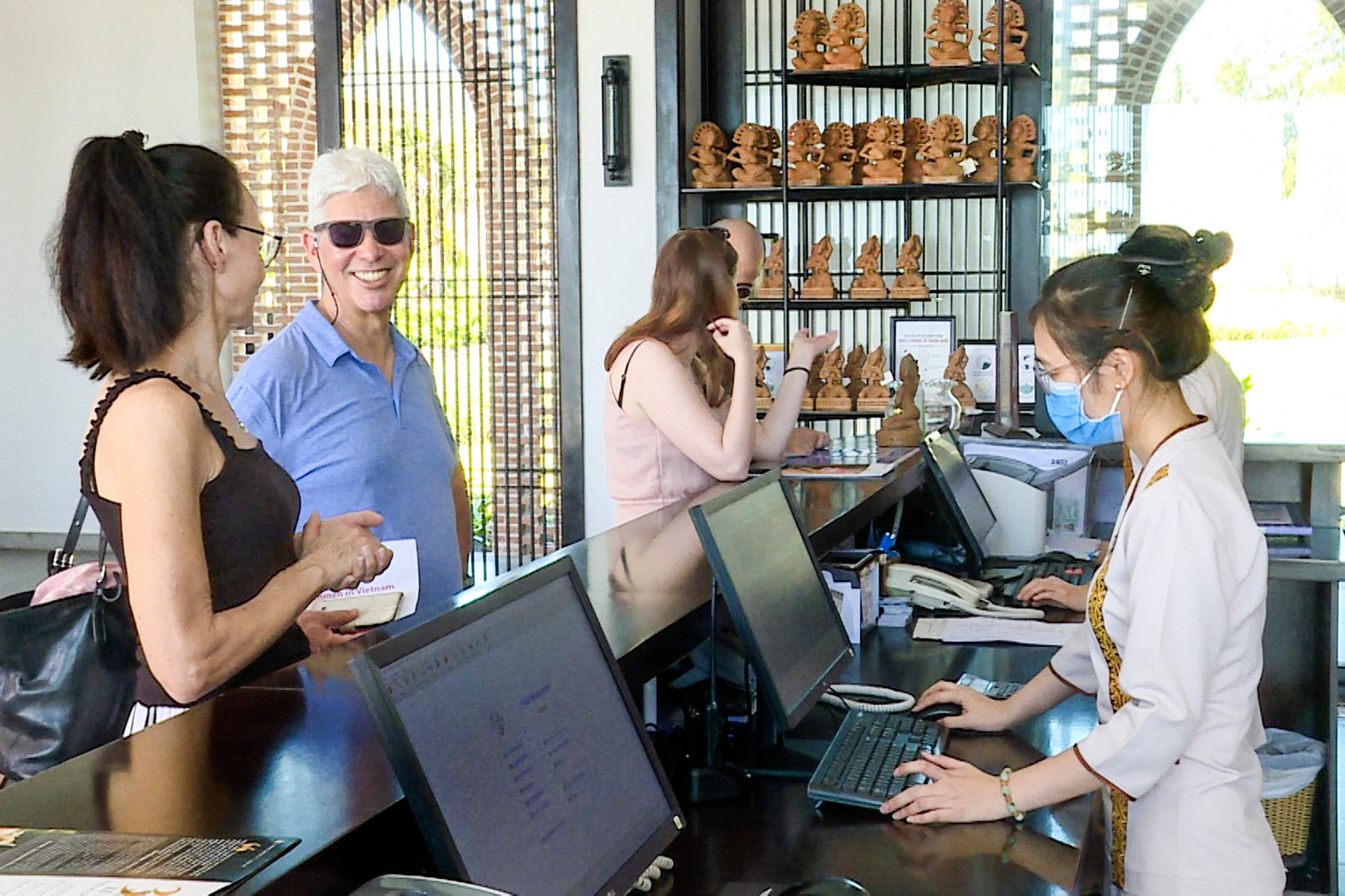 As the year-end comes, the peak season for international visitors also comes. Binh Thuan become busier with various propaganda to raise awareness and actions of tourism service businesses, to build a culture of healthy and friendly behavior in tourism activities of local people.
Source: Binh Thuan Onlines – en.baobinhthuan.com.vn