(TITC) – The city of Hoi An in the Central province of Quang Nam, and Da Lat city in the Central Highlands province of Lam Dong have been named in the UNESCO Creative Cities Network in terms of music, and crafts and folk art, respectively.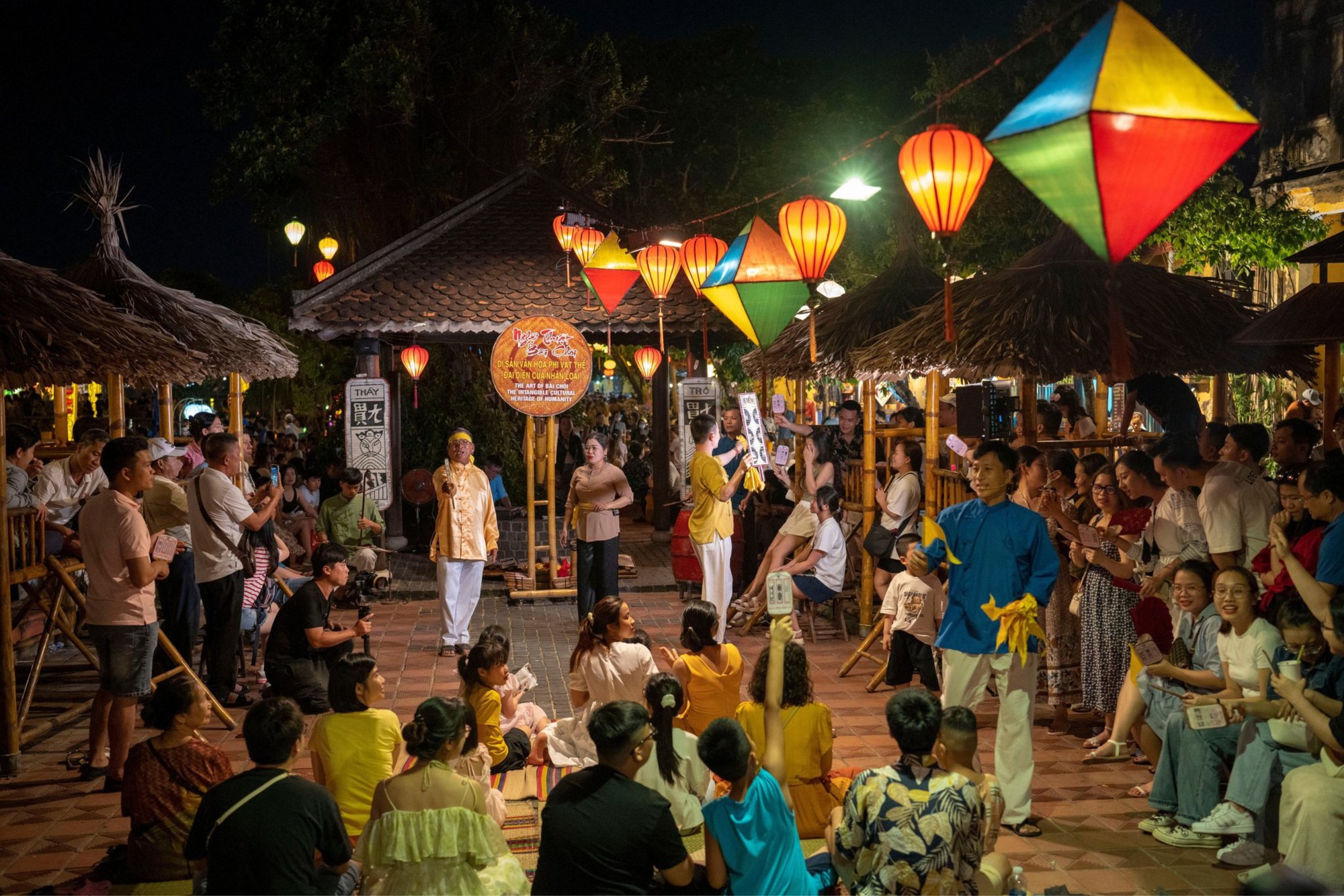 Bai choi fork singing in Hoi An
On the occasion of World Cities Day (31st October 2023), the Director-General of UNESCO signed a Decision to recognize Da Lat and Hoi An and 53 other cities around the world to officially join UNESCO Creative Cities Network (UCCN).
Thus, after Ha Noi became a UNESCO Creative City in the field of design in 2019, Vietnam now has a Creative City of Music and a Creative City of Crafts and Folk Arts.
For Da Lat, becoming a UNESCO Creative City in the field of music is good news in the context of 2023, the city celebrates 130 years of formation and development. It hopes that in addition to tourism, the potential of cultural industries, especially music, will play a core role in promoting international integration, sustainable urban development, and connecting social groups, and improve people's quality of life.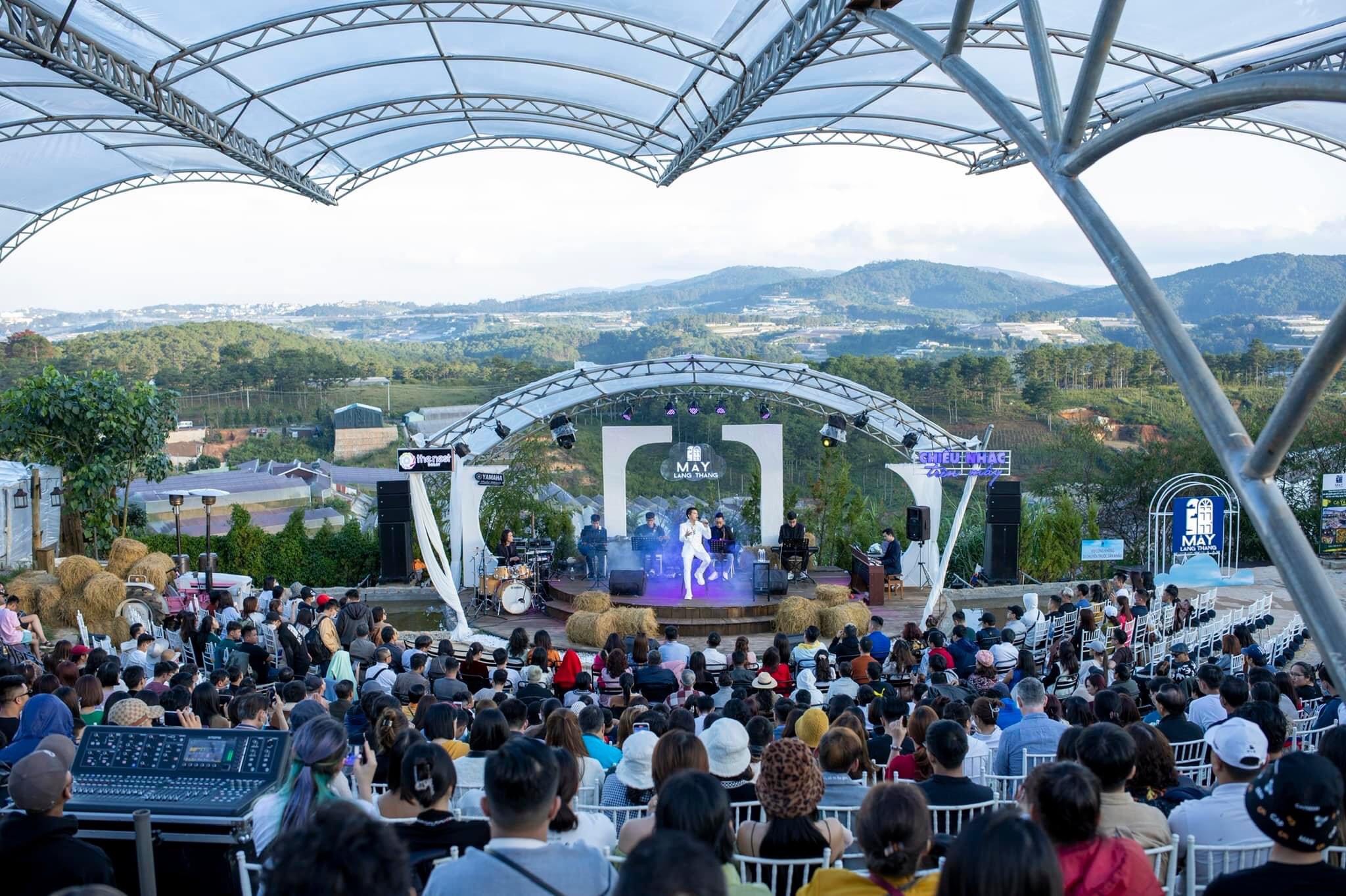 Music liveshow in Da Lat
Meanwhile, with a rich, diverse and unique cultural capital crystallized from hundreds of years of history, being the intersection of many cultures, Hoi An is considered a place to nurture the creative spirit of Vietnamese people. Promoting the tradition of East-West connection, actively using creative solutions to position international brands, in its new role as a UNESCO Creative City in the field of crafts and folk arts, Hoi An believes that the city will become one of the focal points in Asia spreading peace from sustainable creativity.
"The cities in our Creative Cities Network are leading the way when it comes to enhancing access to culture and galvanizing the power of creativity for urban resilience and development," says Audrey Azoulay, UNESCO Director-General.
The UNESCO Creative Cities Network (UCCN) was created in 2004 to promote cooperation with and among cities that have identified creativity as a strategic factor for sustainable urban development. The almost 300 cities around the world which currently make up this network work together towards a common objective: placing creativity and cultural industries at the heart of their development plans at the local level and cooperating actively at the international level.
Da Lat and Hoi An are part of the Project to develop a system of Vietnamese creative cities under the UNESCO Creative Cities Network approved by the Prime Minister and chaired by the Ministry of Culture, Sports and Tourism to develop and implement.
According to the roadmap from now to 2030, every two years, a maximum of two Vietnamese cities will develop and submit candidacy documents to join UCCN with the goal of having 4 to 6 cities recognized as UNESCO Creative Cities.
Tourism Information Technology Center