Dutch online travel agency Booking.com has lately chosen Mui Ne as one of the six cheapest destinations in the world for an autumn holiday. The selection is based on reviews of travelers booking rooms at more than 28 million accommodation establishments in 155 countries and territories on Booking.com, with criteria including hotel room, flight and transportation prices, and food.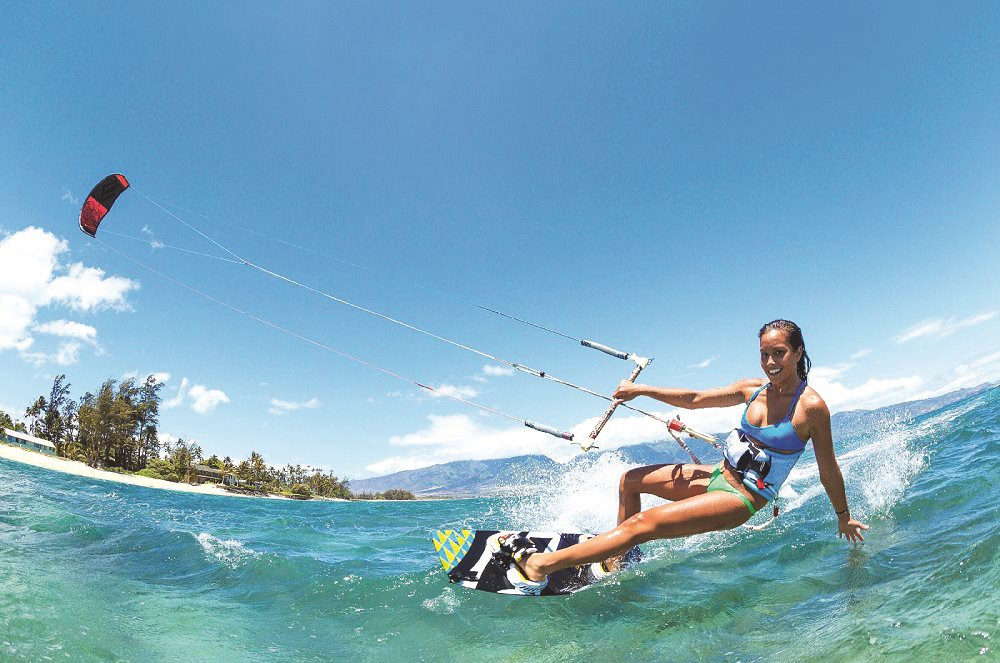 The other five destinations are Cartagena in Colombia, Valencia in Spain, Pigeon Forge in the U.S., and Blackpool in the U.K.
Mui Ne tourist area situated 12 km from Phan Thiet, the capital of Binh Thuan Province on the south-central coast, offers a hot air balloon ride over sand dunes. "A popular spot with both backpackers and those seeking a luxury vacation on a budget, it's also a highly recommended destination for kitesurfing," the agency wrote.
With ideal wind conditions between October and March and tropical weather all year round, Mui Ne is the place for "a sun-drenched fall adventure break."With the cheaper costs in Vietnam, other affordable beach activities include kayaking, jet skiing, and surfing, Booking said.
The hostel is near the popular Ham Tien Beach and Rang Market. It is worth considering as several hotels in the locality offer a night's stay which costs quite cheap.
MT
BTO – en.baobinhthuan.com.vn – October 31, 2023