(TITC) – Condé Nast Traveler published its list of the 51 most beautiful places in the world, including Ha Long Bay of Vietnam.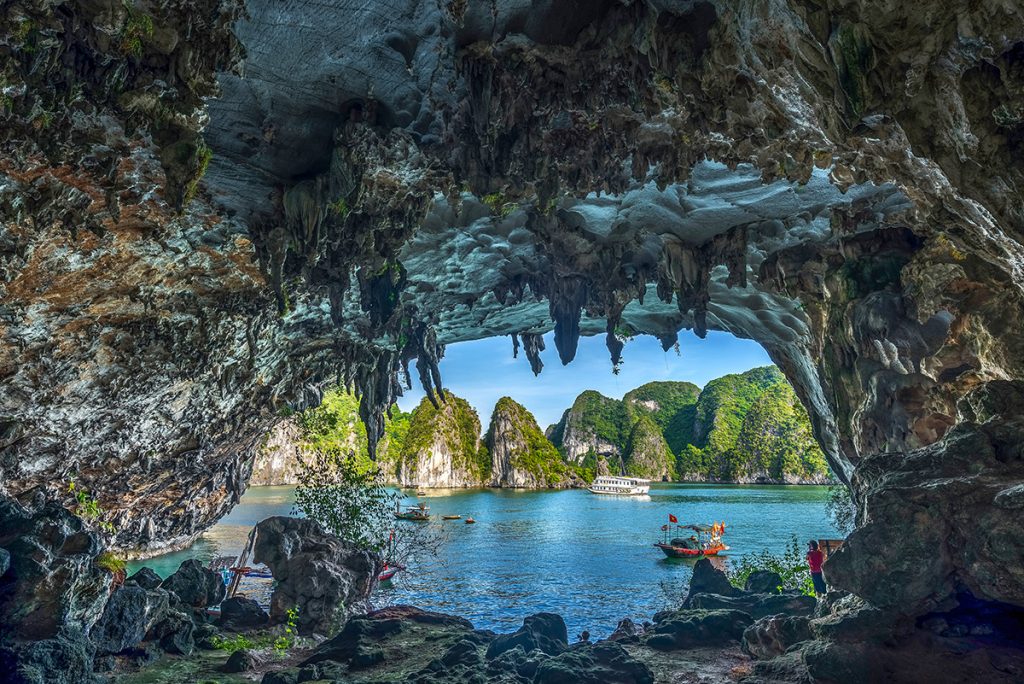 Ha Long Bay. Photo: Collection
Condé Nast Traveler stated, it is not easy to accurately identify all the most beautiful sights of creation since our earth hides countless miracles, from giant glaciers, majestic mountains, to vast fields and wild animals… They chose 51 staggering landscapes and awe-inspiring wonders—from Antarctica to Zimbabwe—need to move to the very top of travel list including Ha Long Bay.
Ha Long Bay, located in northeast Vietnam, about 165 km from Ha Noi. Ha Long Bay is especially loved by domestic tourists and international friends because of the harmonious beauty of the majestic mountains, the clear emerald water and the limestone islands covered in the lush green of tropical forests. Not only possessing "unique" natural beauty, travel enthusiasts will certainly enjoy countless exciting activities such as kayaking, exploring mysterious caves, and adventurous mountain climbing, and visiting fishing villages on the sea… And especially, don't miss the fascinating discovery journey on the yacht, where visitors can admire the magnificent natural masterpieces and enjoy top-class services.
Tourism Information Technology Center