(TITC) – American travel magazine Travel + Leisure listed 7 countries where people can afford to retire by the beach, including Vietnam.
According to Travel + Leisure, retiring to a quiet place by the beach is a dream for many Americans and others around the world.
After the ups and downs of a lifetime, leave all the hustle bustle and stress behind and resettle in an ideal place. Different from the rocket prices of home and property by the seashore in most of the states of the U.S. Vietnam owns long coastline with beautiful beaches, diverse landscapes, rich ecosystems and the climate is tropical and sunny all year… finding a place to live near the beach is relatively easy.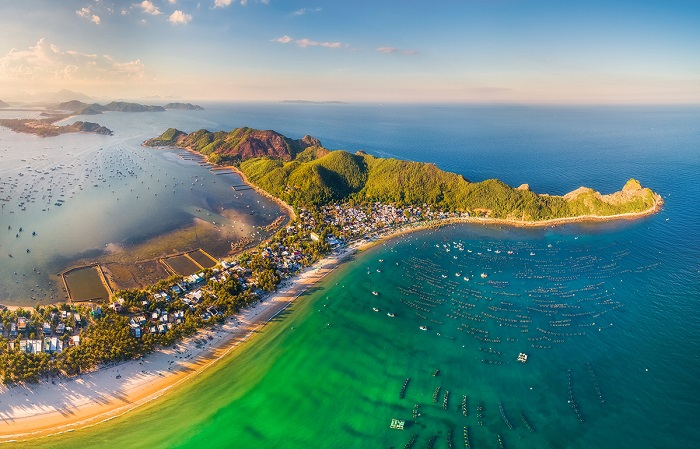 Phu Yen (Photo: Collection)
Travel + Leisure stated, rent is about 69% lower than in the United States, and the cost of living is low – about 47% lower than in the U.S. Food is delicious and prices are low.
Coastal cities and towns of Vietnam offer pristine beaches, low cost of living, and attractive lifestyles. Retirees can come to Ha Long (Quang Ninh Province), Cat Ba (Hai Phong), Cua Lo (Nghe An Province), Da Nang, Nha Trang (Khanh Hoa Province), Tuy Hoa (Phu Yen Province), Phu Quoc (Kien Giang Province), and many more to settle down and soak up the sun.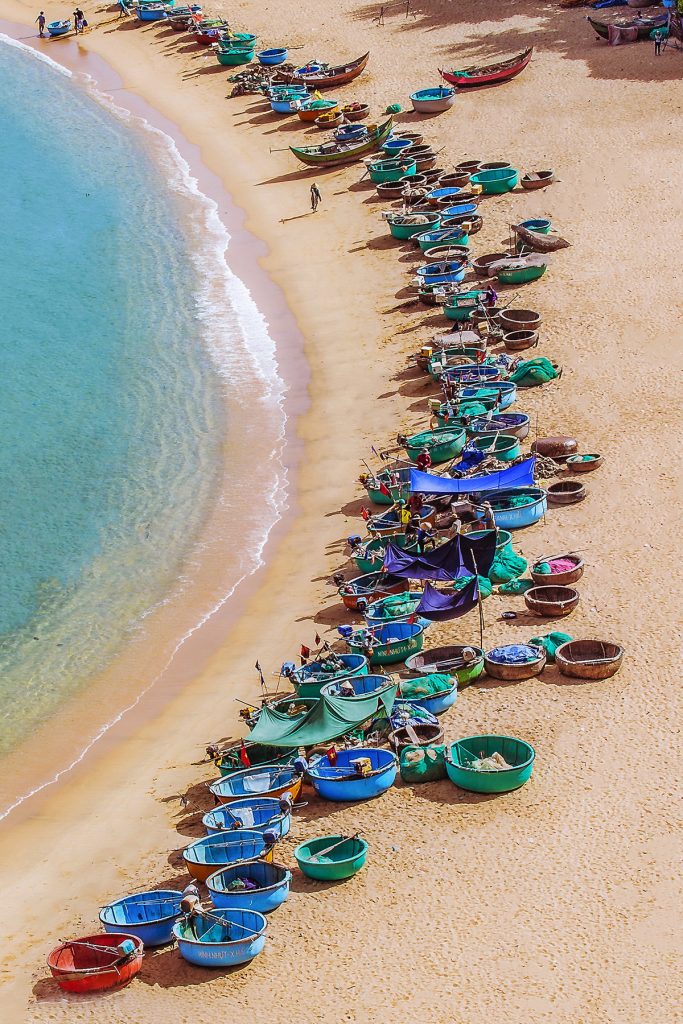 Fishing Village in Khanh Hoa (Photo: Collection)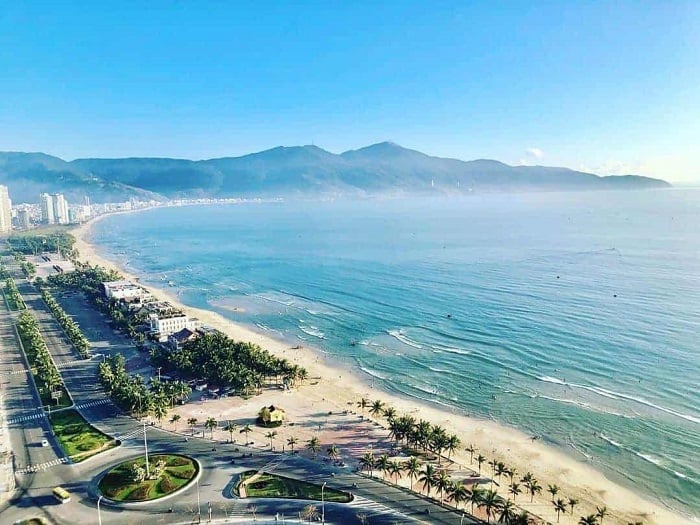 My Khe Beach, Da Nang (Photo: Vinpearl)
Tourism Information Technology Center