(TITC) – USA's CNN Travel listed their top 18 most Asia's underestimated travel destinations but actually a treasure to dig deeper and eager for more. Da Lat and Lan Ha Bay of Vietnam are in the list.
Asia boasts more than 40 countries, it's not impossible for travellers to find places that come to their liking. From Angkor Wat in Cambodia to Taj Mahal in India or the hustle and bustle cities of Tokyo, Japan or Hong Kong. Fancying beaches? There is Bali, Phuket, etc. However, Asia is such a mystery gem of the world which hides many beautiful places, where there are less-crowded, equally-rewarding treasures to be found.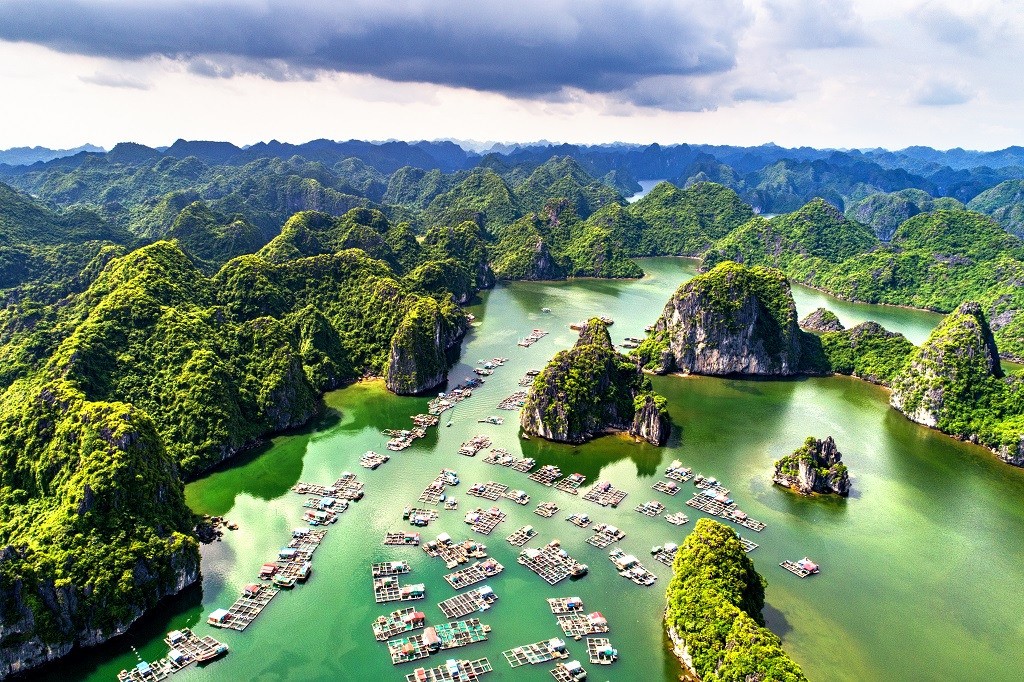 Lan Ha Bay
Da Lat
Da Lat is the capital city of Lam Dong Province, Vietnam. Da Lat is the City of Flowers and honeymooners with lovely French-style villas, the fresh air, the beautiful waterfalls and gorgeous lakes sits in a lush and green valley of postcard beauty. Da Lat is well-known among locals but not yet international visitors, stated CNNTravel. The city has fresh mountain air, cool weather and pine forests in the Central Highlands of Vietnam. What else? A romantic walk around Xuan Huong Lake, or challenging yourself at the "Crazy House," the Seussian creation of architect Đặng Việt Nga, with its twisting stairwells and whimsical sculptures, all of which make visitors enjoy. There are also waterfalls and vibrant flower gardens for visitors to discover.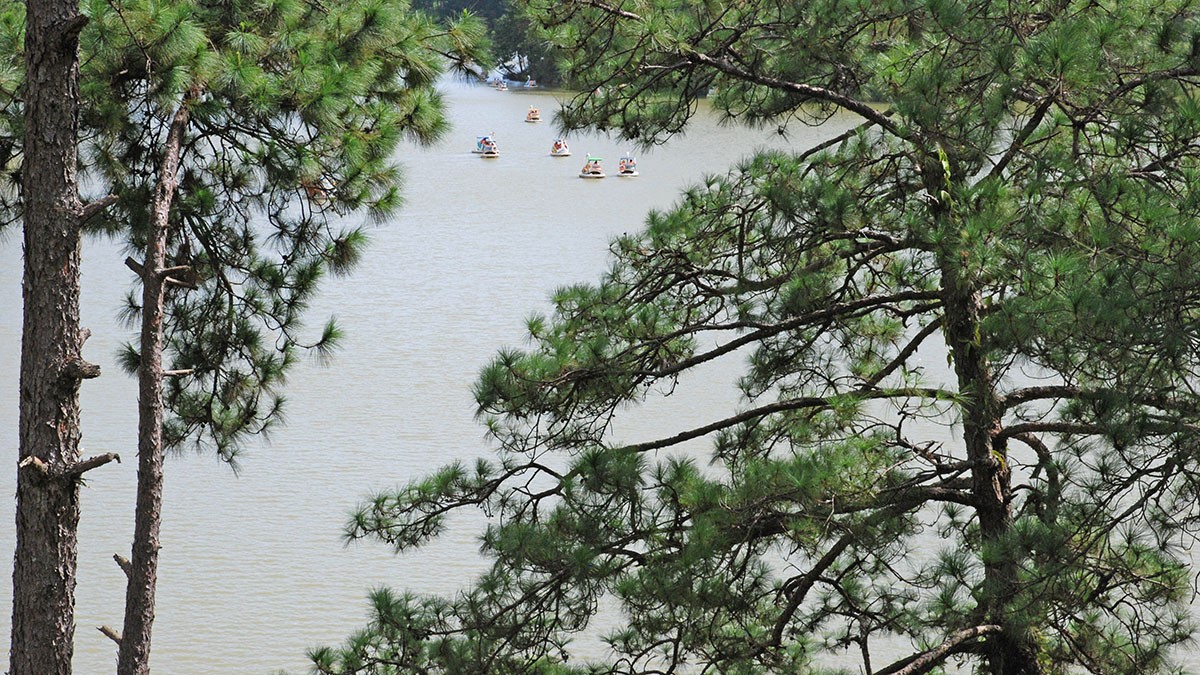 Row a boat on Xuan Huong Lake (Photo: TITC)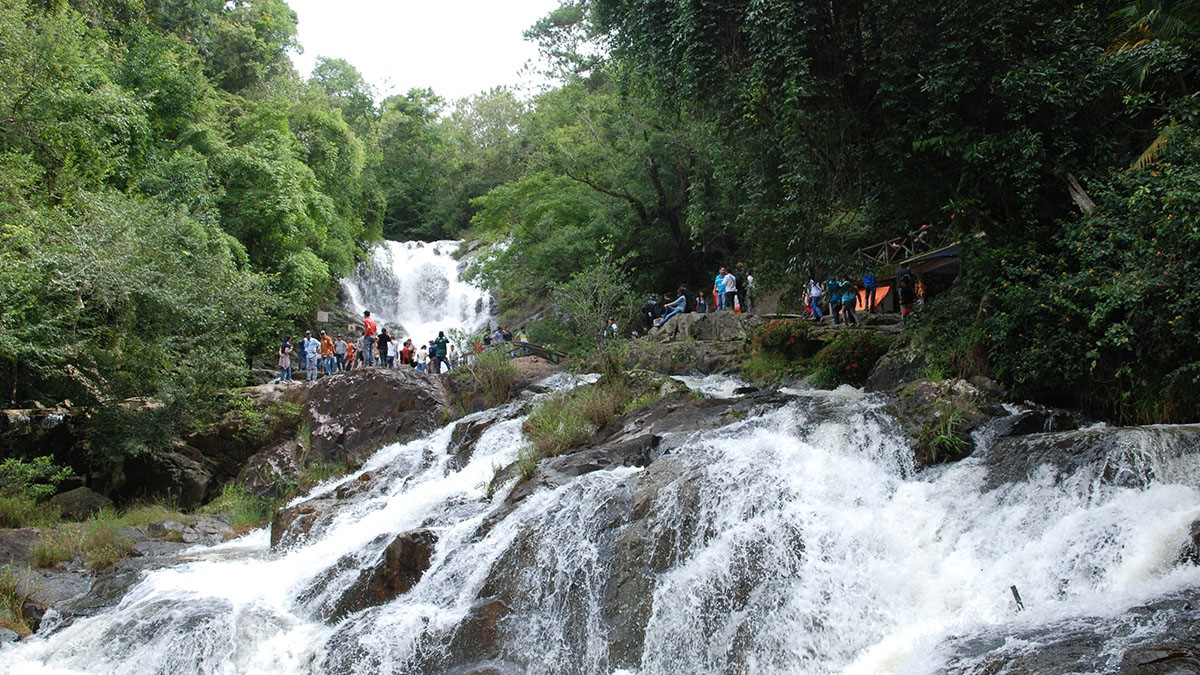 Datanla Waterfall (Photo: TITC)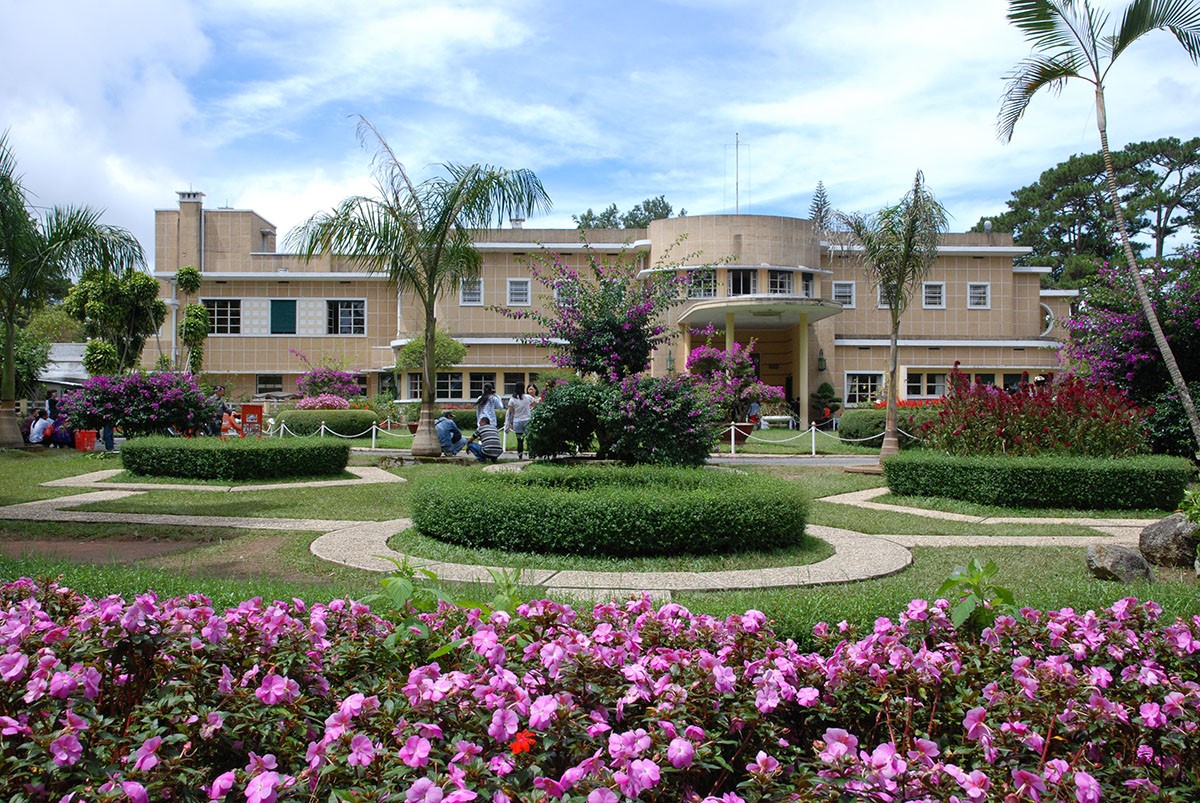 Flower Garden in Bao Dai Summer Palace (Photo: TITC)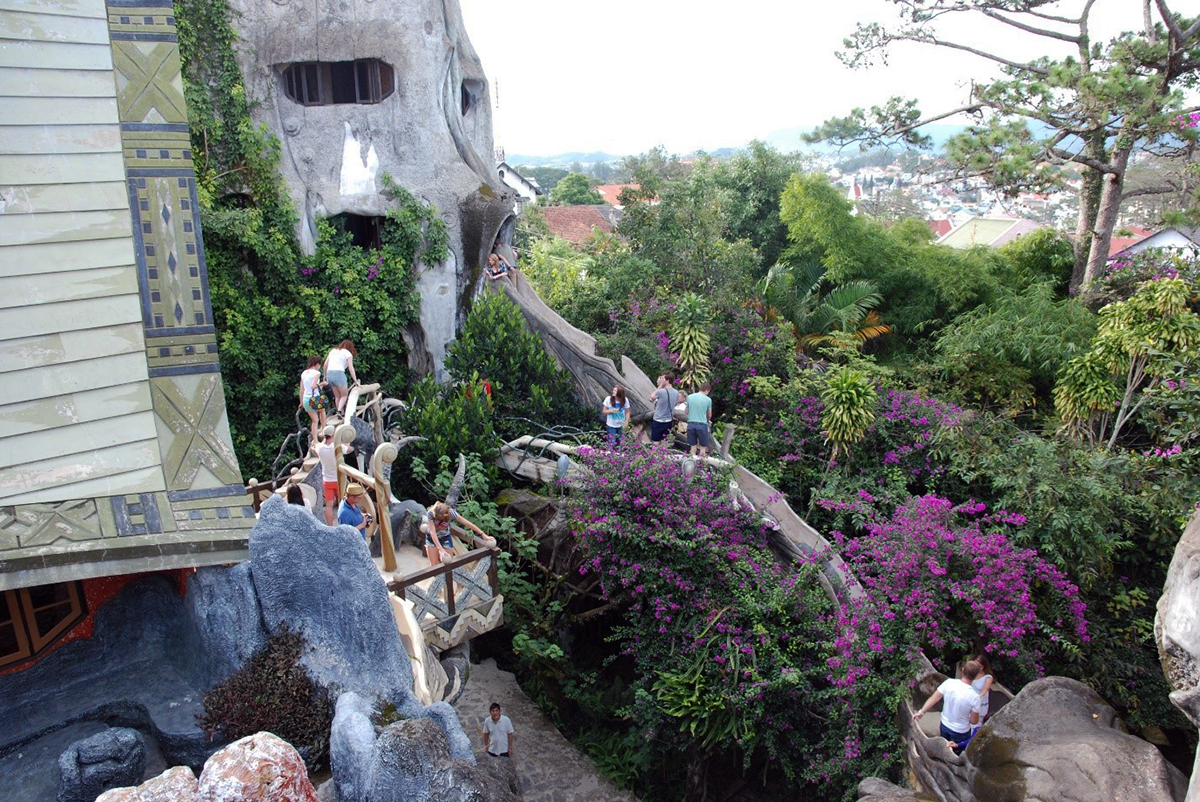 Crazy house (Photo: TITC)
Lan Ha Bay
Ha Long Bay is no stranger to travel lovers around the world. However, its neighbour – Lan Ha Bay (to the south of Ha Long Bay) owns a strange charm which surely can draw more visitors to ply the waters with less populated. According to CNNTravel, Lan Ha Bay is a stretch of shimmering water broken up by limestone (karst) islands that can be enjoyed by day trip (kayak, canoe) or overnight (cruise ship, junk boat).
Visitors can easily reach Lan Ha Bay by bus from Ha Noi or Hai Phong. Swap a refreshment from Cat Ba Island to Lan Ha Bay, why not?!
Tourism Information Technology Center