To celebrate the 27th anniversary of Binh Thuan Tourism Day (October 24th, 1995-2022), the provincial People's Committee of Binh Thuan offers a plan to organize the appropriate culture, sports, and tourism activities.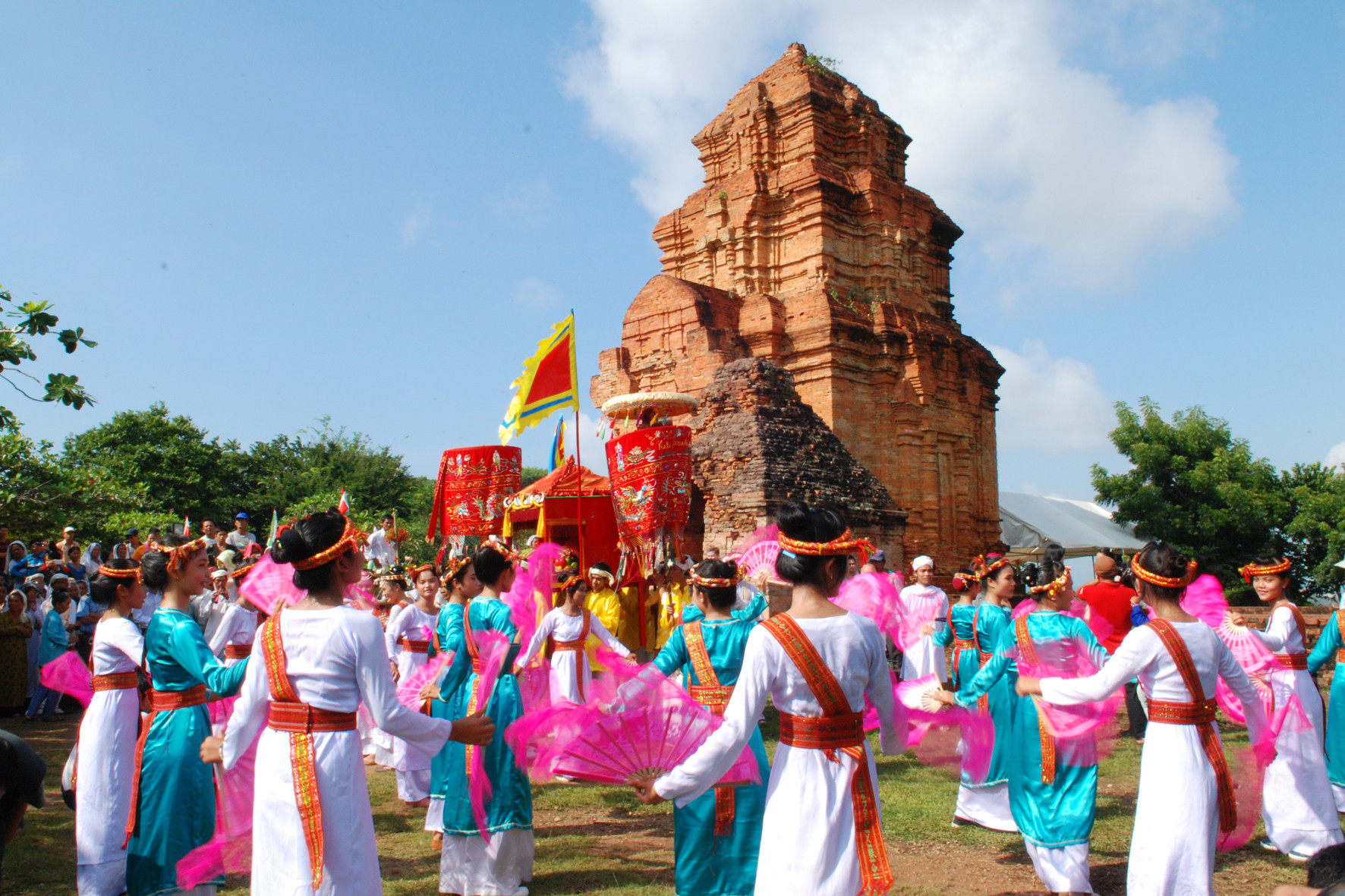 Binh Thuan tourism affirms its strength, role, and position through 27 years of integration and development.
Over the past 27 years, Binh Thuan tourism has so far affirmed its position in the province's socioeconomic development and integration. The coming event is also a chance for the localities, branches, agencies, businesses, travel agencies, and the locals to raise their awareness, pride, and responsibilities in building a tourism brand name and protecting the environment safe and friendly. On the occasion, a safe, friendly, attractive, and high-quality destination of Binh Thuan province will be introduced to visitors domestically and internationally, contributing to reviving the province's tourism activities after the COVID-19 pandemic.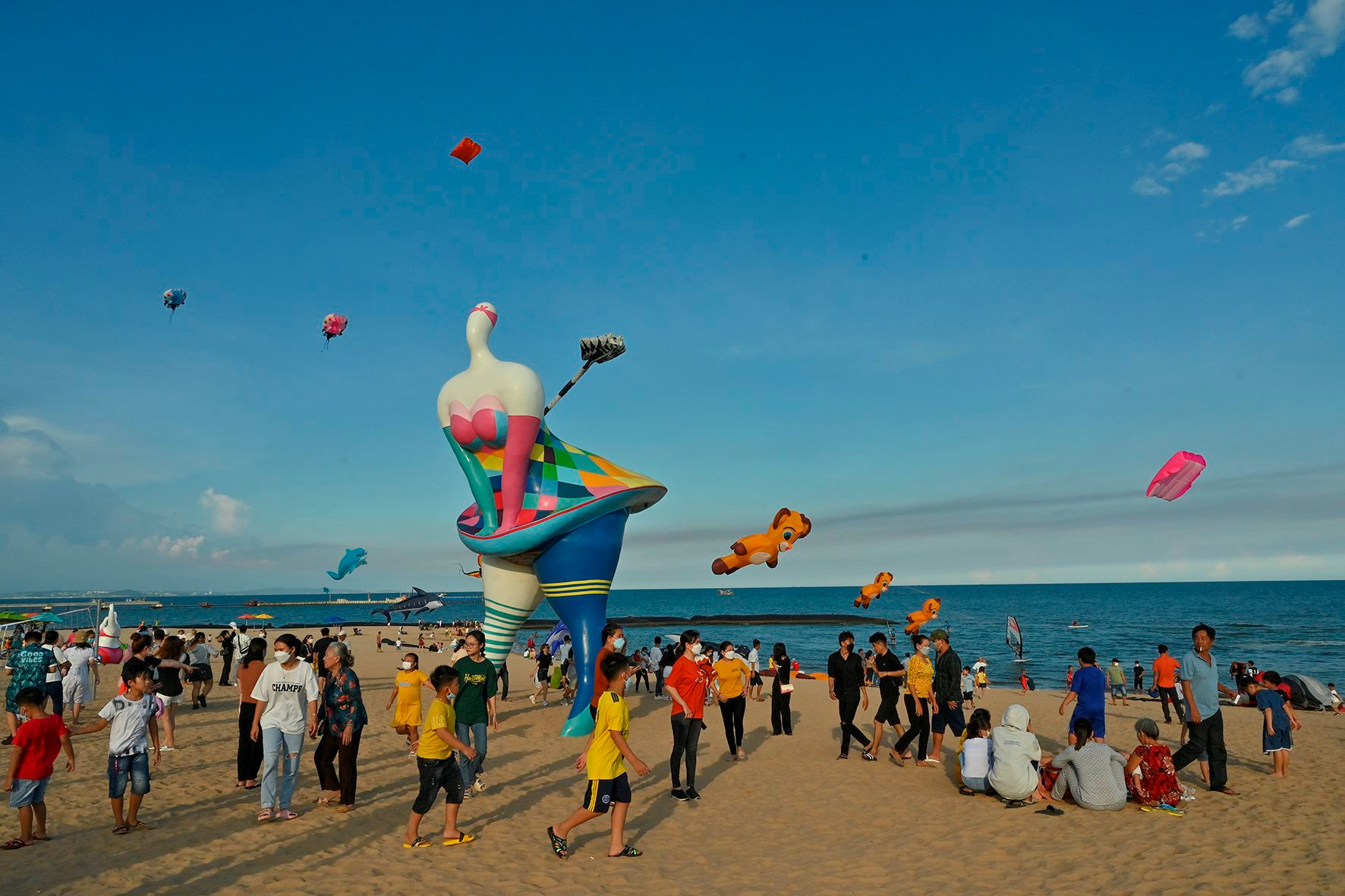 A wide range of activities includes the launching program of "green tourism" held on Phu Quy island from October 17th-20th, 2022; the opening ceremony of the Online Binh Thuan Travel Fair in 2022 and the program to announce Binh Thuan tourism stimulus program to welcome Lunar New Year 2023 and the 3rd national Bike cycling festival – Binh Thuan 2022.
Besides, an general music program will be held on the night of October 23-24, 2022 at Nguyen Tat Thanh square. Whereas, tourists can also visit Po Sah Inu Cham Tower from October 24-25 to enjoy the colorful Kate festival.
Source: Binh Thuan Onlines – en.baobinhthuan.com.vn