(TITC) – On the sidelines of the Mekong Tourism Forum 2022 organised in Quang Nam Province, the delegates and press reporters took part in a cultural heritage tour program to visit My Son Sanctuary and Hoi An Ancient Town on 13th October.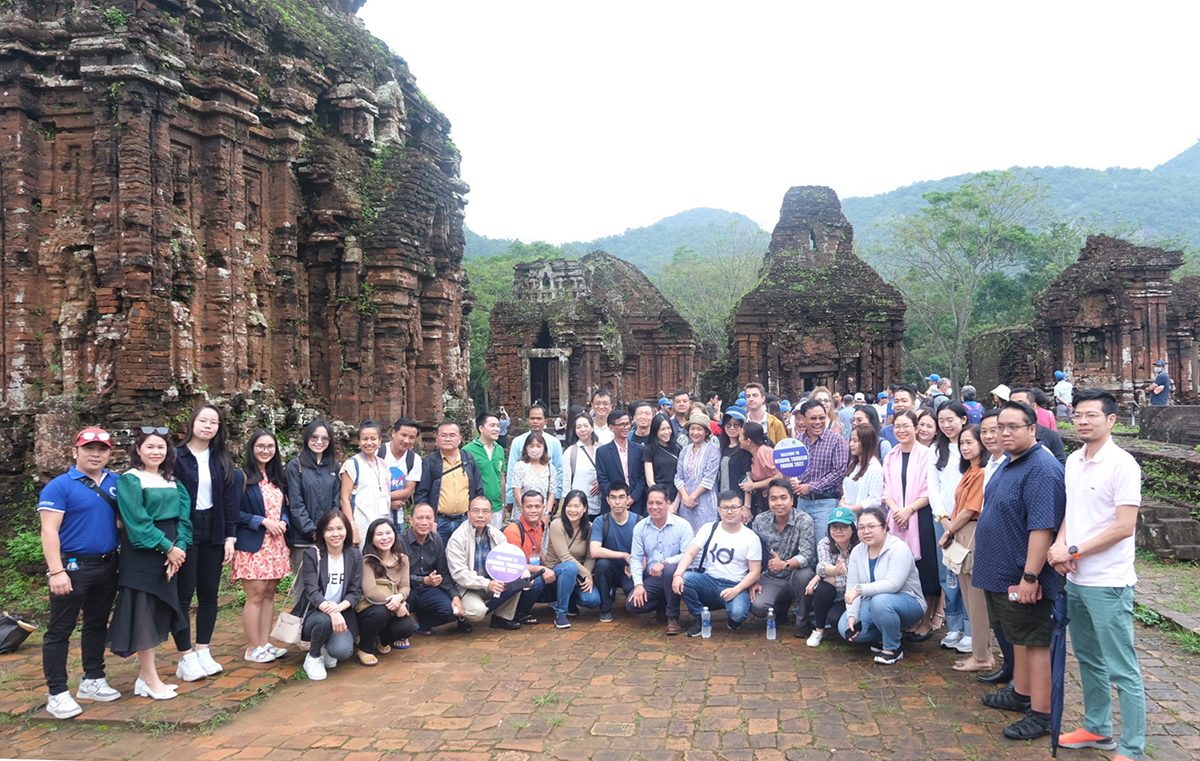 Delegation to visit the mysterious and fanciful beauty of My Son Sanctuary (Photo: TITC)
My Son Sanctuary and Hoi An Ancient Town are recognized-UNESCO World Heritage Sites since 1999.
The delegation visited the mysterious and fanciful beauty of My Son Sanctuary which used to be a religious and belief center of the Cham people. Located in a valley surrounded by majestic mountains, My Son still holds more than 70 architectural works containing precious values ​​of history, culture, architecture and art. My Son has become a brilliant cultural treasure bringing the aesthetic value of humanity.
The delegates were very impressed with the unique Cham music and dance performances, vividly recreating the Cham culture in the cultural life of the Vietnamese nation with typical dances of Apsara, fan dance, dance with water jar…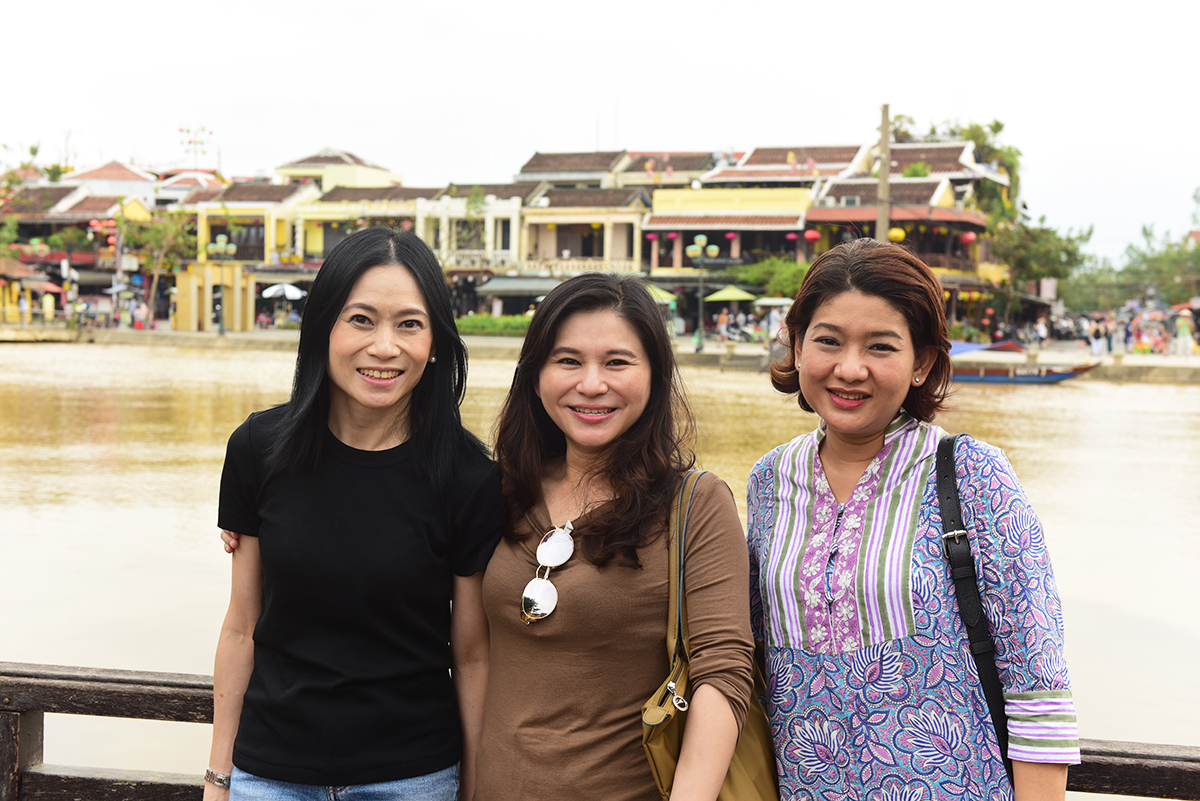 The international delegations are very happy to come to Hoi An (Photo: TITC)
Continuing the journey, the delegates went to visit the ancient and peaceful beauty of Hoi An Town – the land of convergence, interference and acculturation of many East – West cultures, with typical architecture of a traditional trading port of the Asian region. Hoi An contains a complex of ancient architectural monuments including ancient houses, assembly halls, communal houses, pagodas, shrines, wells, bridges, harbors, and markets, all are preserved almost intact. Hoi An also left an impression on the delegates by the small and narrow streets running horizontally and vertically forming chessboard-style squares, covered with ancient moss-color.
The highlight of the program was that in the evening, the delegates enjoyed the art show "Hoi An Memories". This is a world-class reality show that brings visitors back to the memory of more than 400 years ago with Faifo international trading port – Hoi An, conveying national pride and aspiration towards a peaceful and happy life.
On an outdoor stage of 25,000 m², the poetry, music, and light blended together with the performance of hundreds of artists to create a very unique and impressive artistic harmony with 5 performances named: Lives; The wedding; Lights and Sea; Integration; Ao Dai.
The tour program has left a deep impression on international delegates, thereby affirming that Vietnam tourism is ready to welcome international tourists to Vietnam to experience many unique and impressive tourism products.
Some photos of the tour program: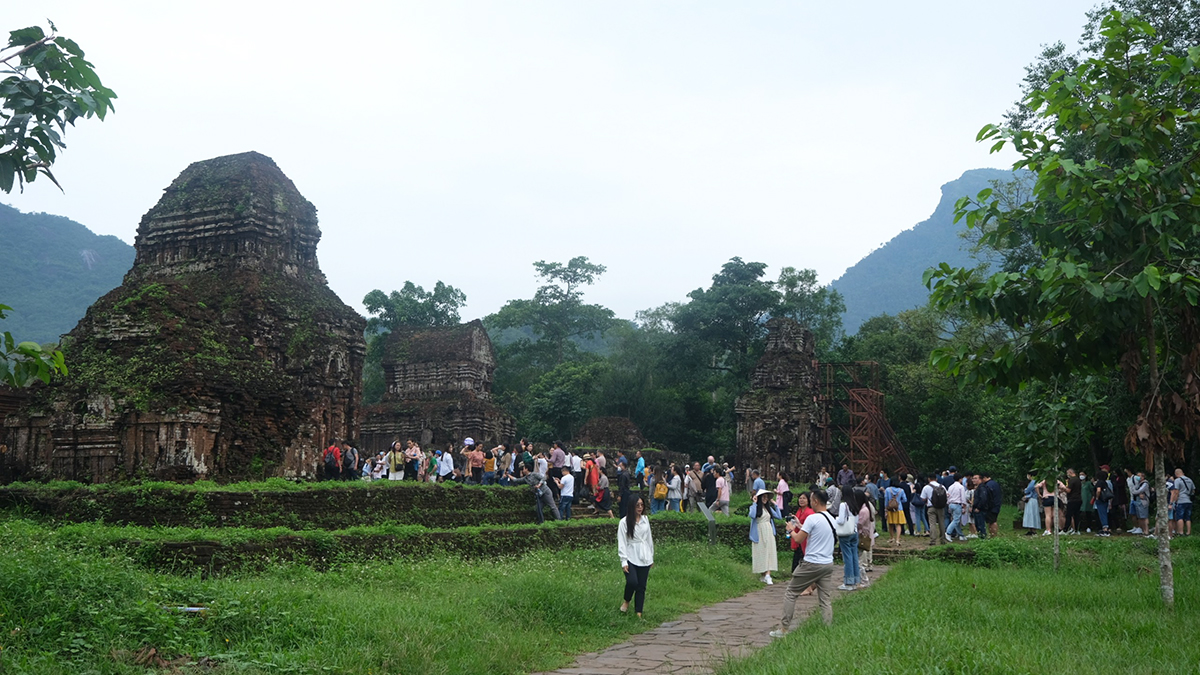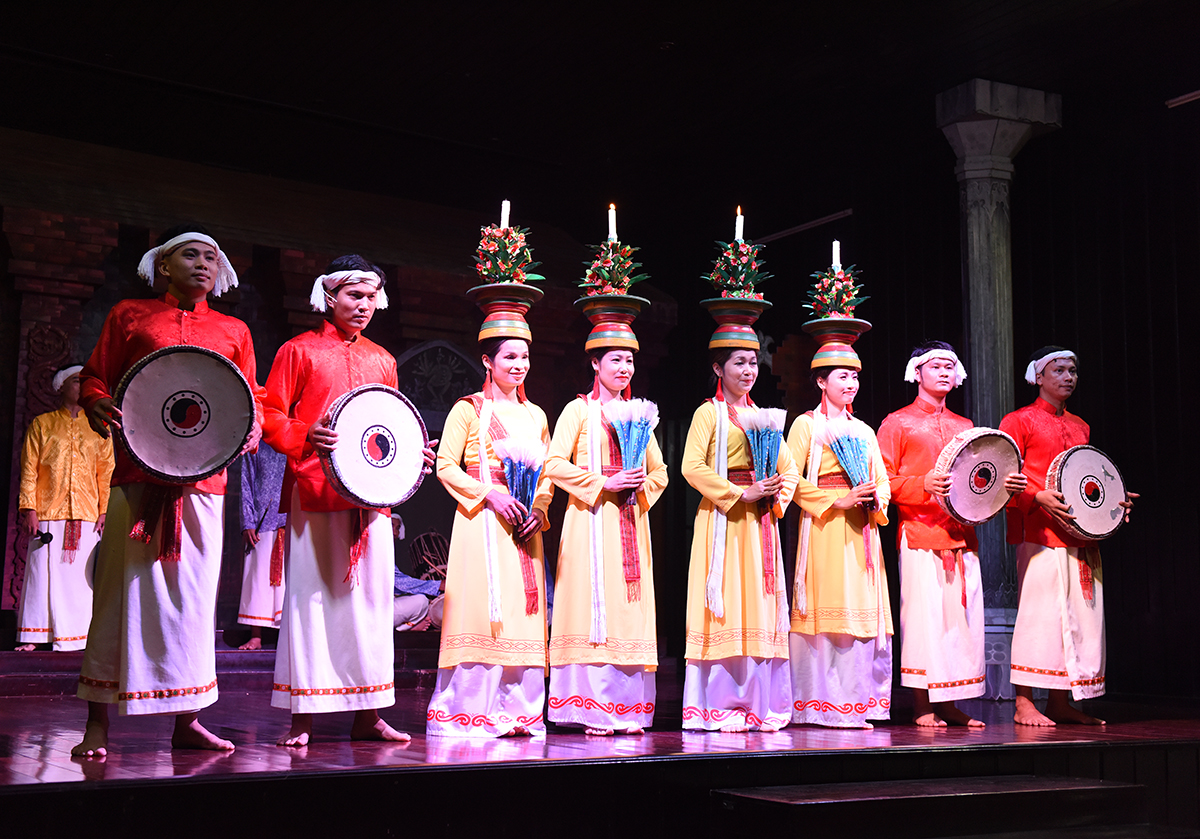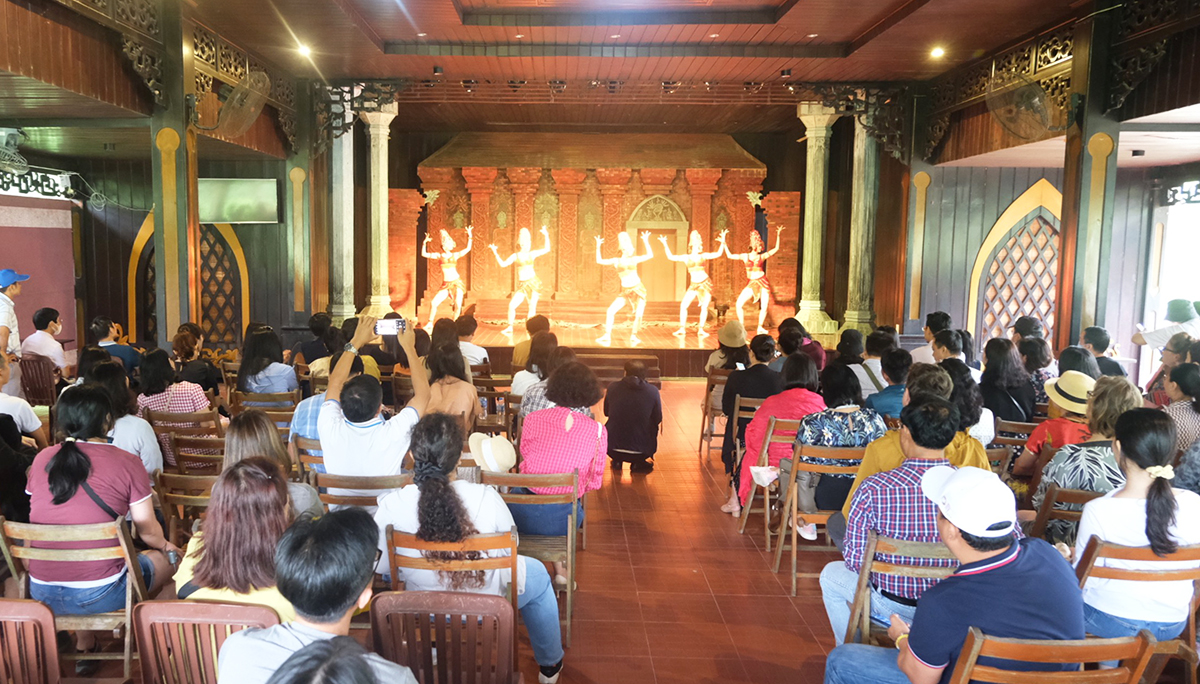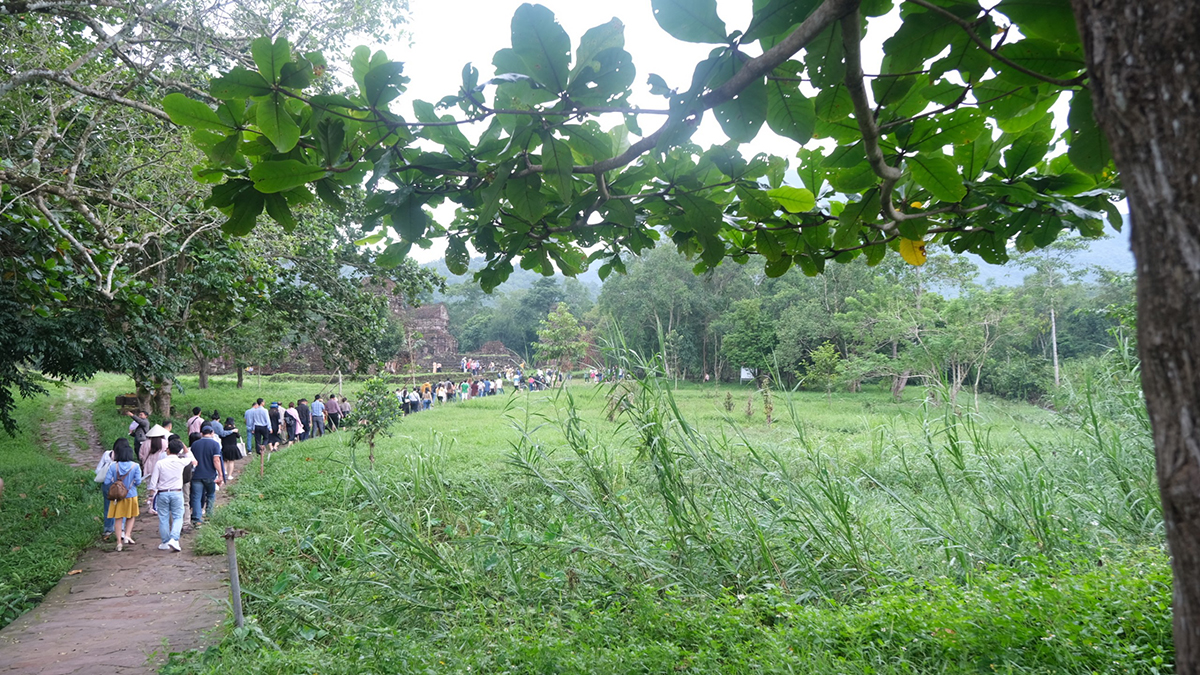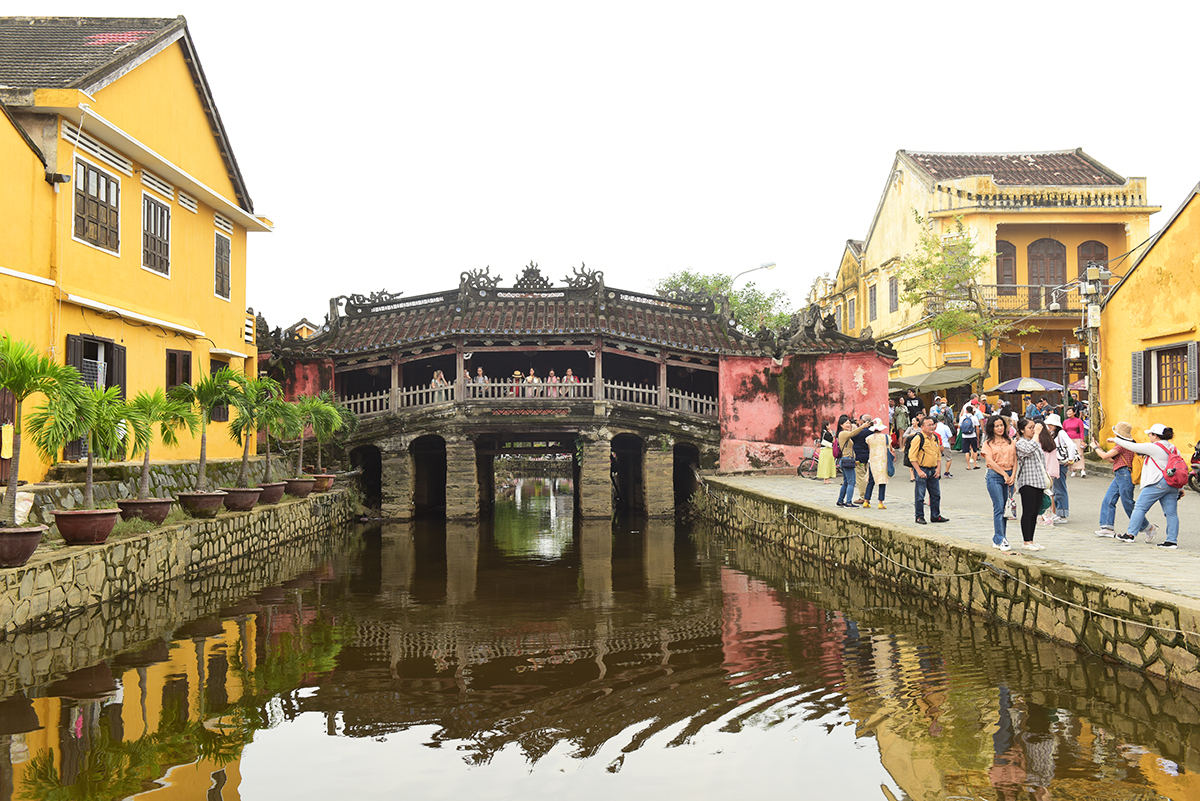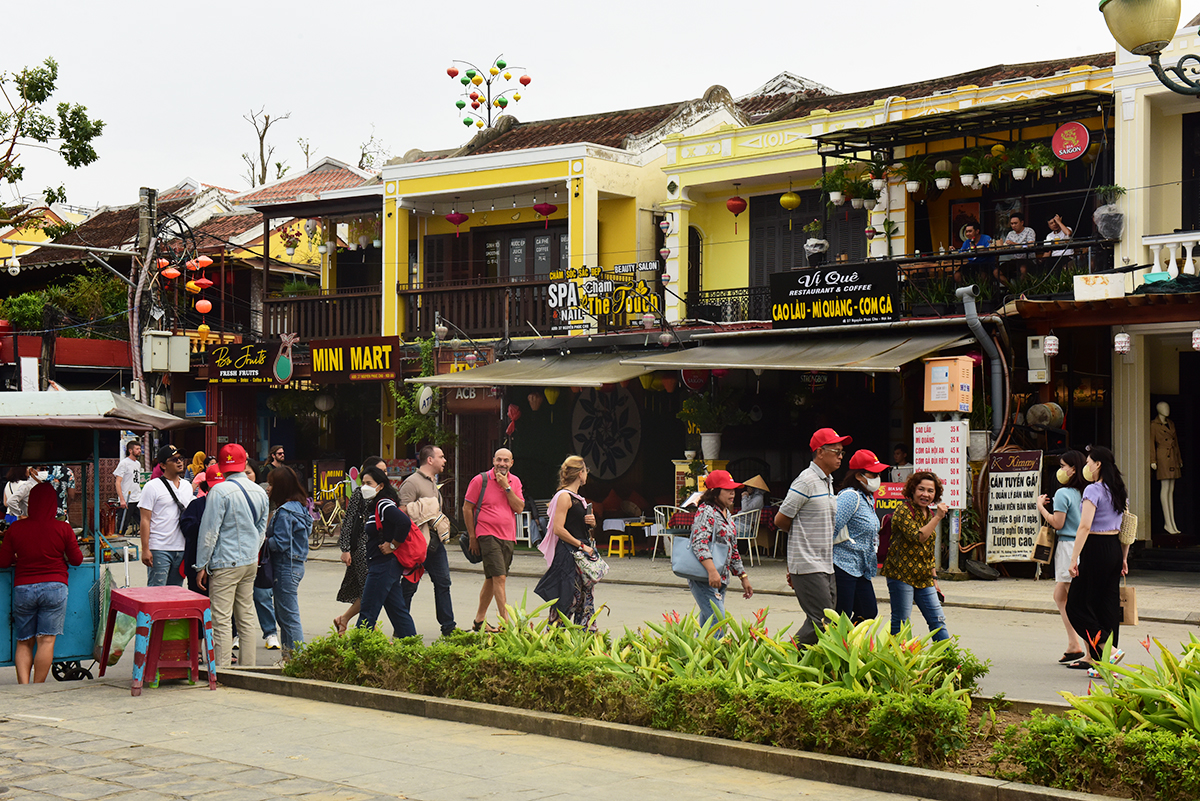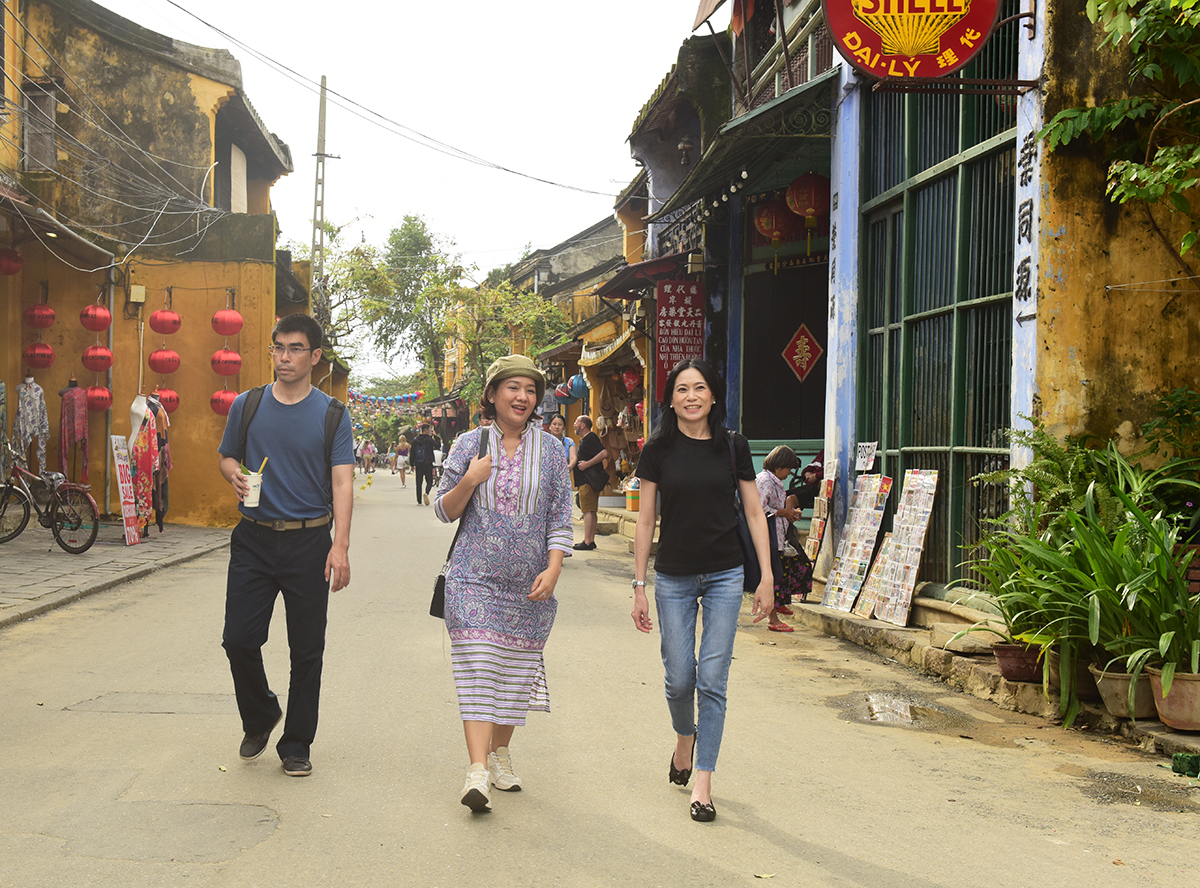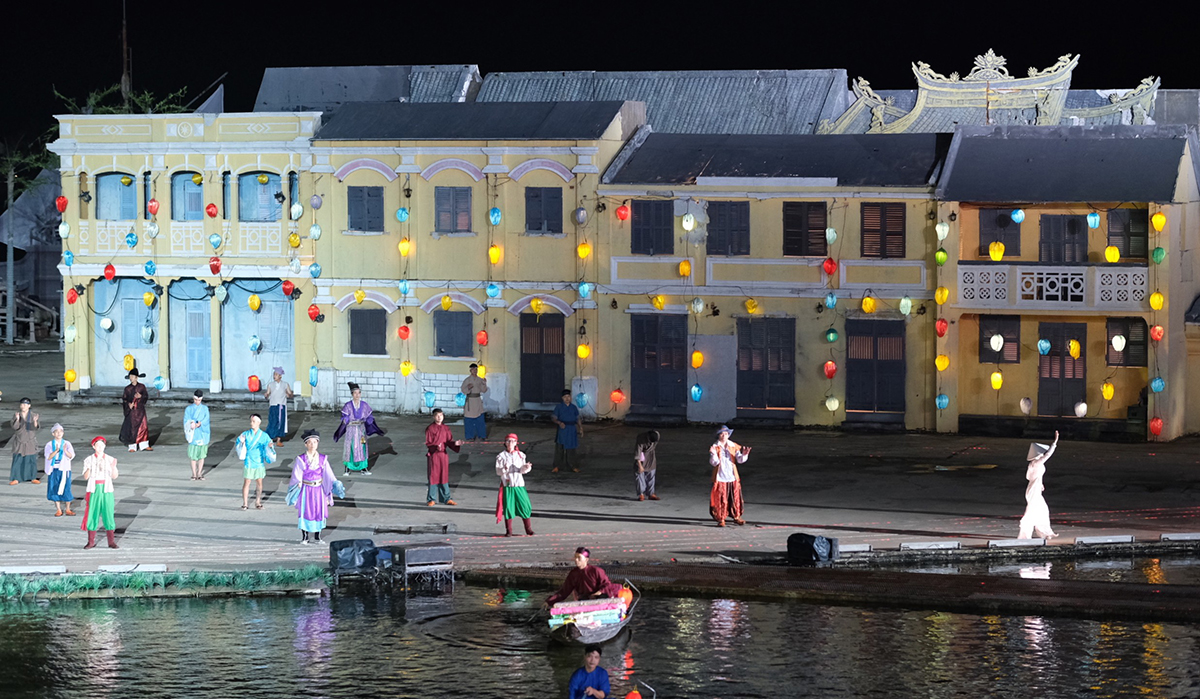 Program "Memories of Hoi An" (Photo: TITC)
Tourism Information Technology Center