(TITC) – The reisereporter.de, a German travel magazine recently released the top 10 most beautiful destinations for winter holiday, including Vietnam.
Summer getaway is too familiar with travel lovers, how about giving a try to a winter away? Despite what activities travellers should take, there is sure to be something for every taste with these long-distance travel destinations for the winter, written The reisereporter.
Germany's weather is mostly grey, wet and muddy, which is pretty desolate. For those who usually feel winter blues, it's the right time to think about a winter holiday.
Vietnam is mentioned as a country of cultural treasures and breathtaking landscapes, with more than 3000 kilometres of coast, two vibrant metropolises and a diverse nature. Visitors can immerse in lively city life in urban Ha Noi or in flashy Ho Chi Minh City. Hoi An, the "capital of the lanterns" in Vietnam, is also the place that definitely worth a visit.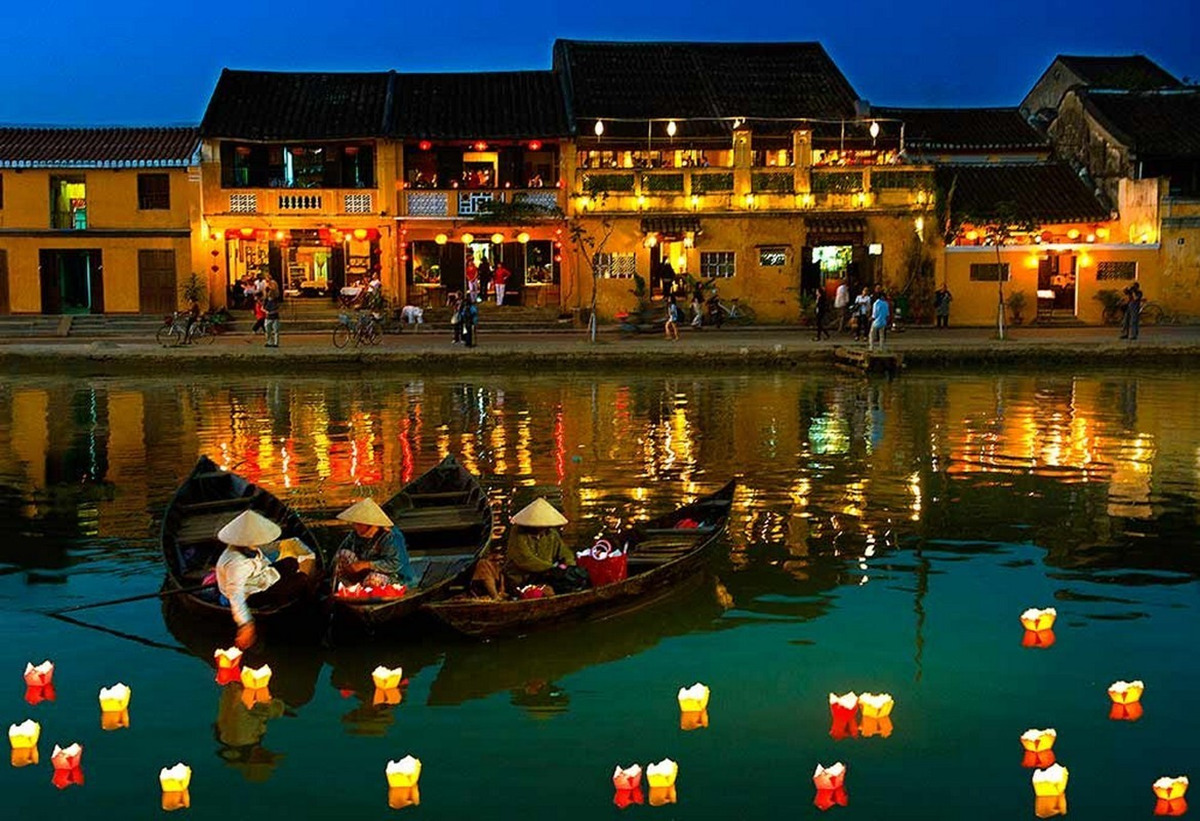 Shimmering lanterns in Hoi An Ancient Town (Photo: TITC)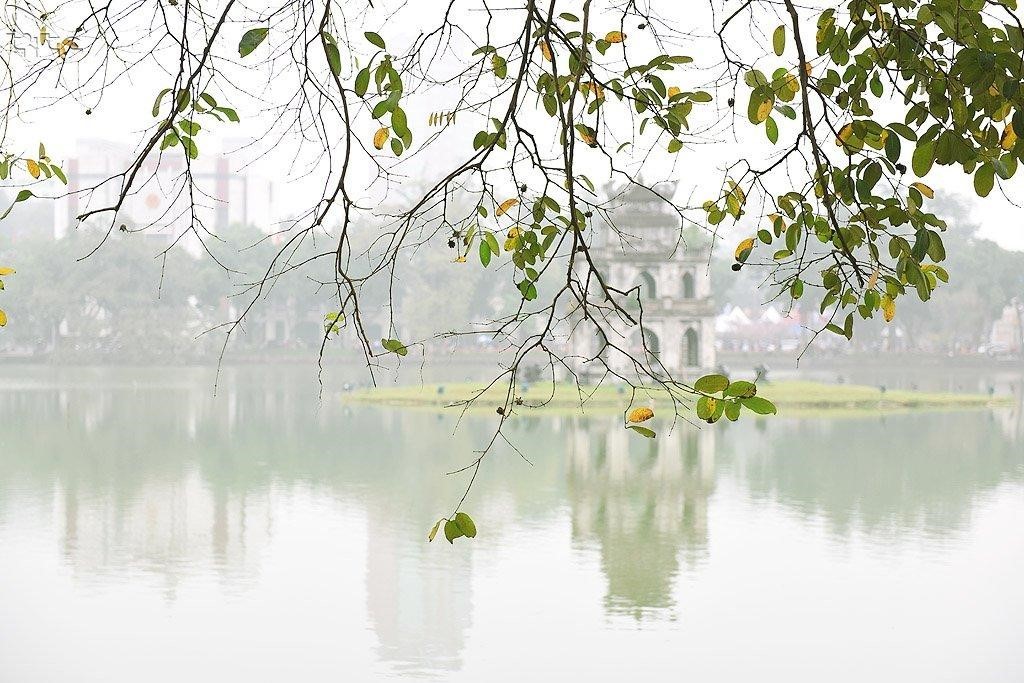 Ha Noi – the poetic capital city of Vietnam (Photo: TITC)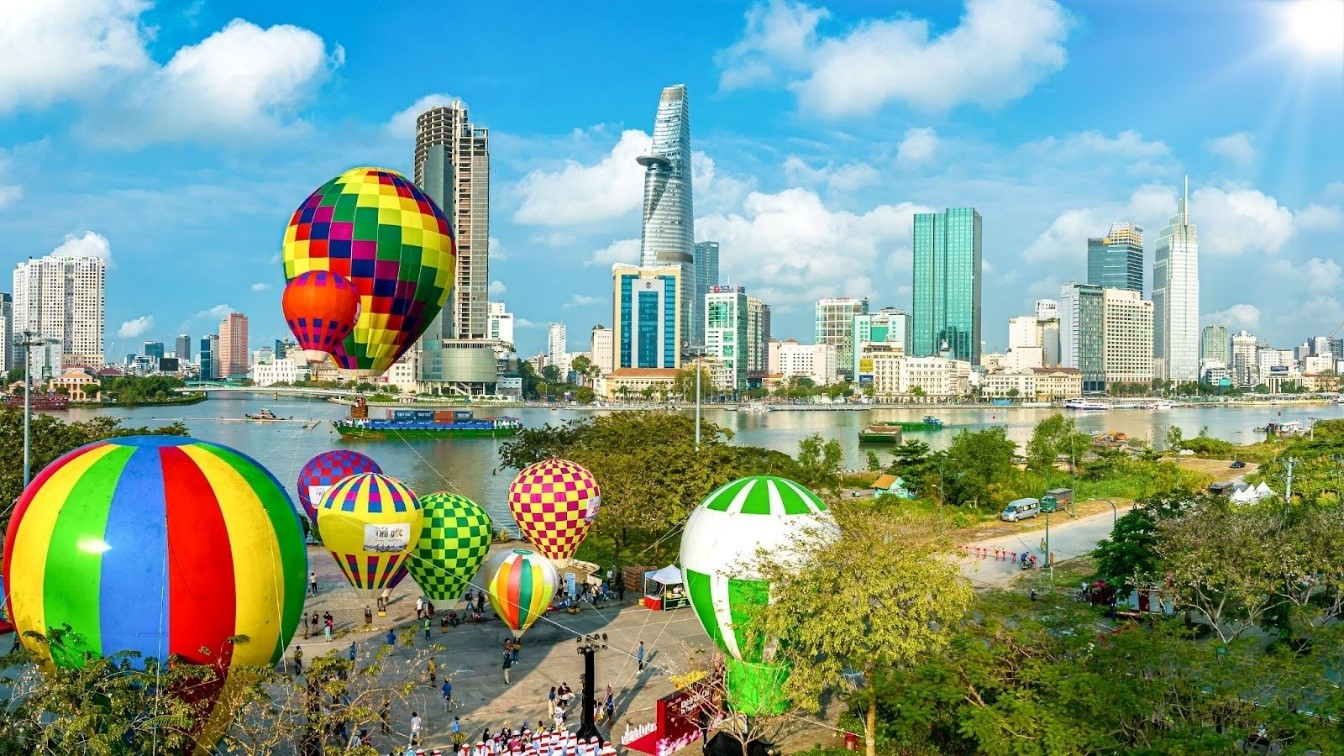 Ho Chi Minh City – The vibrant metropolis city of Vietnam (Photo: TITC)
Additionally, travellers can switch to a trip through the endless green rice fields or in the jungle-like national parks of the country, enjoying a beach holiday in Nha Trang with modern beach resorts and chic boutiques or untouched nature on the island of Phu Quoc to relax. In the very north of Vietnam lies the wonder called the mystical Ha Long Bay, with numerous limestones and small islands rising up here, some of them hundreds of metres high.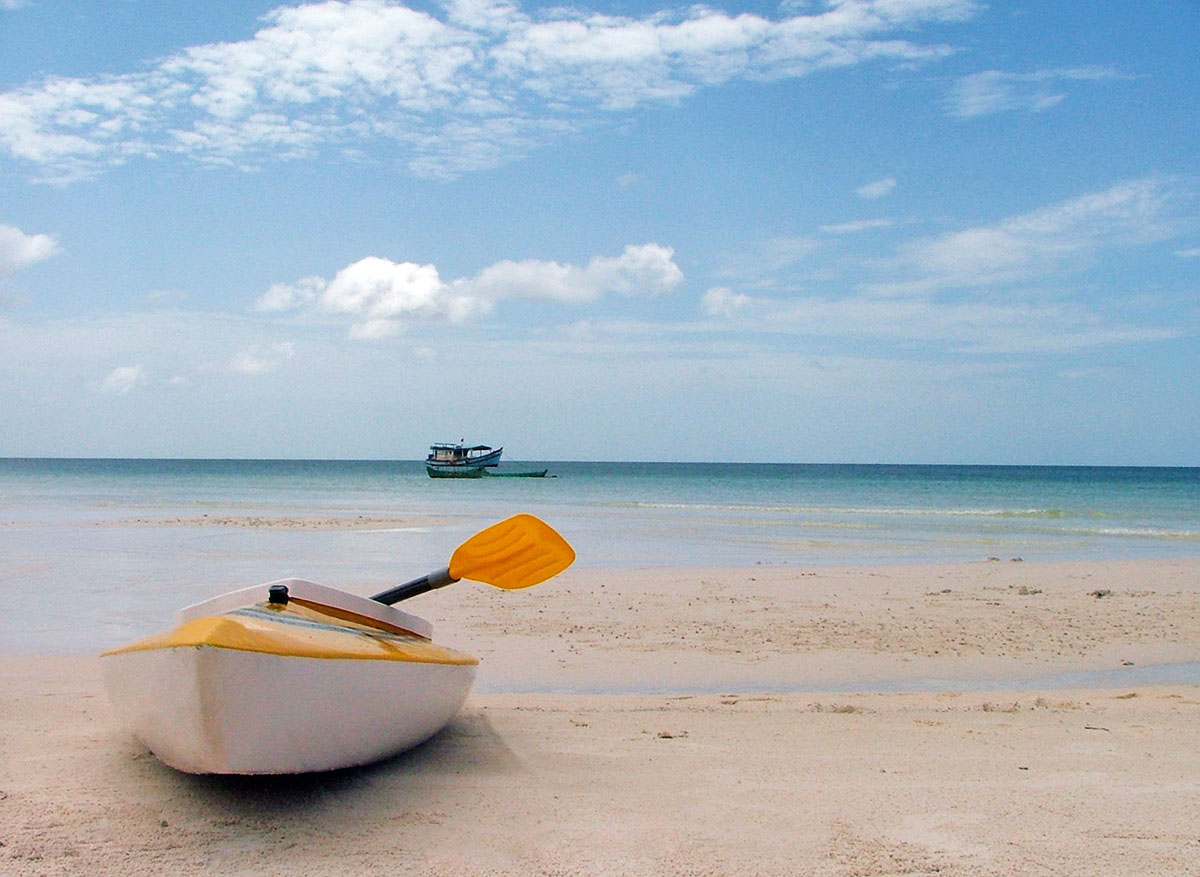 Phu Quoc Island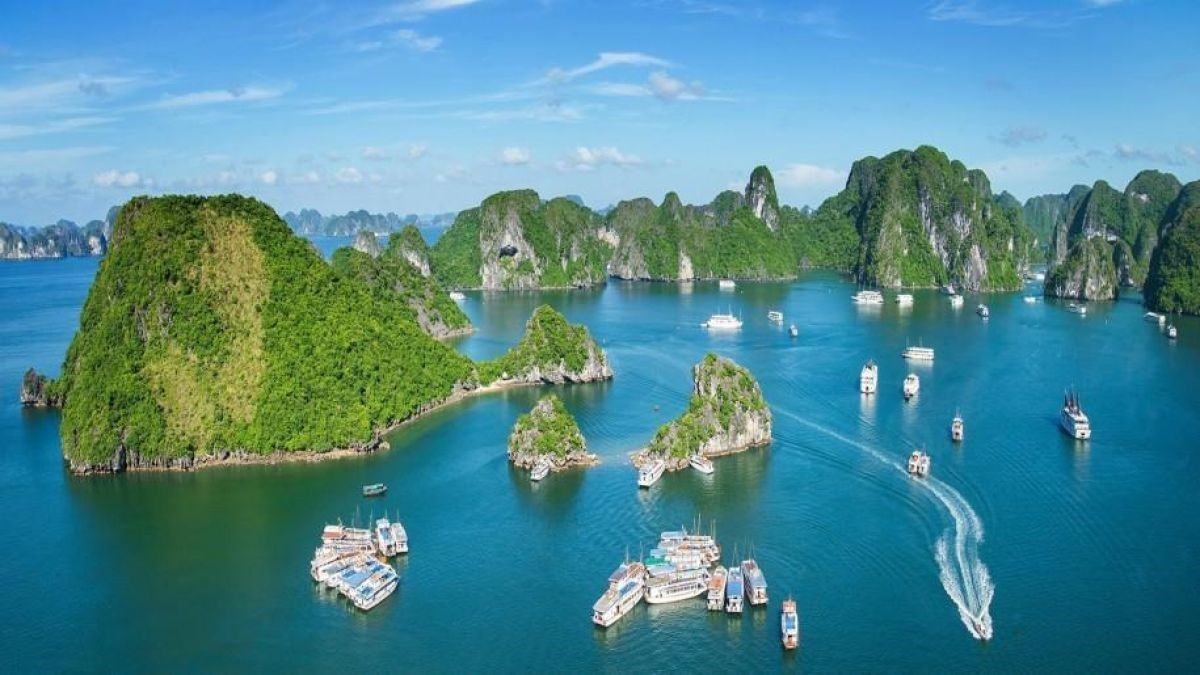 Ha Long Bay (Photo: TITC)
It is essential to be aware of the weather in Vietnam, the country is divided into two zones – the tropical south and the subtropical north – the north is slightly cooler and rains more frequently from November to May, while it is hot all year round in the south.
Tourism Information Technology Center