In recent years, Yen Lap District, Phu Tho Province has always paid attention to implementing guidelines and policies to preserve and promote the cultural identity and practices of ethnic minorities in general, traditional stilt houses and cultures of the Muong people in the district in particular.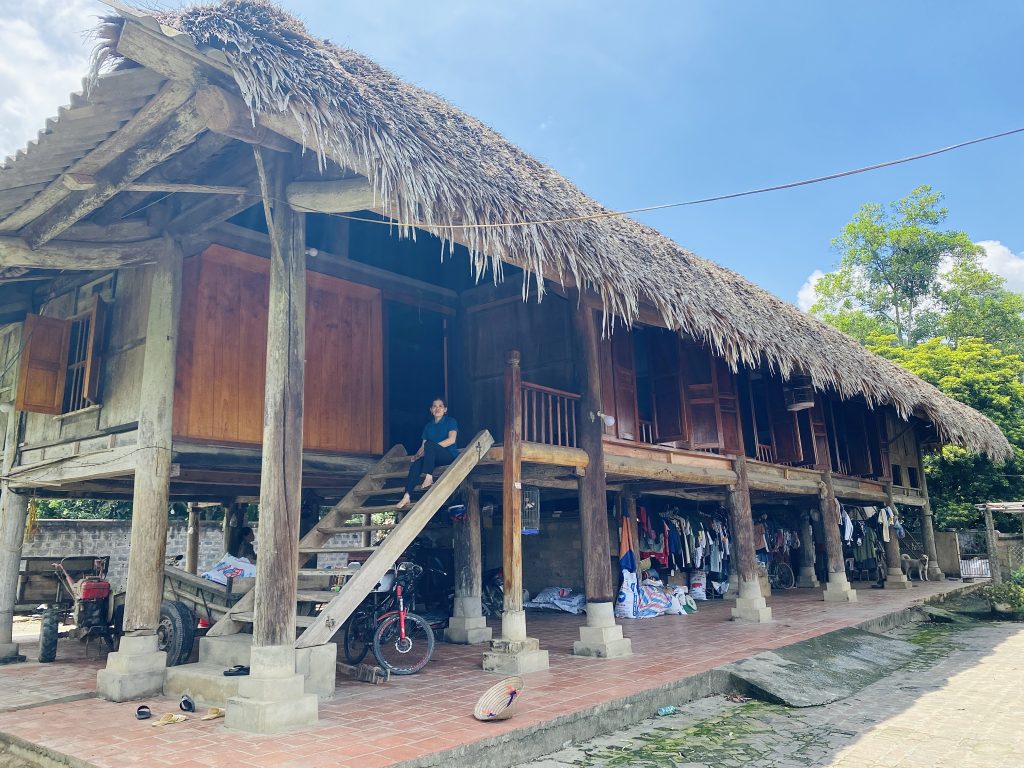 The nearly 200-year-old stilt house in Mit area, Yen Lap town has been kept and preserved by people to this day.
Ms. Tran Thi Quy – Head of the District Culture and Information Department said: Implementing the Resolution No. 96-NQ/HU of the Standing District Party Committee and Plan No. 1333/KH-UBND of the District People's Committee on preserving and promoting cultural identity of ethnic minorities in the area in the 2021-2025 period. Currently, the district has propagated and mobilized people to preserve 210 traditional stilt houses of the Muong ethnic group in communes and towns…
Yen Lap town alone retains about 20 stilt houses, many of which were built quite a long time ago, still retain ancient architectural features, and have a lot of potential in building and forming tourist attractions in the future.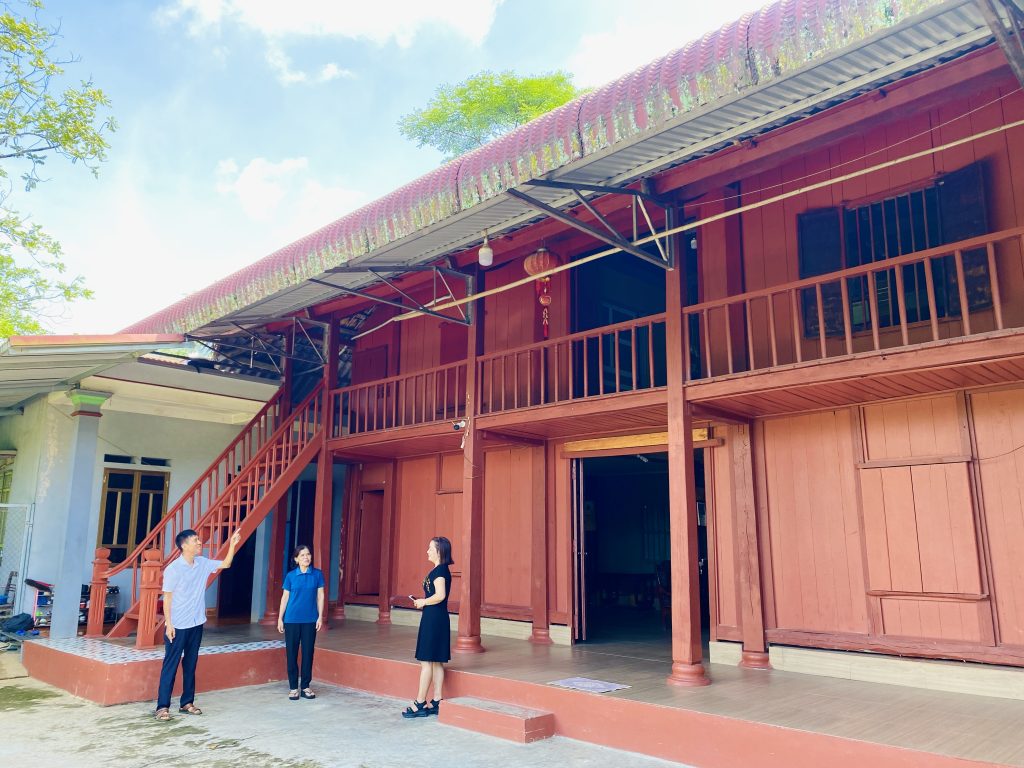 According to the elderly people in the area: During construction, some stilt houses have two kitchens: One kitchen is where to receive and warm up guests in winter; The remaining kitchen is for cooking family meals. Besides, some sophisticated houses have two staircases: The front staircase is to welcome guests coming to the house, the back staircase is for the homeowners to wash their hands and change into clean clothes when returning from work in the fields before greeting guests. This shows the respect and hospitality of the Muong people here.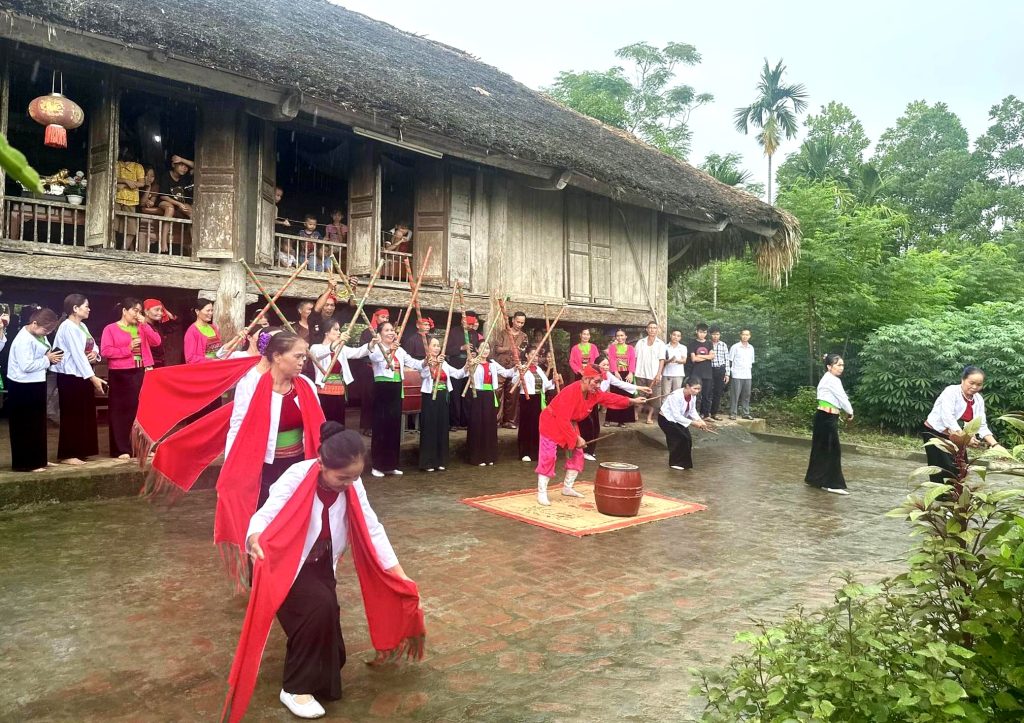 With good cultural values, stilt houses become a rich and diverse cultural space of the Muong people in Yen Lap district. Although some cultural features have been lost due to influences by the market economy, the customs, beliefs, rules, and cultural beauty of stilt houses are still being carefully preserved and passed down from generation to generation by Yen Lap district and local people. Preserving traditional culture is also associated with building new rural areas, developing eco-tourism, community tourism, promoting socio-economic development, and improving the material and spiritual life of people.
Vinh Ha
Phu Tho Newspaper – en.baophutho.vn – September 29, 2023