(TITC) – On 12th November, Hue Tourism Forum 2022 was held under the theme Wellness tourism. Mr. Nguyen Le Phuc, Vice Chairman of Vietnam National Administration of Tourism attended the forum.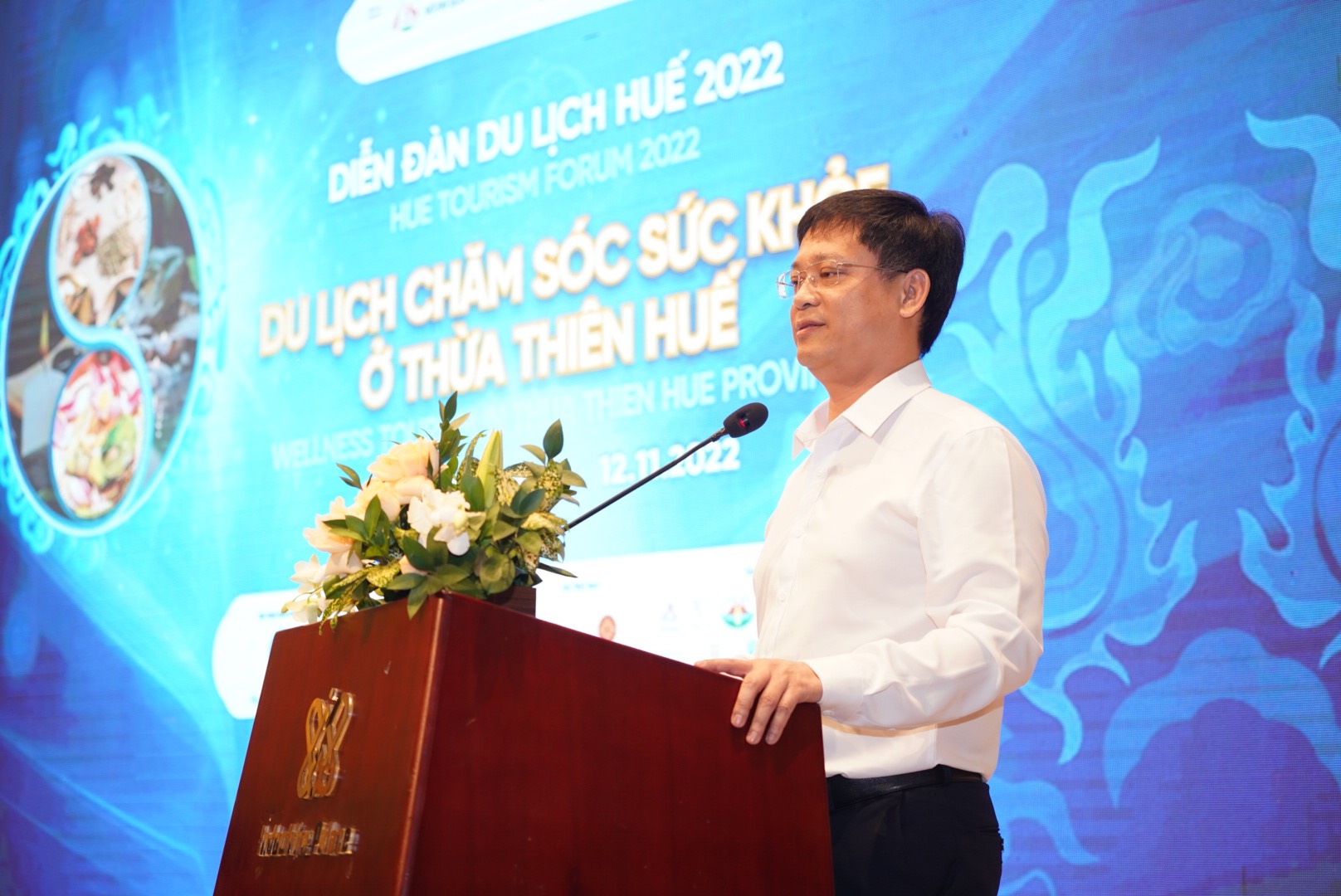 Mr. Nguyen Thanh Binh – Standing Vice Chairman of Thua Thien Hue Provincial People's Committee
Speaking at the forum, Mr. Nguyen Thanh Binh – Standing Vice Chairman of Thua Thien Hue Provincial People's Committee informed that the province aims to develop on the basis of preserving and promoting the value of the ancient capital heritage and Hue cultural identity, with the advantage of cultural, heritage, ecological, landscape, environmentally and smart tourism.
VNAT's Vice Chairman Nguyen Le Phuc said that wellness tourism is a relatively new type of tourism in Vietnam, which has only begun to develop in the past few years. In recently, some localities have paid more attention to the development of this special type of tourism, researching and developing products and services to meet the needs of tourists such as Ha Noi, Quang Ninh, Quang Nam, Binh Thuan, Thua Thien Hue…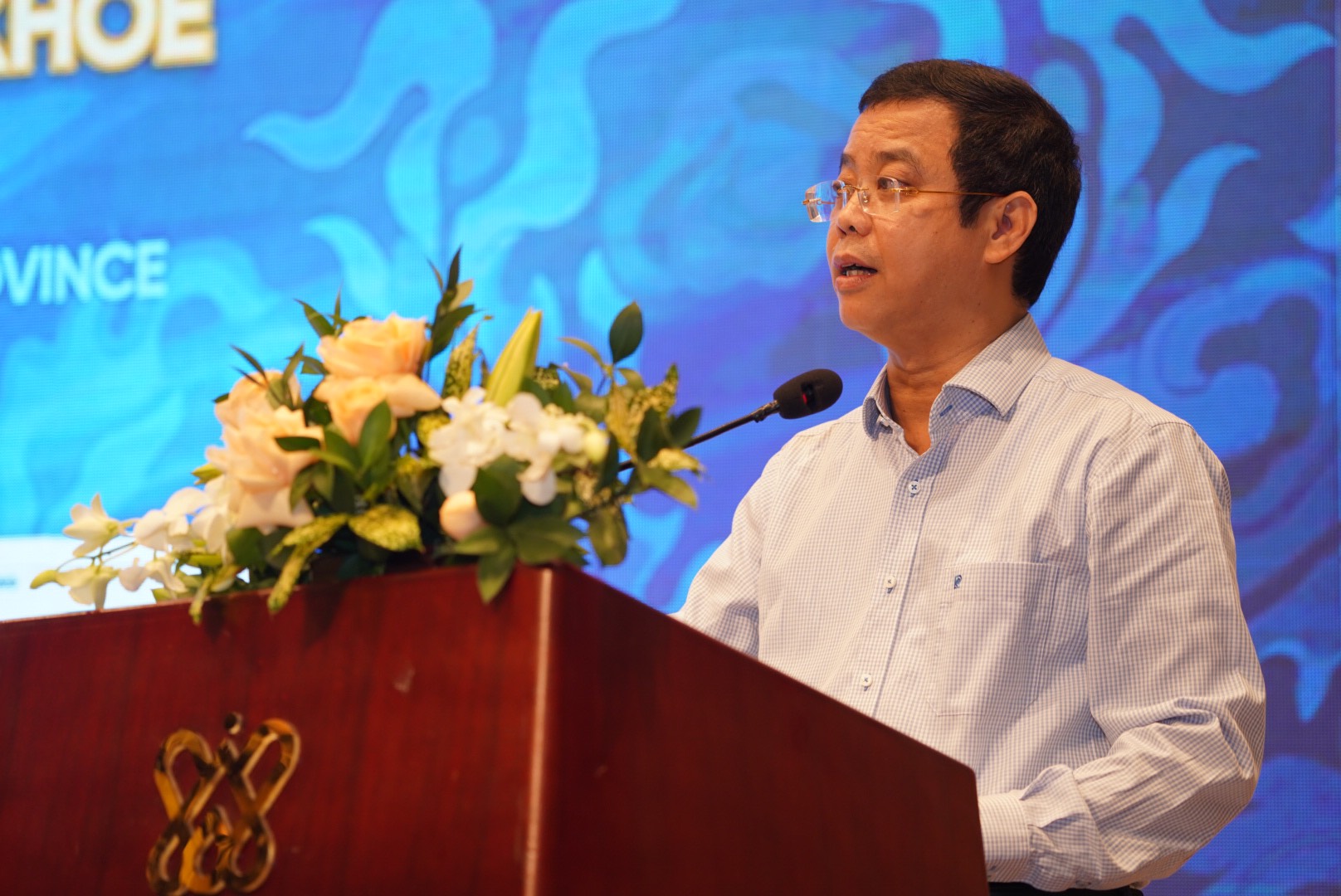 VNAT's Vice Chairman Nguyen Le Phuc
However, wellness tourism products in Vietnam are not really diverse and limited in quality. Moreover, the number of travel and tourism businesses paying attention in the type of tourism is limited. There also lack of facilities and effectively promotion.
"Thua Thien Hue needs a wellness tourism development strategy with a "breakthrough" mindset and vision. The two core orientation elements are "different" and "high class" to aim strong brand of Thua Thien Hue tourism" he emphasized.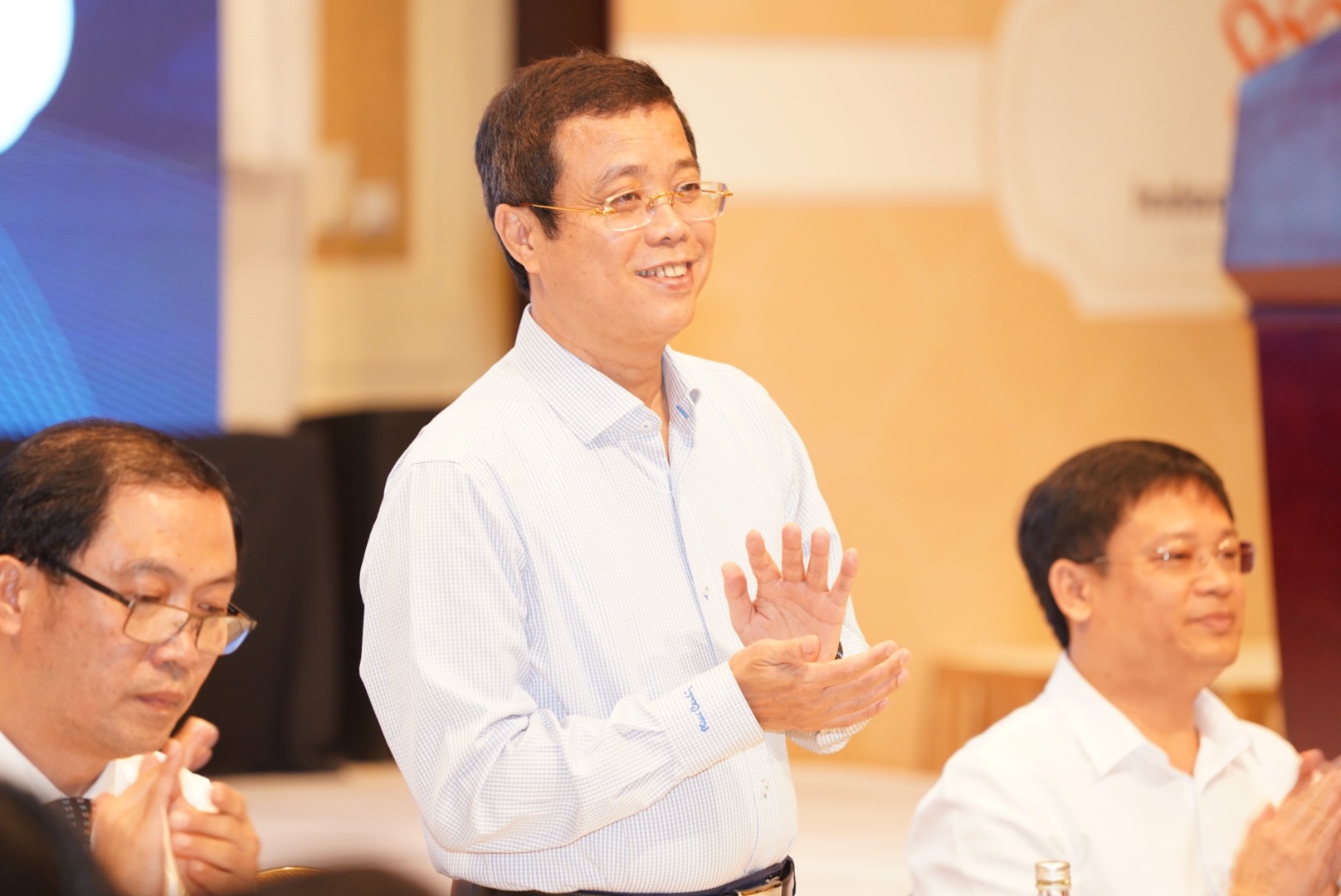 Ms. Do Thi Thanh Hoa, Deputy Director of Institute for Tourism Development Research (under VNAT) said that Thua Thien Hue has a great advantage in developing wellness tourism. The province needs to invest in developing models of leisure tourism – health care – therapy; in which, upgrading and building high class resorts offering high quality healthcare services including spa, therapeutic massage, herbal bath, mineral bath; outdoor sports activities associated with nature…
Mr. Nguyen Van Phuc, Director of the Department of Tourism of Thua Thien Hue province informed that the department has surveyed the potential and current status of wellness tourism products in the province, thereby, there are some solutions to effectively develop wellness tourism such as calling investment, proposing policies, connecting service providers and tour operators to form suitable tours as well as promote wellness tourism of province in forum, travel mart and communication channels.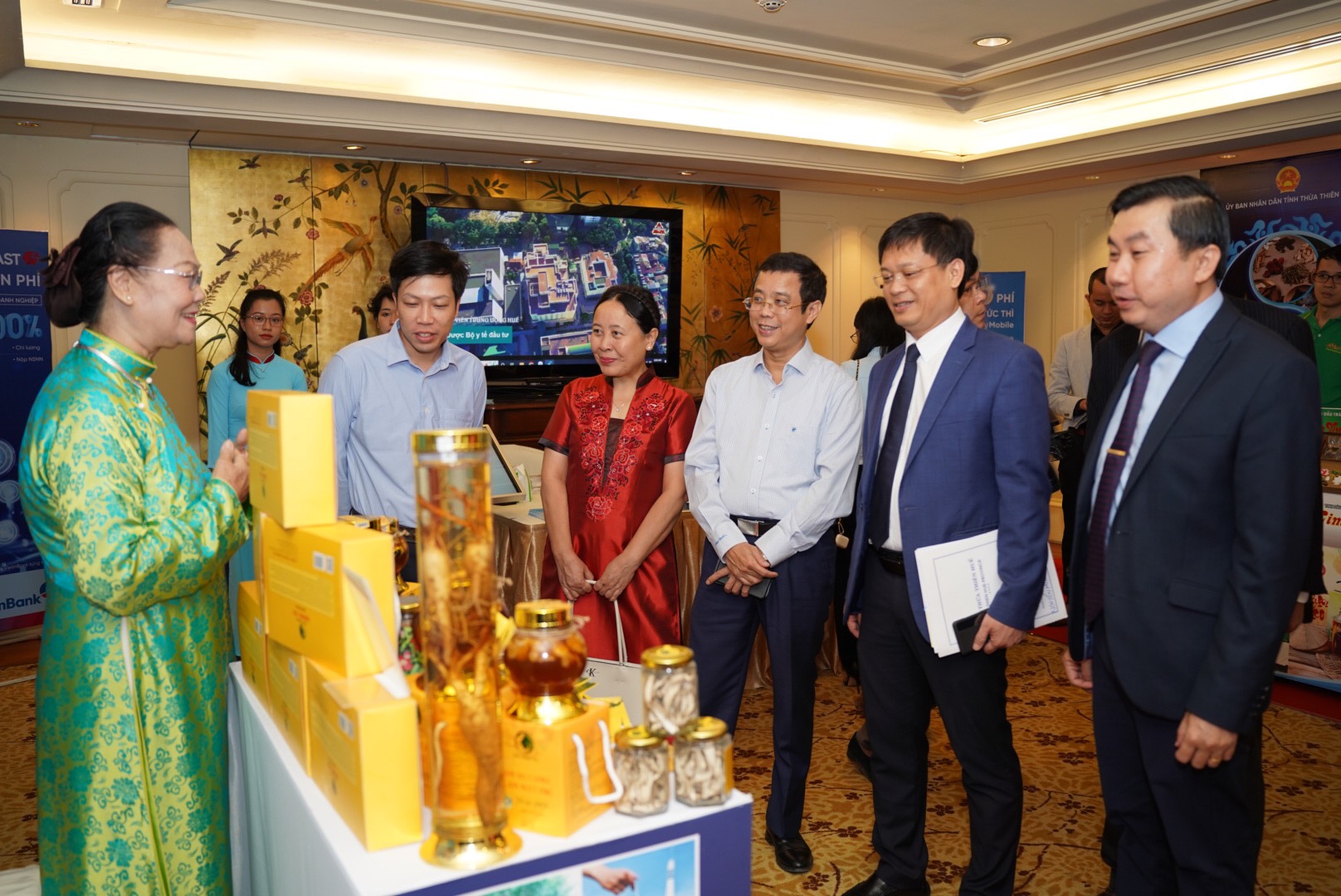 Within the framework of the forum, the signing of cooperation agreements between the tourism industry and the health sector in Thua Thien Hue Province took place; agreements between travel businesses and health care service providers in the province.
On the sidelines of the forum, Thua Thien Hue Department of Tourism organized a display space to introduce local health care tourism facilities and products. A famtrip also be organized to experience health care services of province.
Tourism Information Technology Center