A seminar entitled "Quang Noodles- the unique cultural food of Quang Nam" has recently been held by the Quang Nam Department of Culture, Sports and Tourism.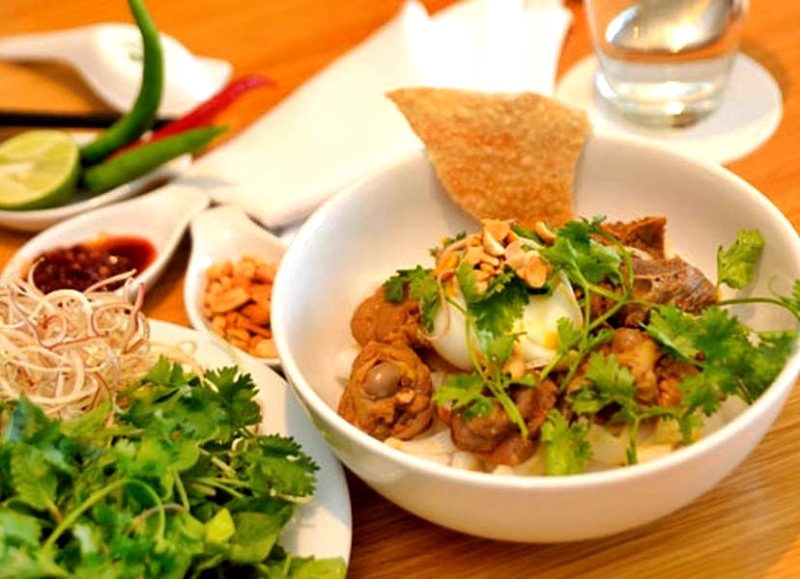 The event attracted the attention and participation of many scientists and representatives from research institutes, universities, and cultural management agencies nationwide.
They discussed the origin, history, development, ingredients, and cooking process of Quang noodles.
At the same time, the seminar suggested some solutions for the preservation and promotion of Quang noodles.
Quang noodles is not only a dish but also a local cultural feature. It is delicious, reflecting the natural characteristics and personality of Quang Nam people.
According to the researchers, Quang noodles with its distinctive characteristics contributes to the conservation of folk knowledge, history, cuisine, and traditional culture of Quang Nam province.
Source: QNN – quangnamnews.vn