Precious Heritage is the museum founded by Réhahn – a French photographer. It is a place of Vietnamese traditional values, especially ethnic costumes.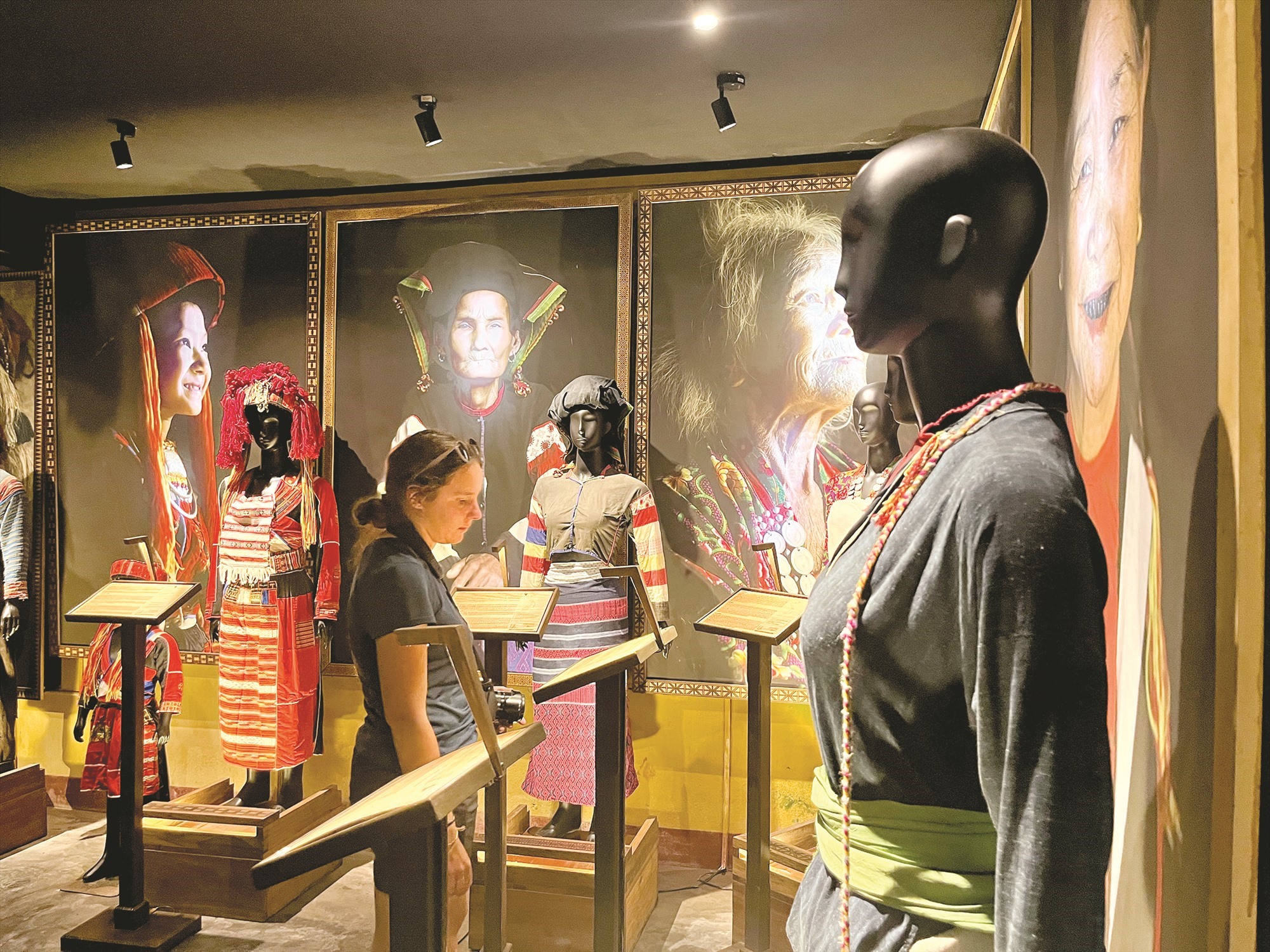 Costumes in the museum
The museum is always attractive to visitors to Hoi An. Going to the museum, visitors may learn more about Vietnamese regional cultural features through costumes.
The costumes in the museum come from all over the country. They show distinctive cultural characteristics through different patterns in different colours, and at the same time, the ingenuity and sophistication in the indigenous culture.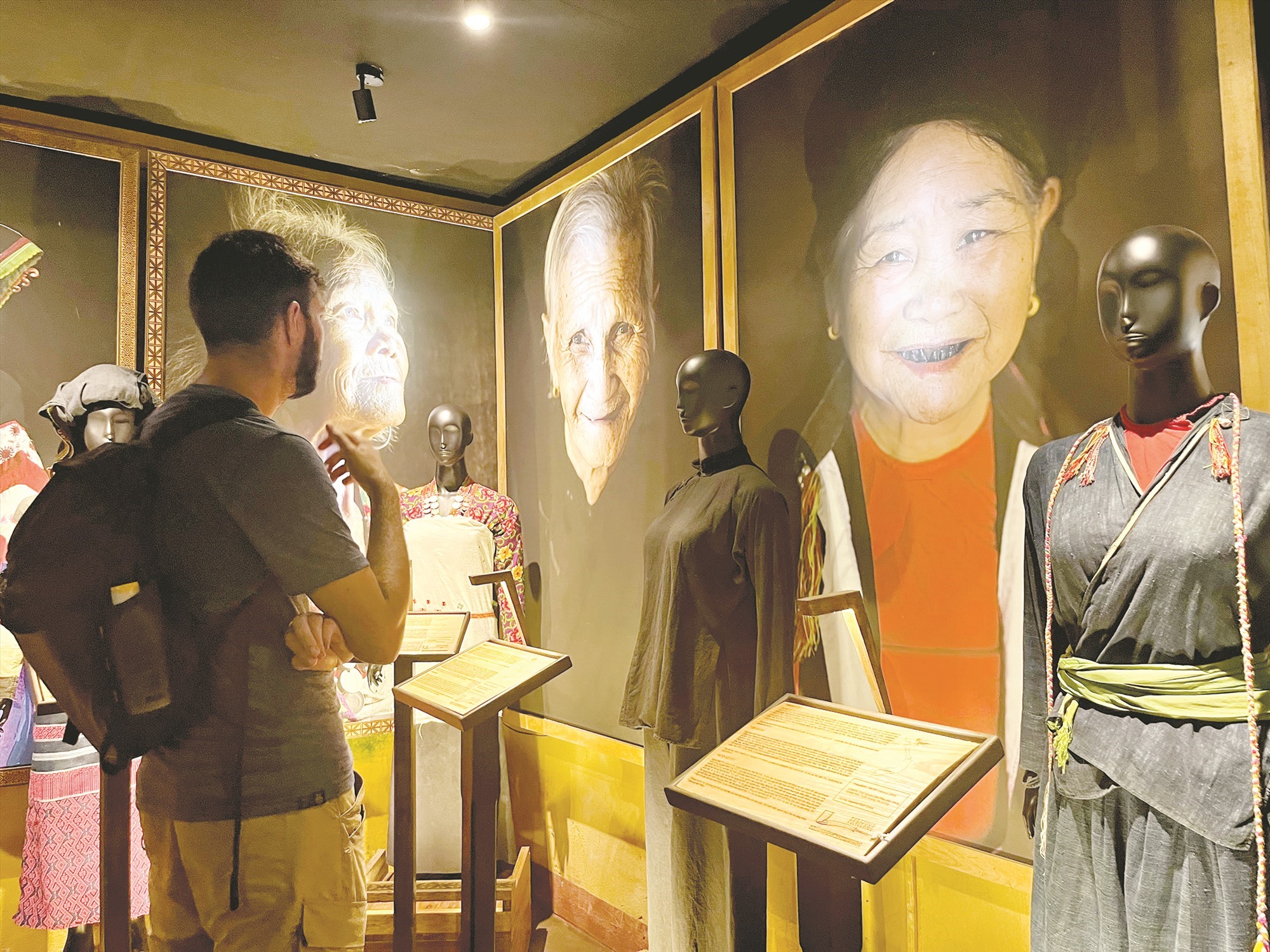 A corner of the Precious Heritage Museum
The costume made of bark, which is exhibited in the Precious Heritage museum, was the last one by the Co Tu people in Quang Nam at the time Réhahn got it.
Village patriarch Clau Nam, who used to be known as the last Co Tu person to be able to make costumes of bark, sent it to Réhahn.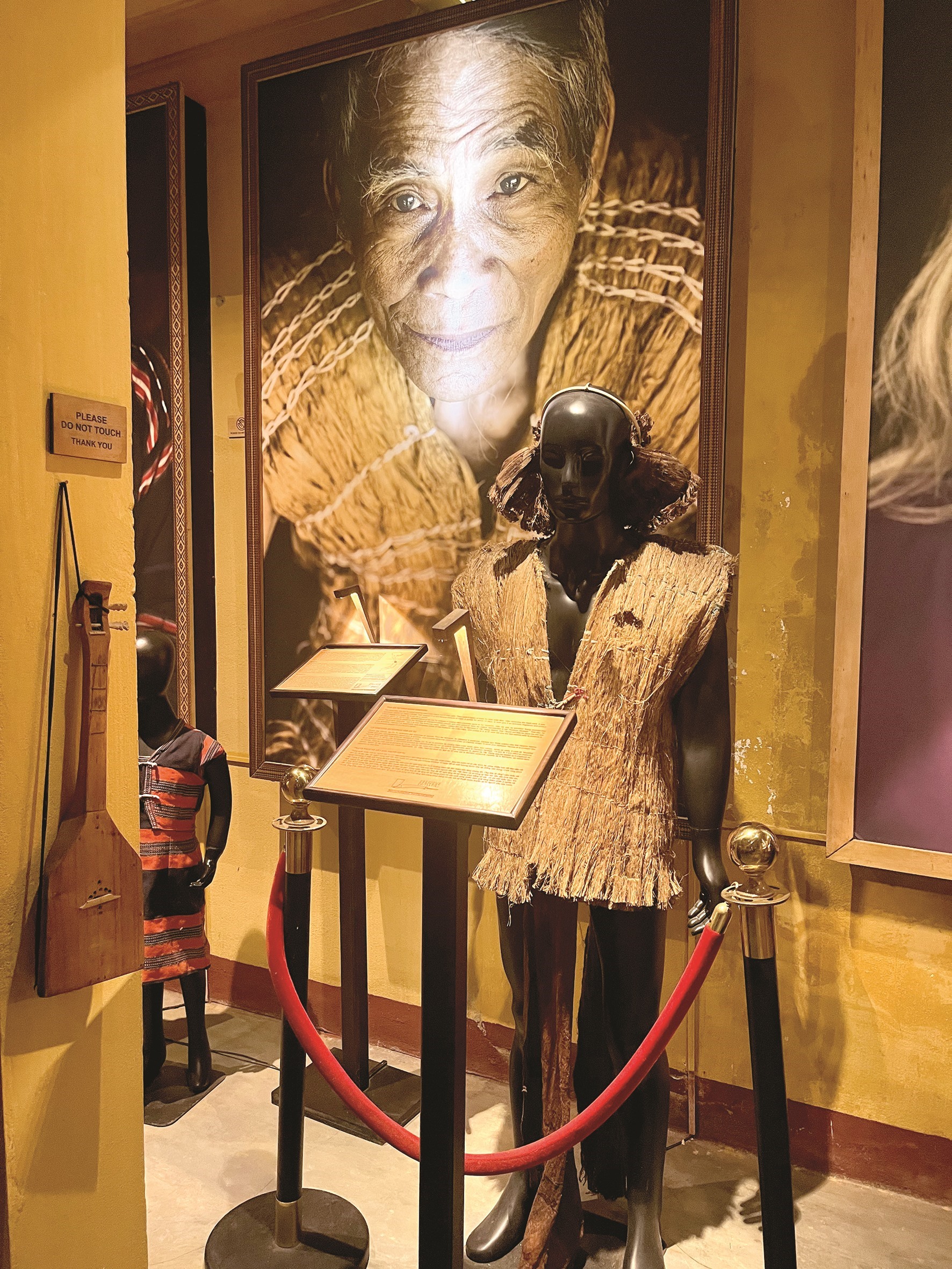 A costume made of bark by the Co Tu people in Quang Nam
Fortunately, the techniques to make costumes of bark have been taught to the young by village patriarch Clau Nam. And the Co Tu people are very proud of this costume.
Source: QNN – quangnamnews.vn