(TITC) – Ninh Thuan Culture and Tourism Days was organized in pedestrian street area in Ha Noi's downtown district of Hoan Kiem last weekend to highlight cultural features and tourism potential of the central province of Ninh Thuan.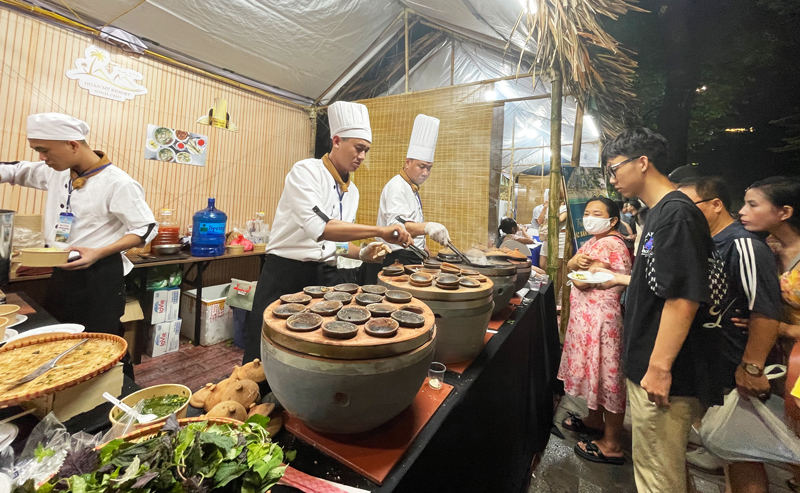 Special dishes of Ninh Thuan province. Photo hanoimoi
Addressing the event, Chairman of the Ninh Thuan Province People's Committee Tran Quoc Nam said that despite the geographical distance, there have been many activities to promote comprehensive cooperation between Ha Noi City and Ninh Thuan Province over the past time, contributing to the promotion of economy, society, cultural exchange, and tourism development.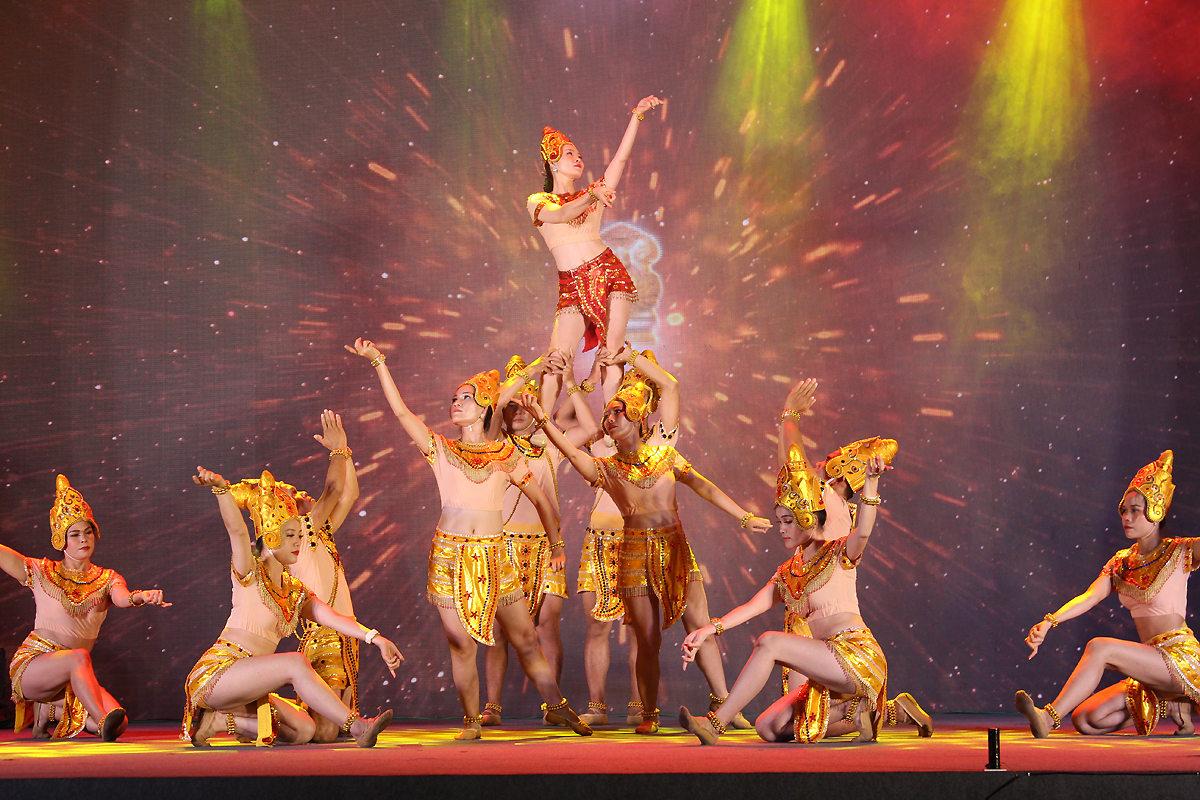 Cham dance. Photo TITC
Diverse art programs like Cham dance have been showcased at the event to introduce visitors with the cultures and traditional arts of ethnic groups from Ninh Thuan Province. Visitors can play ethnic musical instruments themselves or try special dishes of the province.
Another activity is photo exhibition displaying the province's tourism potential, cultural heritages and tourist attractions. Moreover, its tourism promotion has been shown via the screening of videos, the introduction of tours and free distribution of handbooks, maps, brochures and postcards to tourists.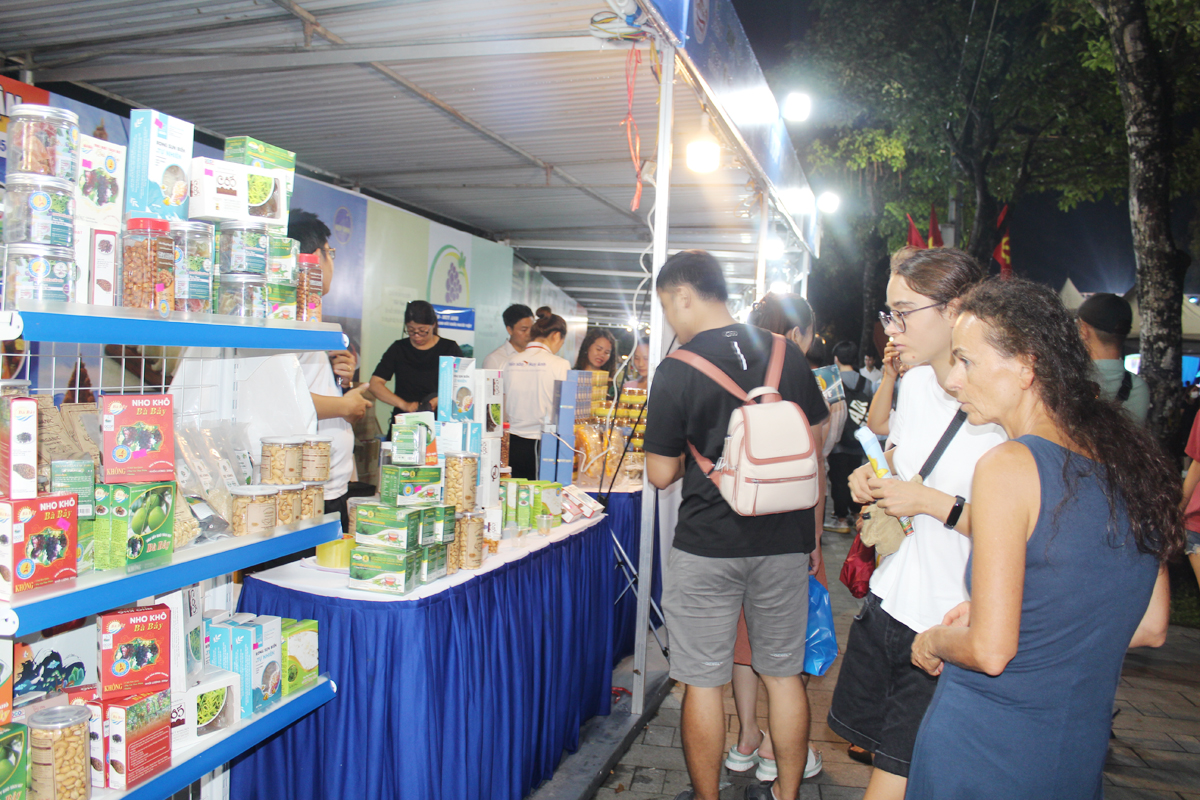 International and domestic visitors at the event. Photo TITC
Running from September 30 to October 2, the event features over 50 booths highlighting One Commune, One Product (OCOP) products, tourist products, signature dishes and specialties of Ninh Thuan to Hanoians.
Tourism Information Technology Center