(TITC) – Lao Phatthana Newspaper of Lao Journalists Association wrote an article to praise the robust recovery of Vietnam tourism post fully opening.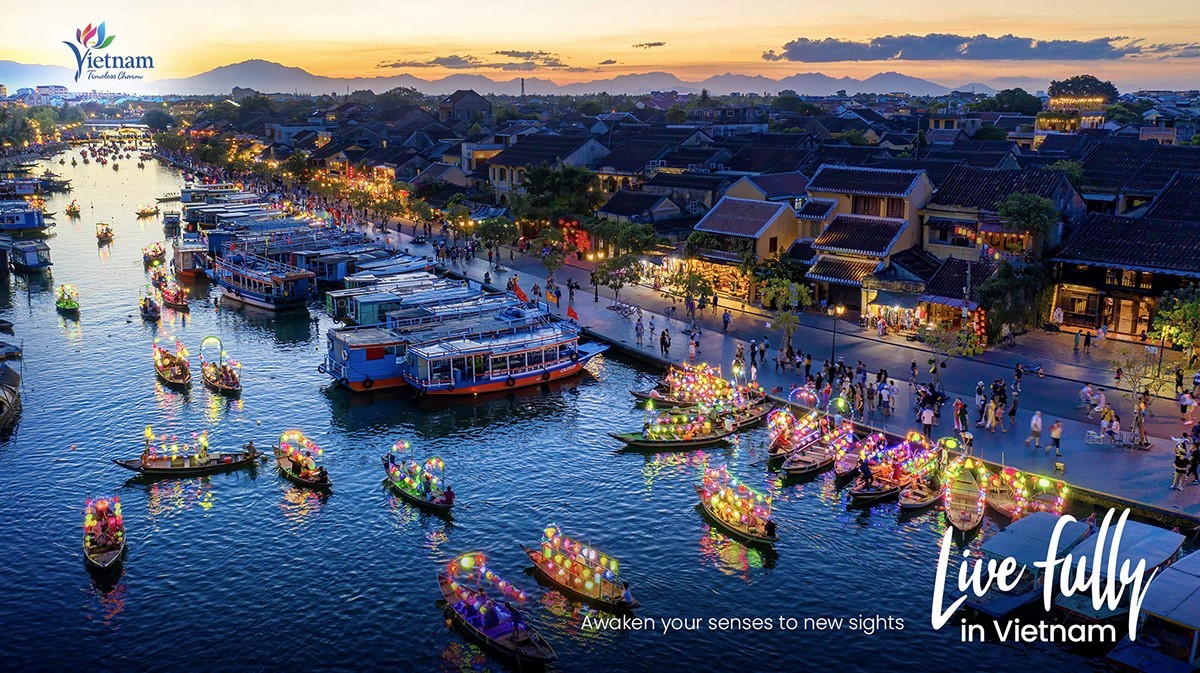 Photo for illustration purpose only
According to the article, after the Covid-19 pandemic under control, the provinces and cities of Vietnam have promptly restored tourism activities in conditions of safe, flexible adaptation to and effective control of Covid-19 for socio-economic development.
The article stated, Vietnam is one of the first nations to open and welcome tourists back and the Vietnam tourism industry has recovered robustly after 2 years of hiatus. Adding to the clue, Lao Phatthana mentioned further about the vibrant atmosphere in both day and night of the country, energetic trade activities of Ha Noi, especially the busy streets around Hoan Kiem Lake area.
In the first six months of 2022, Vietnam welcomed 47,000 Laos visitor arrivals; Vietnamese visitors to Laos reached nearly 50,000 visitor arrivals, accounting for 28% of the total number of international visitors to Laos. Tourism cooperation between Vietnam and Laos is gradually developing with many cooperation activities, product development links, tourism promotion within bilateral and multilateral frameworks, drawing the participation of localities, authorities, associations and businesses of the two countries.
Tourism Information Technology Center