(TITC) – The People's Committee of Hoi An City (Quang Nam Province) recently published a plan to organise the programme "Hoi An – Welcome New Year 2023" with many unique and attractive activities.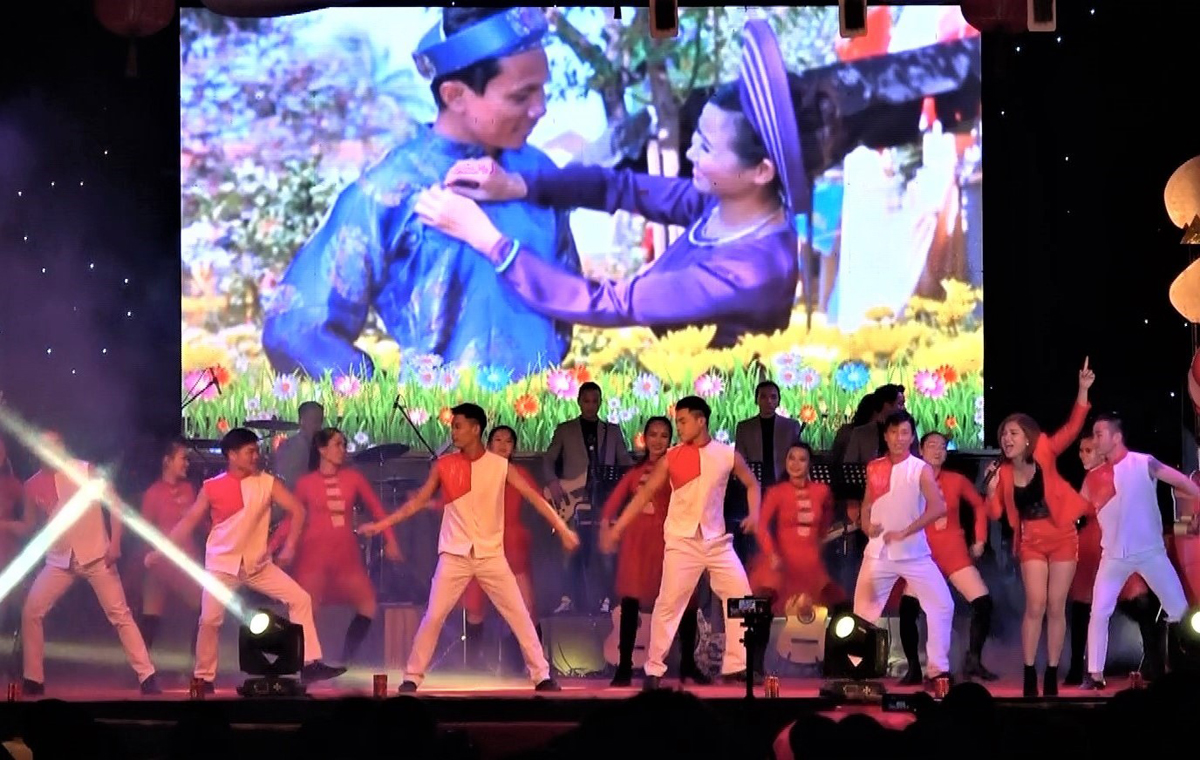 Hoi An will organise many activities to celebrate New Year 2023. Photo: Quangnam News
"The path of art and creativity" will take place from 28th December 2022 to 8th January 2023 with a camp of artworks created from recycled materials, Hoi An street food space, a photo exhibition "Hoi An – Heritage and creativity".
The "Vietnamese Tea Essence" festival will take place from 30th December 2022 to 1st January 2023 with the activities "Tea tasting and exchanges with artisans", "Tea and cuisine", "Tea, poetry and postcards", New Year's tea ceremony…
From 7.30pm on 31st December 2022, there will be a programme called "Hoi An – Happy New Year 2023"; including the prom and masquerade programme "Hoi An – Spring and youth; art show "Hoi An – Happy New Year 2023"; Summary of activities in the Visit Vietnam Year 2022.
On 1st January 2023, Hoi An will welcome the very first visitors to visit the Ancient Town, the ceremony will take place at Hoi An communal house relic.
Tourism Information Technology Center