(TITC) – Situated in the northeast province of Quang Ninh, Ha Long Bay has been selected on the list of "10 Of 2022's Most Beautiful Places Around The World" by the Canadian newswire The Travel published on 13th August.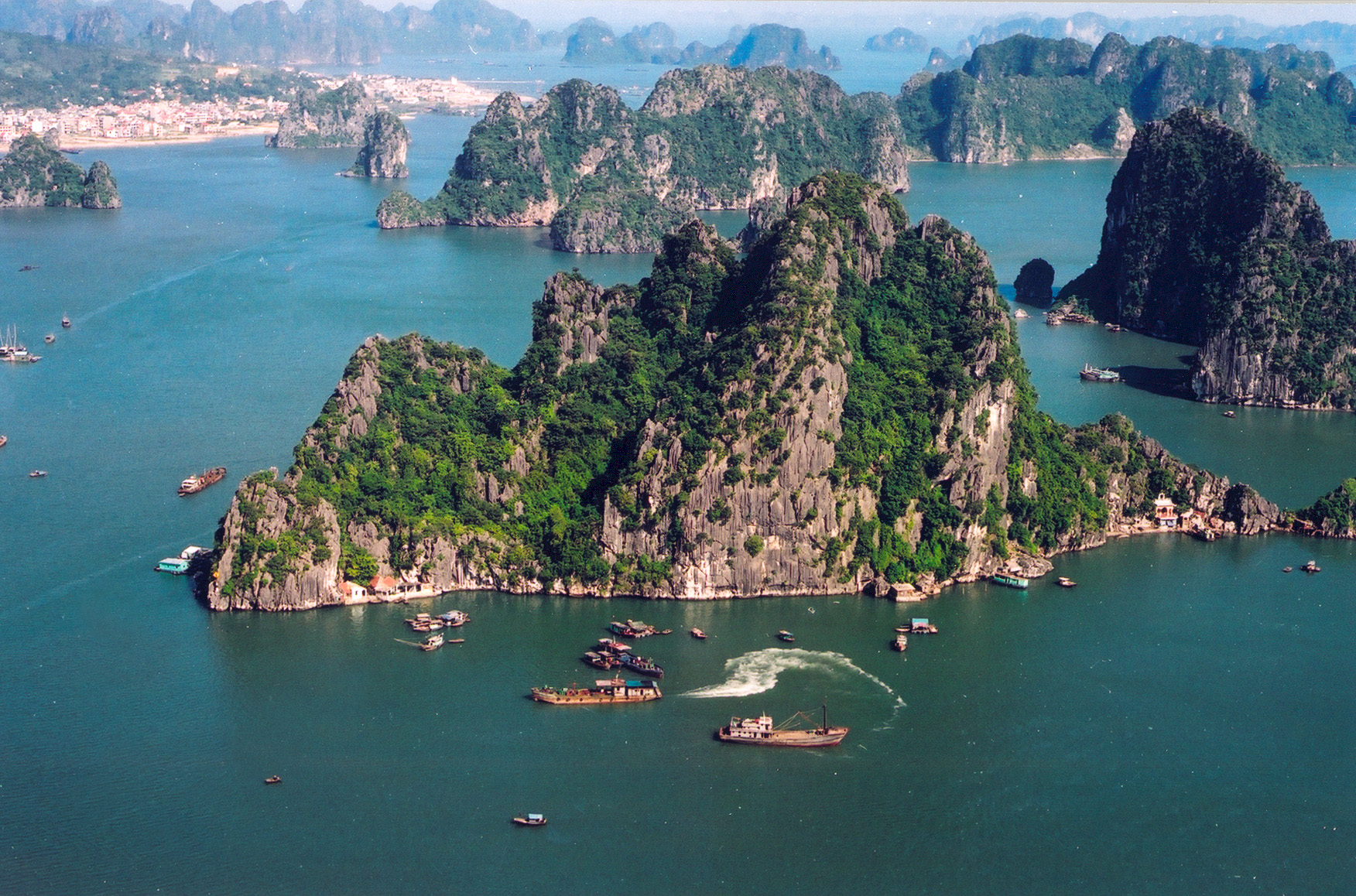 Ha Long Bay. Photo TITC
Accordingly, UNESCO World Heritage Site's Ha Long Bay (Vietnam) in the fifth place. The bay owns more than 1,600 limestone towers and islands covered in the tropical trees. Most of them are uninhabited and unaffected by humans.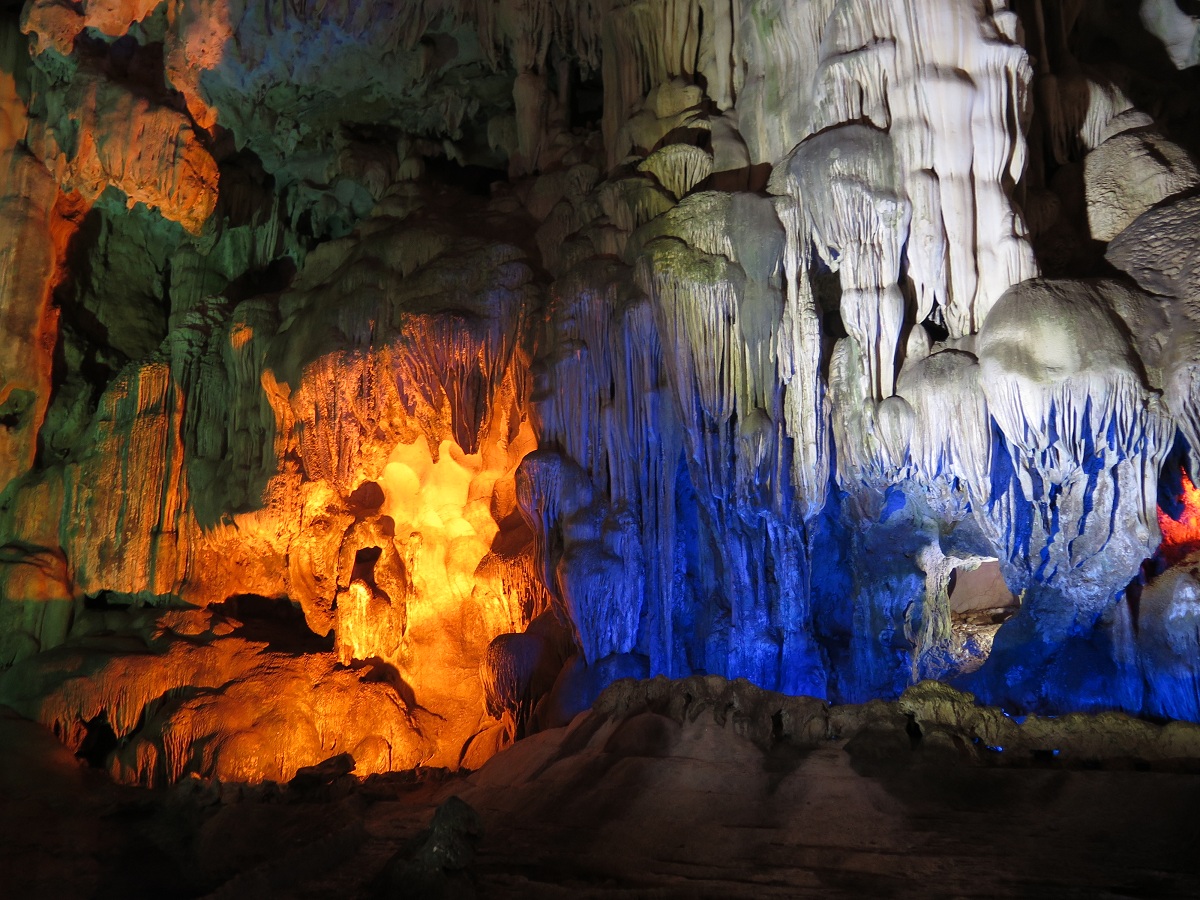 Surprise Cave. Photo TTIC
The article noted that the best way to experience this mist-shrouded landscape is to board a traditional junk boat and then sail through the area to enjoy the outstanding scenic beauty on offer. Visitors can then get off to explore the various cave formations across the bay, including Thien Cung Cave and Surprise Cave, both of which offer impressive sweeping views of the water below.
Other places that author Natalie Hetherington suggested namely Zhangjiajie National Forest (China), Venice (Italy), Yellowstone National Park (USA), Angkor Wat (Cambodia), Santorini (Greece), Salar de Uyuni (Bolivia), Patagonia (Chile), Bora Bora (French Polynesia) and Banff National Park (Canada).
Tourism Information Technology Center