Traditional craft villages are the key Hoi An city (Quang Nam province) uses on the journey to approach the goal of a creative city in crafts and folk art.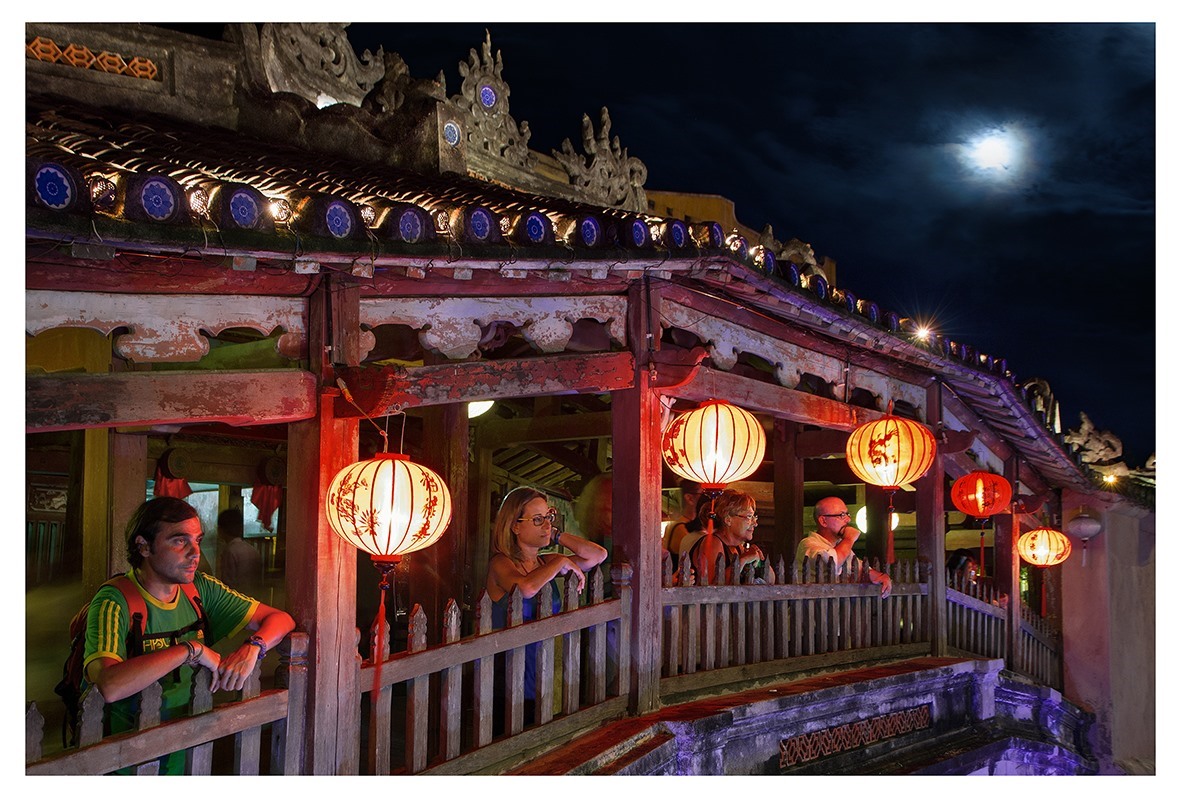 Japanese covered bridge in Hoi An
As a result, the Hoi An craftsmanship programme was held from the 15th to 17th of July.
There were a lot of activities at the event such as an exhibition of handicrafts, introduction and presentation of craftsmanship and craft villages, and honouring artisans.
Tra Que vegetable village, which was recognised as a national intangible cultural heritage in April 2022, and other craft villages including Thanh Ha pottery, Kim Bong carpentry, Cam Thanh nipa palm and bamboo, and Hoi An lanterns are among local heritages.
They are a clear demonstration of history, of the enduring vitality that makes special values and the identity of Quang Nam.
Hoi An has become a special cultural site where a lot of values are found, including an ancient international trading port with lots of unique architectural structures, natural landscapes, intangible cultural values and the residents.
Besides Bai Choi performance art which was recognised as a UNESCO's intangible cultural heritage, several folk performances are popular in Hoi An, such as Ba Trao singing, Sac Bua singing and dancing, dances of four sacred animals. They show the local cultural richness.
Hoi An is also known as an open land where everyone is always welcomed and given opportunities for development. It is the creativity that helps Hoi An to grow.
As one of the seven cities in the governmental plan to develop a creative cities network, Hoi An meets all the necessary and sufficient conditions for a creative city in crafts and folk art.
The Hoi An craftsmanship programme is expected to re-identify the spaces for craft villages and the development of traditional crafts, honouring their values and contributions during the history.
In terms of creativity, Hoi An is considered as a stage for the development of contemporary arts.
It is demonstrated in several recent events such as a festival of contemporary arts taking place in 2021 with a participation of over 20 artists and 50 works in different fields, or fashion shows.
Hoi An is regarded as a good place for creativity thanks to its rich culture and craft villages.
It is a big house for young designers who love art, creating their products with high applicability.
QNN – quangnamnews.vn