(TITC) – In the framework of the 16th International Travel EXPO Ho Chi Minh City (ITE HCMC 2022), on 8th September, Cambodian Ministry of Tourism organised the "Cambodia Night" to promote Cambodia's tourist destinations as well as promoting tourism cooperation with Vietnam, one of the potential markets.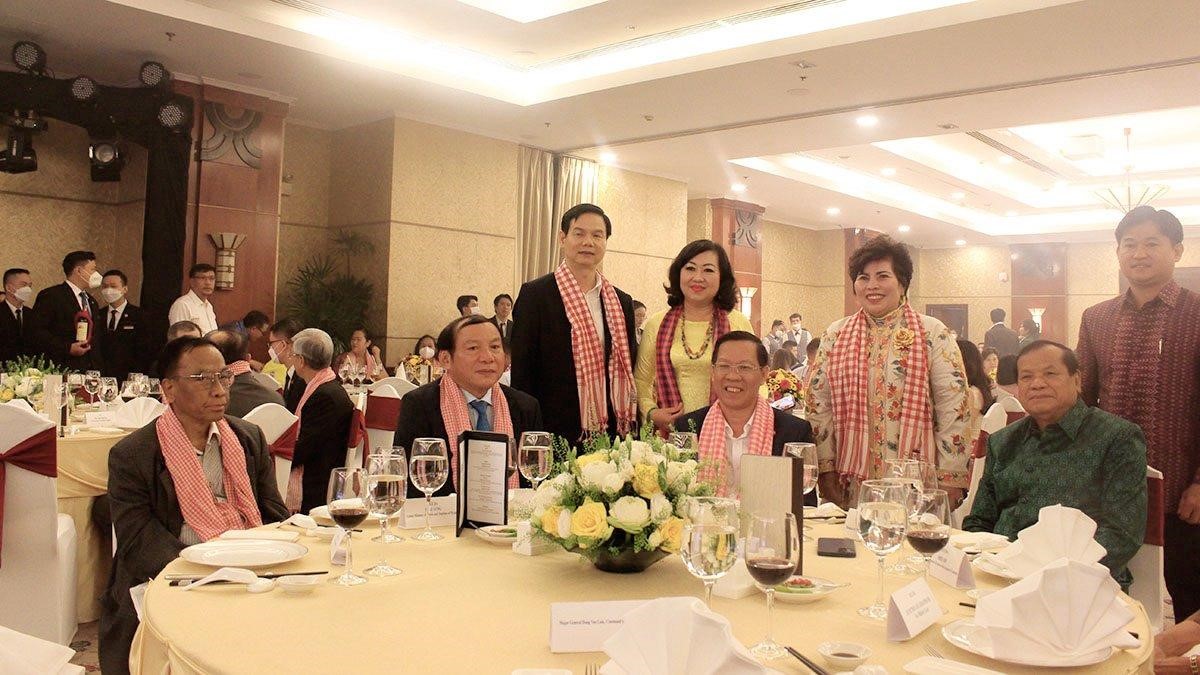 Attending the "Cambodia Night", there were Mr. Thong Khon – Cambodian Minister of Tourism, Mr. Nguyen Van Hung – Vietnamese Minister of Culture, Sports and Tourism, Mr. Phan Van Mai – Chairman of the People's Committee of Ho Chi Minh City and distinguished guests and delegations.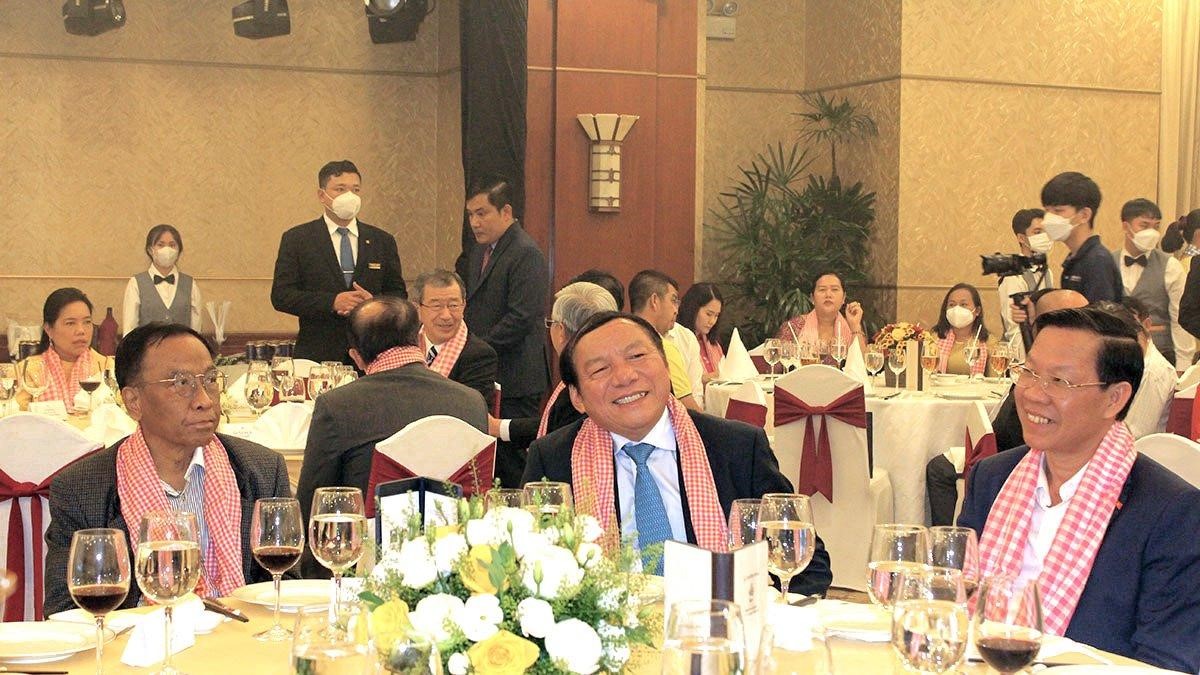 Giving a remark at the event, Mr. Thong Khon, Cambodian Minister of Tourism emphasised, the Cambodia Night is an activity in the sequence to celebrate 55 years of Vietnam-Cambodia diplomatic ties marked (24 June 1967 – 24 June 2022) and ASEAN's 55th founding anniversary.
The Cambodia Night was organised to mark the gradual opening of tourism activities in ASEAN, simultaneously, fully restoring tourism activities between the two countries in the context of the new normal and in the future.
Cambodian Minister of Tourism Thong Khon hopes that "Cambodia Night" will be the opportunity to promote Cambodia tourism and attract Vietnamese investors and international tourists to visit Cambodia, especially during the recovery period of the tourism industry. At the same time, enhance promotional activities, strengthen cooperation relations between Cambodian businesses and international friends.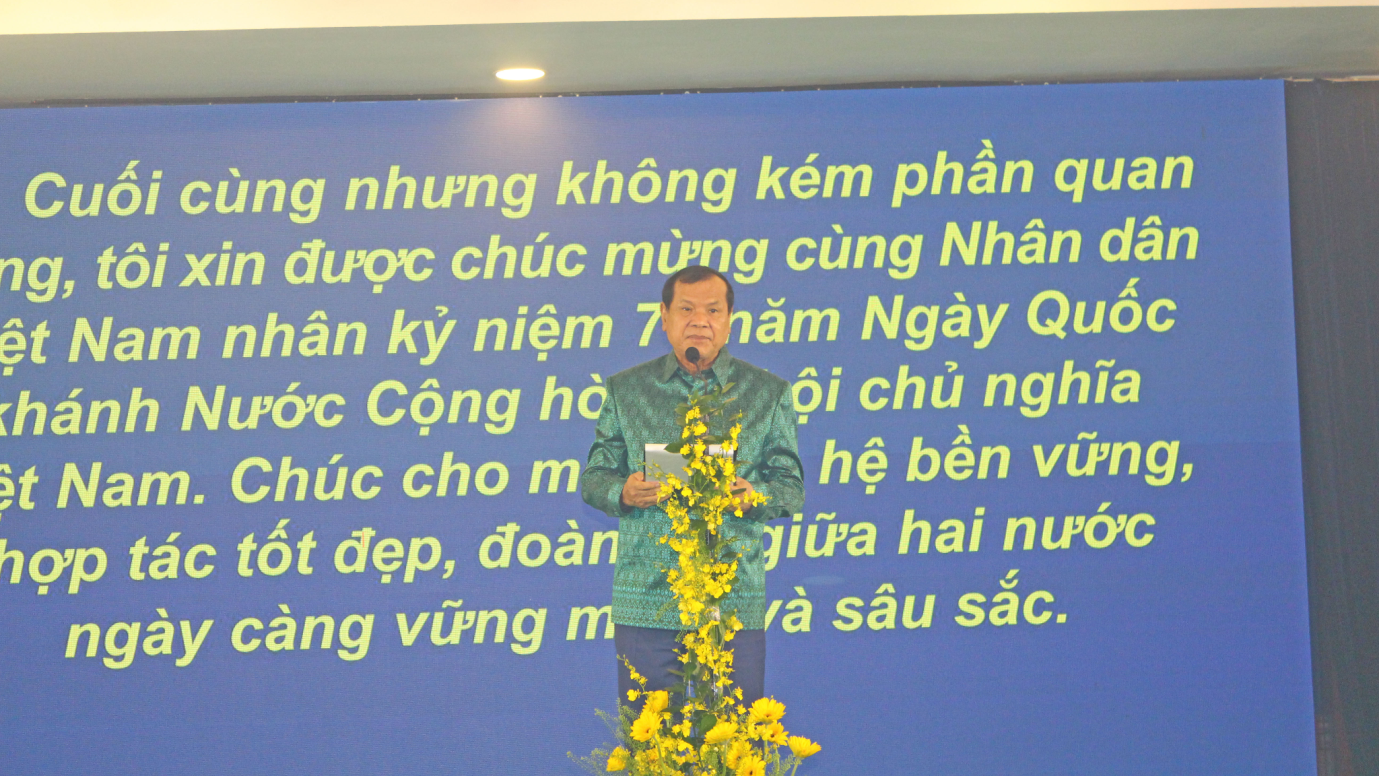 The "Cambodia Night" welcomed the participation of many traders from Cambodia to Vietnam to connect business as well as diverse cultural performances by a group of Cambodian artists, to promote tourist attractions of Cambodia to Vietnamese and to international tourists.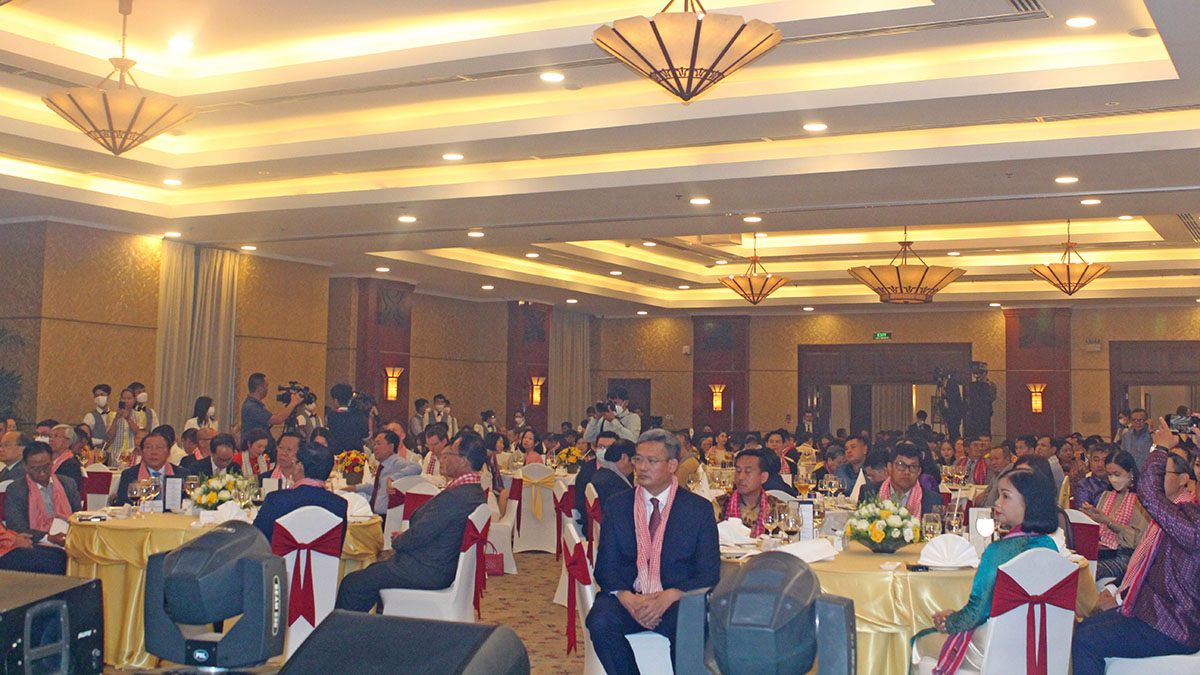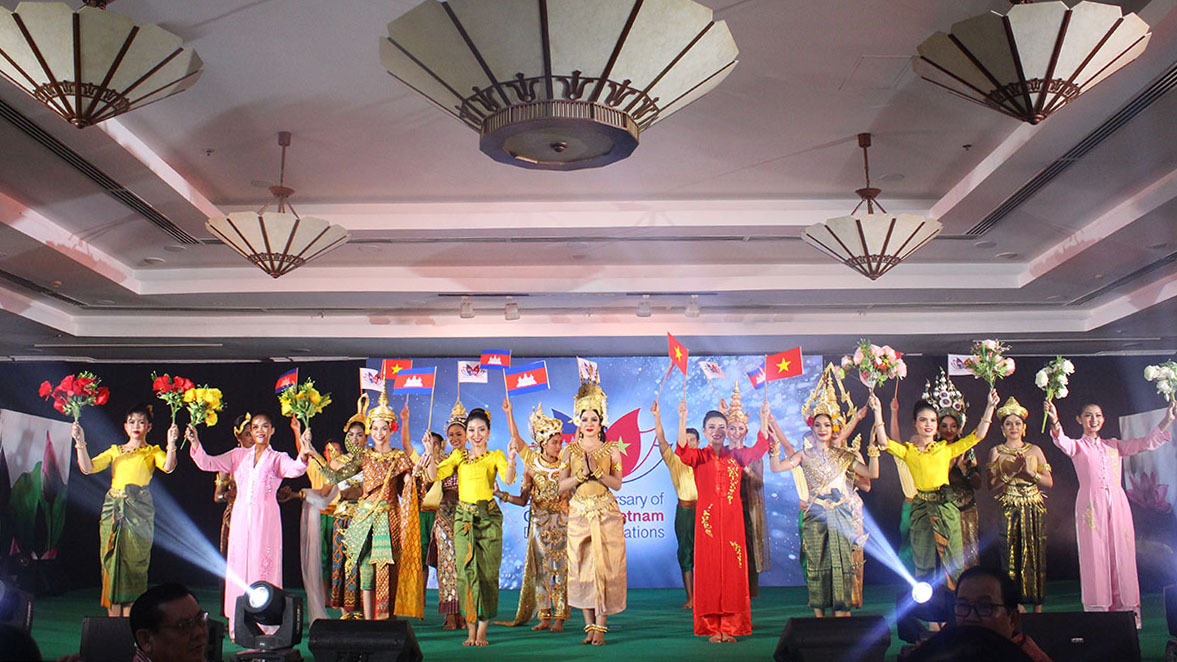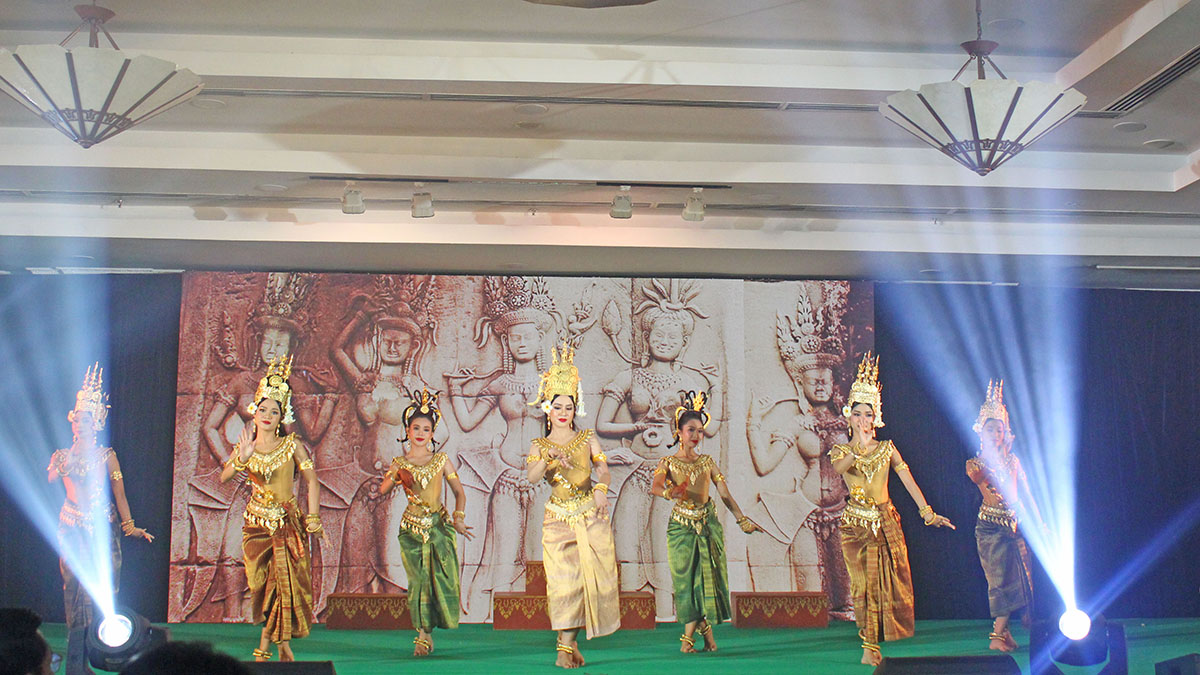 Tourism Information Technology Center