Mr. Nguyen Vu Linh, Director of Bach Ma National Park (Thua Thien Hue Province), confirmed this information on September 1.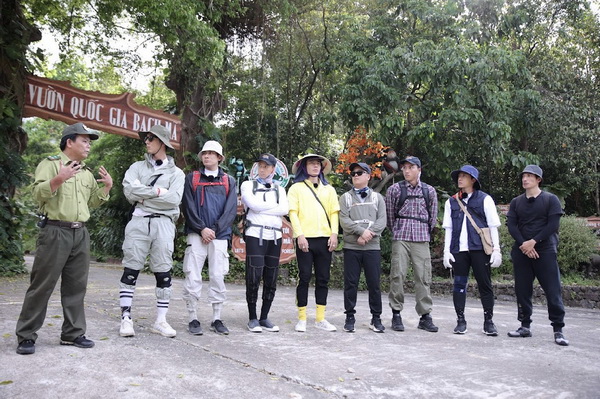 An official of the Bach Ma National Park introducing its biodiversity to visitors
Previously, Bach Ma National Park had been temporarily closed to visitors so as to maintain and repair the route from the foot to the top of Mount Bach Ma, due to damage from the flood at the end of last year. Up to the present, the maintaining and repairing work of this route has been completed, ensuring safety to welcome back visitors.
During the flood happened at the end of 2021, the route to the top of Bach Ma National Park was eroded with a length of 55 meters, and a depth of more than 50 meters, while the embankment structure and the road surface were completely destroyed, and the entire route connecting the foot and the top of Mount Bach Ma was also cut off.
By Trieu Ninh
Source: Hue News – baothuathienhue.vn