Vietnam is the fourth most searched tourist destinations among Australian users on Google over the past two decades.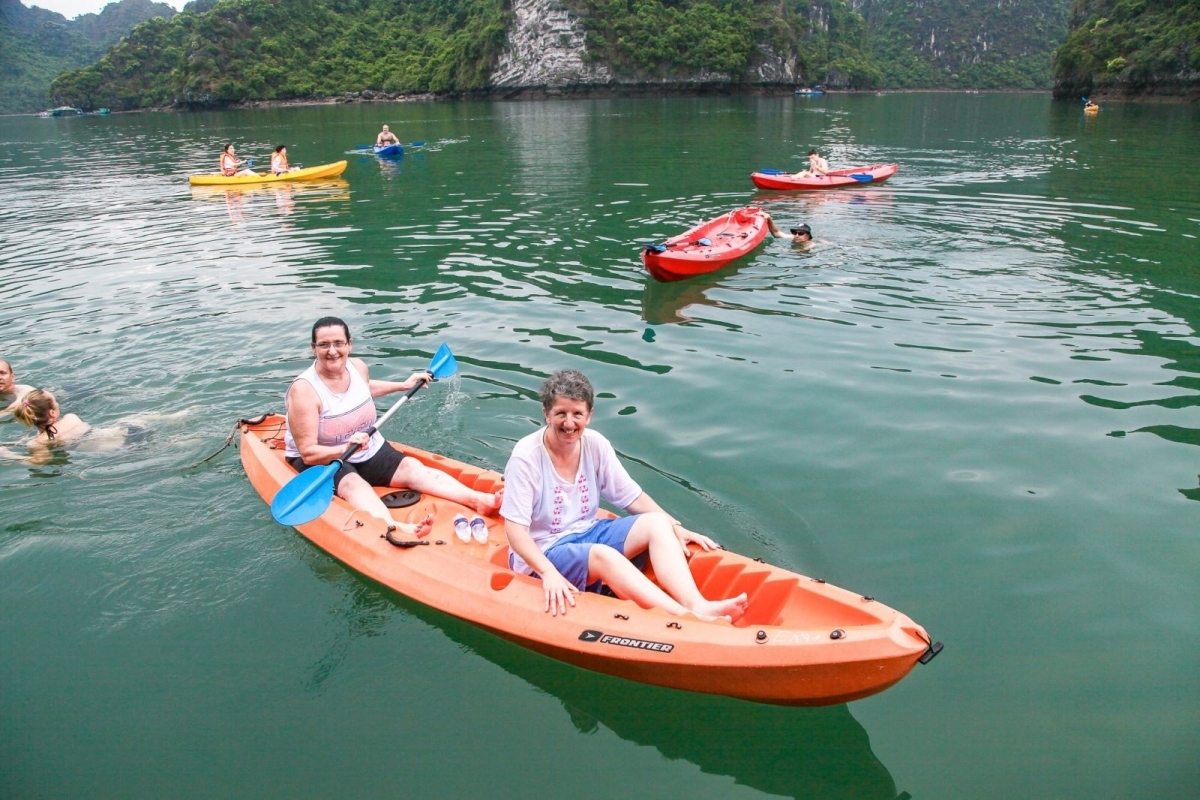 Australian tourists go kayaking at Lan Ha Bay, Hai Phong City (Source: Era Cruises)
To mark the 20th anniversary of the search engine's presence in Australia, Google has recently released a list of the top searched destinations in Australia over the past 20 years.
Leading the list was Japan, followed by other locations such as New Zealand, Thailand, Vietnam, Tasmania, Australia, Cambodia, Bali, New South Wales, and Borneo.
According to details given by the Australian Bureau of Statistics (ABS), the country was also among the top 10 most popular destinations for Australian tourists during the opening seven months of the year.
Before the COVID-19 pandemic, Australia had been one of the nation's leading source of customers with approximately 383,000 visitors making a trip to Vietnam in 2019, ranking ninth in terms of number of travelers.
Before international travel was halted due to the COVID-19 pandemic, Japan had been the fastest-growing overseas destination in Australia.
Source: VOV – english.vov.vn/en