After receiving Five-Star rating from Forbes Travel Guide and Best Hotels in Vietnam Award from DestinAsia, 2023 continues to mark a brilliant new chapter for Four Seasons The Nam Hai, Hoi An as the resort achieves three more prestigious titles from Condé Nast Traveler, Smart Travel Asia, and SpaChina.
These are all coveted awards voted by international travel enthusiasts and experts in the wellness industry.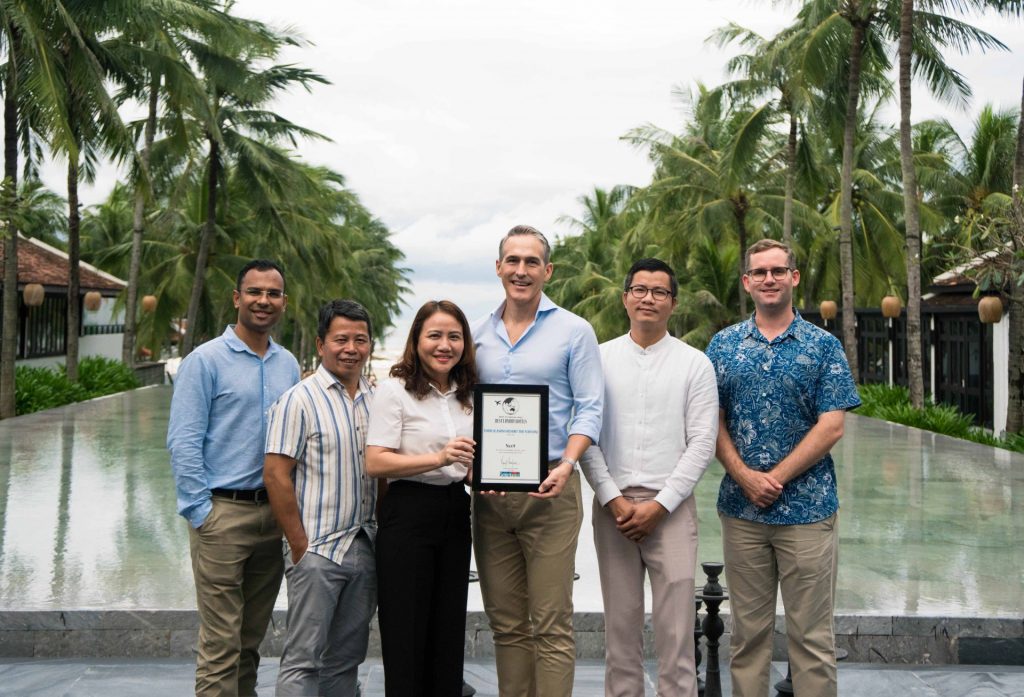 The Nam Hai has been ranked #7 among the Best Resorts in Asia by the Condé Nast Traveler Readers' Choice Awards 2023, a third-time victory for the vibrant oceanfront sanctuary.
The Readers' Choice Awards honour the most beloved and cherished travel experiences in the world, as determined by Condé Nast Traveler magazine's audience. This year, 526,518 readers shared their travel knowledge as they voted for their favourites around the globe. With a score of 96.42, The Nam Hai garnered the #7 spot among the top resorts in Asia.
In the category of "Best Luxury Hotels in Asia" of the Best in Travel Poll awards by Smart Travel Asia, Four Seasons The Nam Hai, Hoi An was ranked 9th, becoming the only location in Vietnam and the only property of Four Seasons globally to appear on this list.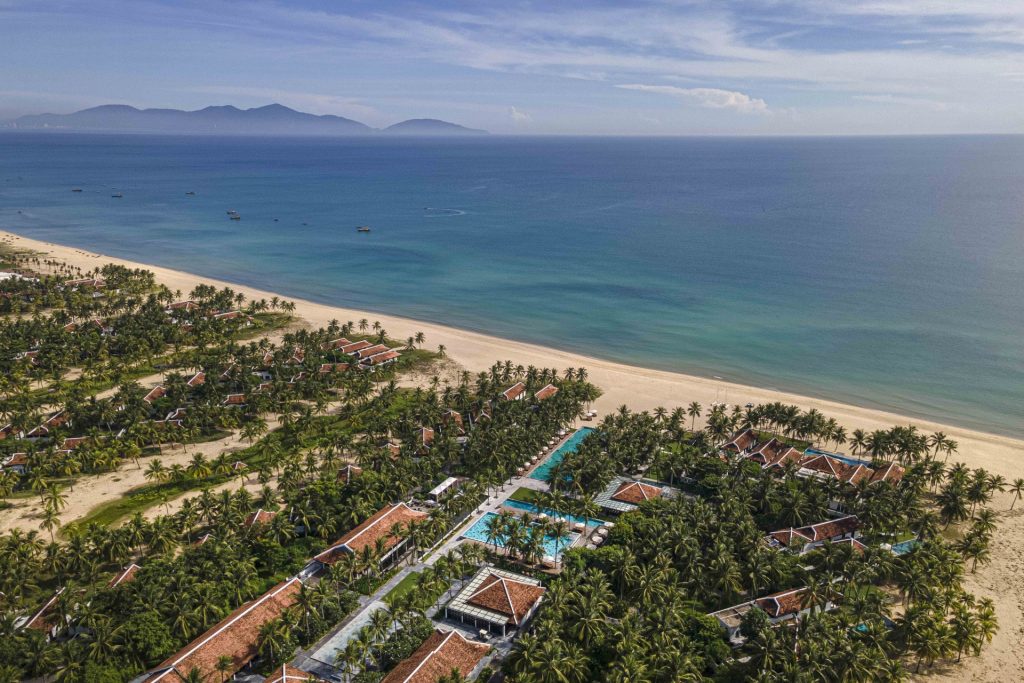 The poll was held in September this year, with the participation of travel enthusiasts from around the world, as well as the opinions of the editorial board and focus groups from Smart Travel Asia's network. The ages of voters are extremely diverse, from Baby Boomer to Millennial or Gen Z, but most of them are frequent travelers with an average frequency of 10 trips per year. All of them share a common excitement for the essential elements of the travel experience – service, warmth and value. With recognition from this award, Four Seasons The Nam Hai, Hoi An is one of the leading luxury destinations, able to meet the diverse needs of travelers of all generations.
Four Seasons The Nam Hai's The Heart of the Earth Spa has been named Global Spa of the Year by the SpaChina Wellness & Spa Awards 2023. This is the third SpaChina accolade for the Resort, which has previously been named twice as Wellness Resort of the Year.
Known as "the Oscars of China's spa industry," the SpaChina awards celebrate outstanding leaders and pioneers who exemplify excellence and elevate standards in the fields of spa and wellness. This year's winners were selected from a group of 132 nominees, with panel members personally experiencing each of the shortlisted spas.
Marcel Oostenbrink, General Manager, said: "We would like to thank both Condé Nast Traveler and SpaChina for these prestigious awards, which are a testament to our team's passion, dedication, and heartfelt efforts to deliver extraordinary experiences for all our guests. Receiving these recognitions from true travel enthusiasts and industry leaders makes them all the more meaningful for us. That is also a motivation for Four Seasons The Nam Hai, Hoi An to continue promoting our unique, colorful experiences, and the luxurious, sophisticated standards of Four Seasons."
P.V
Vietnam Economic News – ven.congthuong.vn – October 25, 2023