Tourism development, environmental protection and cultural preservation are always intertwined in Quang Nam, especially in fishing villages.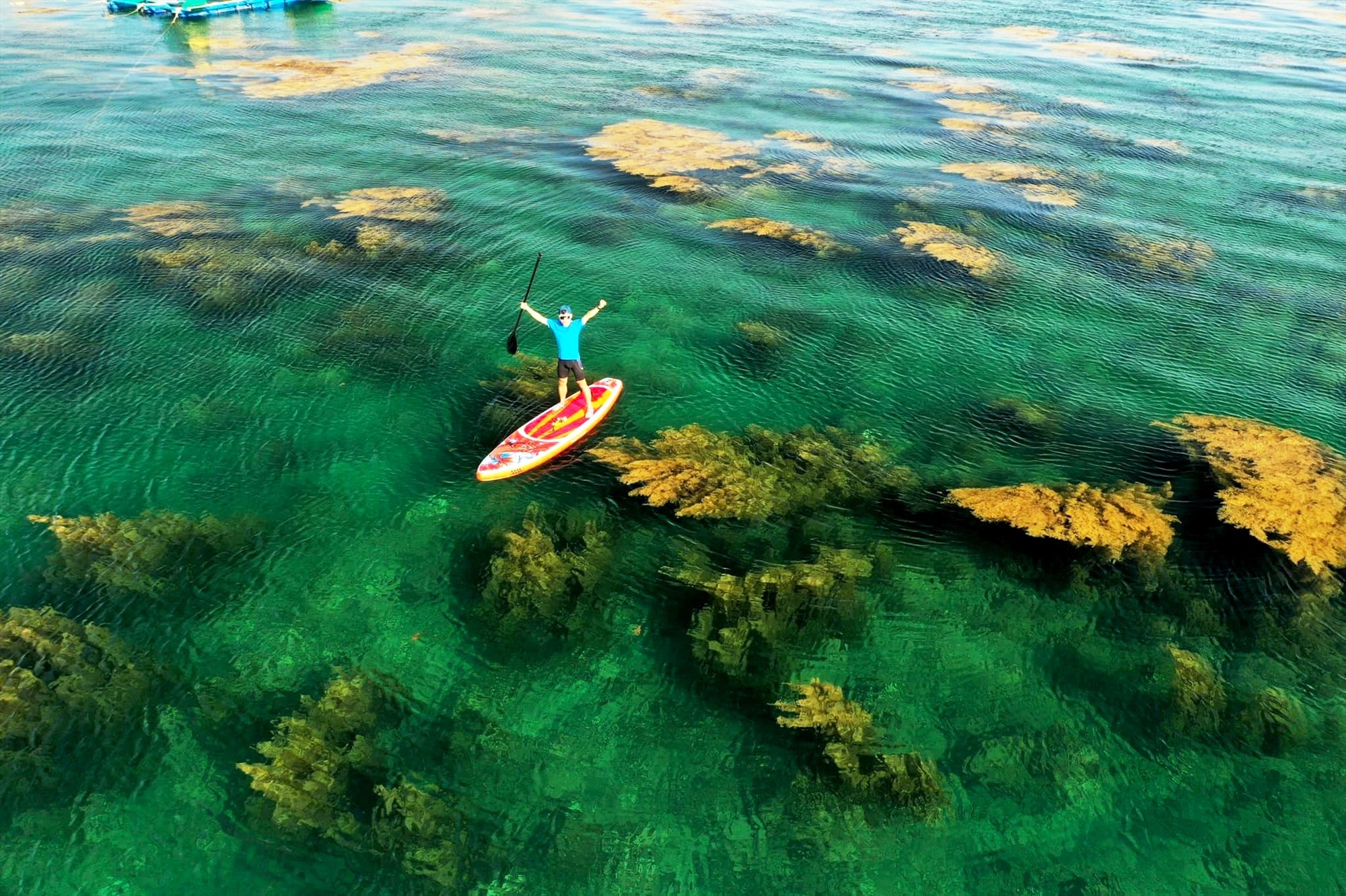 Tour of discovering the sea
Tam Tien fishing village with the fish market and long sand beaches has become an interesting destination on the tourism map.
It is considered the potential for tourism development there; and Tam Tien Travel Company was born. Its owner is a son of Tam Tien commune named Vo Hong Ron.
He turned an old wooden house in the village into a homestay for tourists. Besides, he planted more trees, collecting wastes along the beach, making it cleaner, ready for receiving visitors.
More and more tourists go to Tam Tien and use Ron's services, which makes him enlarge their services. At the same time, the villagers also start to provide tourism services.
There are now different choices for visitors and tourists to Tam Tien, including visiting the fish market, fishing in the sea, contemplating the beauty of the sea, and enjoying seafood.
In particular, a new product that has just been introduced to visitors is rowing SUP to discover the beauty of the sea.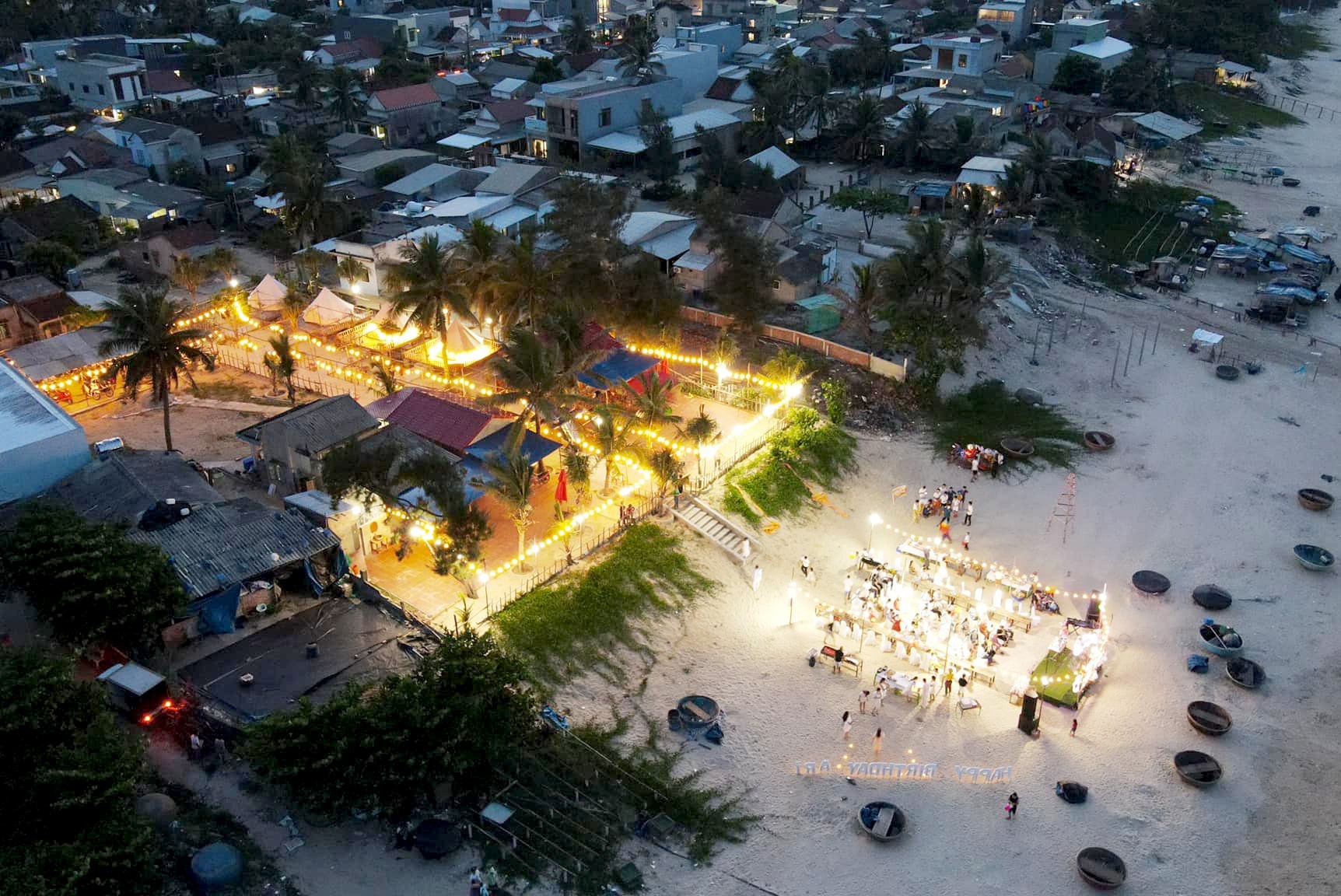 Ron's homestay
Another place in Nui Thanh district, Tam Hai island is also very attractive to visitors. The intact beauty of fishing villages and food there are really impressive.
Visitors to Tam Hai are interested in the local daily life activities, their customs and traditions.
People in the island also pay much attention to the environmental protection. So, the place is more and more attractive to visitors.
Source: QNN – quangnamnews.vn